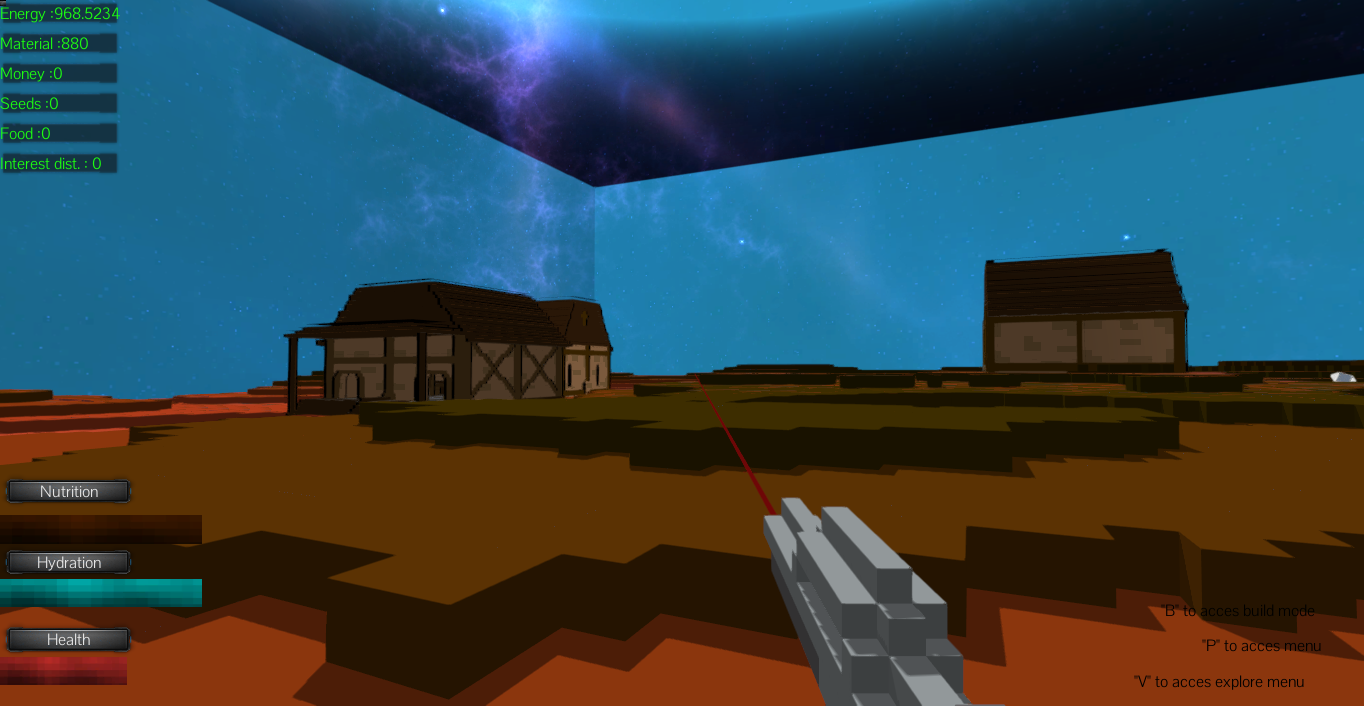 Infinite Pixels is an adventure/sandbox/survival game where the player's main goal is to learn from this vast space, discover secret locations and try to survive in the process while expanding his territory to other planets/galaxies.
Features
Tons of locations and stories to explore
Multiple "planets" and galaxies
Multiplayer
Multiple body needs and unique survival mechanics
Sandbox open world game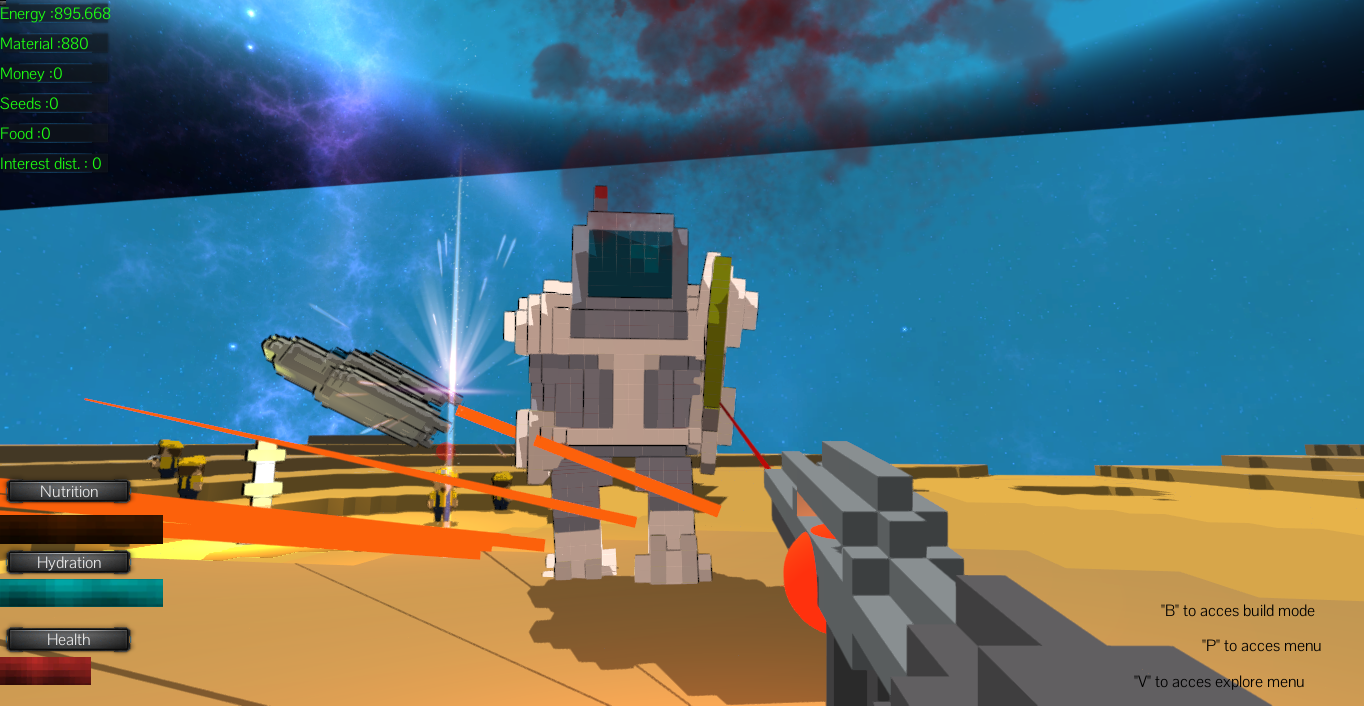 From deserts to woods, ancient civilizations to new born tribes, huge empires to little communities this universe has it all. All kind of stories and scenarios await in this huge game, and with weekly updates adding new locations to explore and every once in while a new planet or solar system you will never get bored. Scale will be a key factor in the development of Infinite Pixels.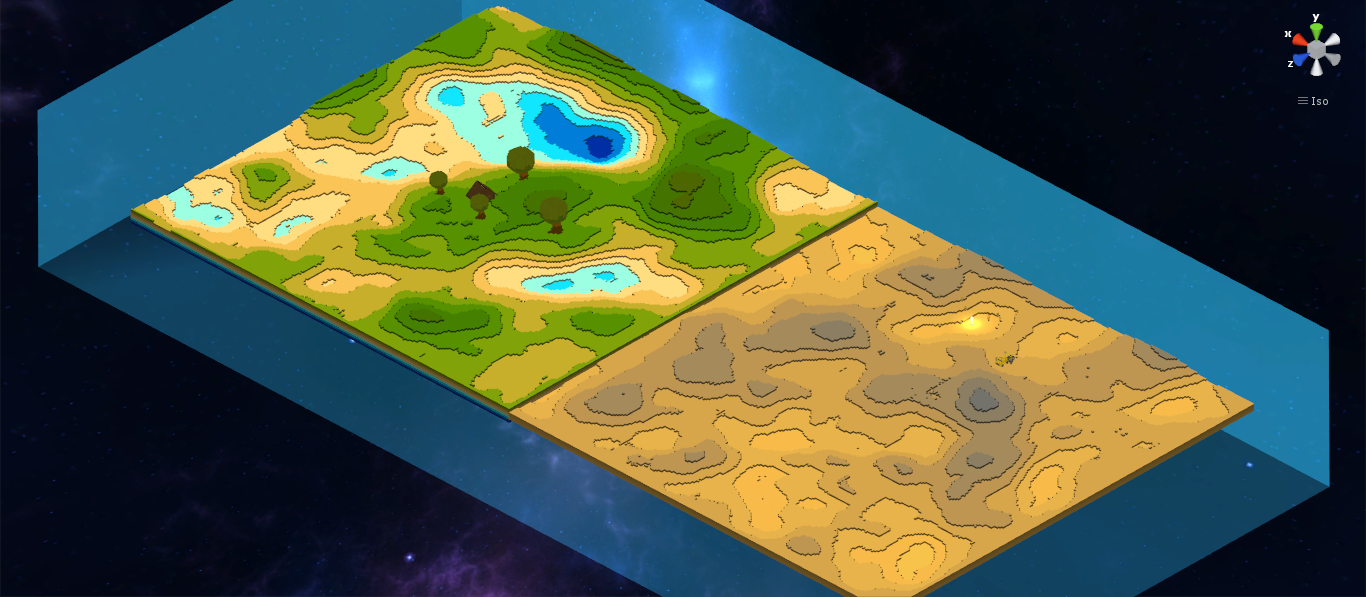 Explore space with a friends, or 64 or as many as the hosting machine can handle!. Imagine all the multiplayer possibilities that will be at your disposal; create alliances with your friends, plan an attack to your enemies residing on other planets!, create the ultimate space station or colony. (the current alpha version DOES supports multiplayer).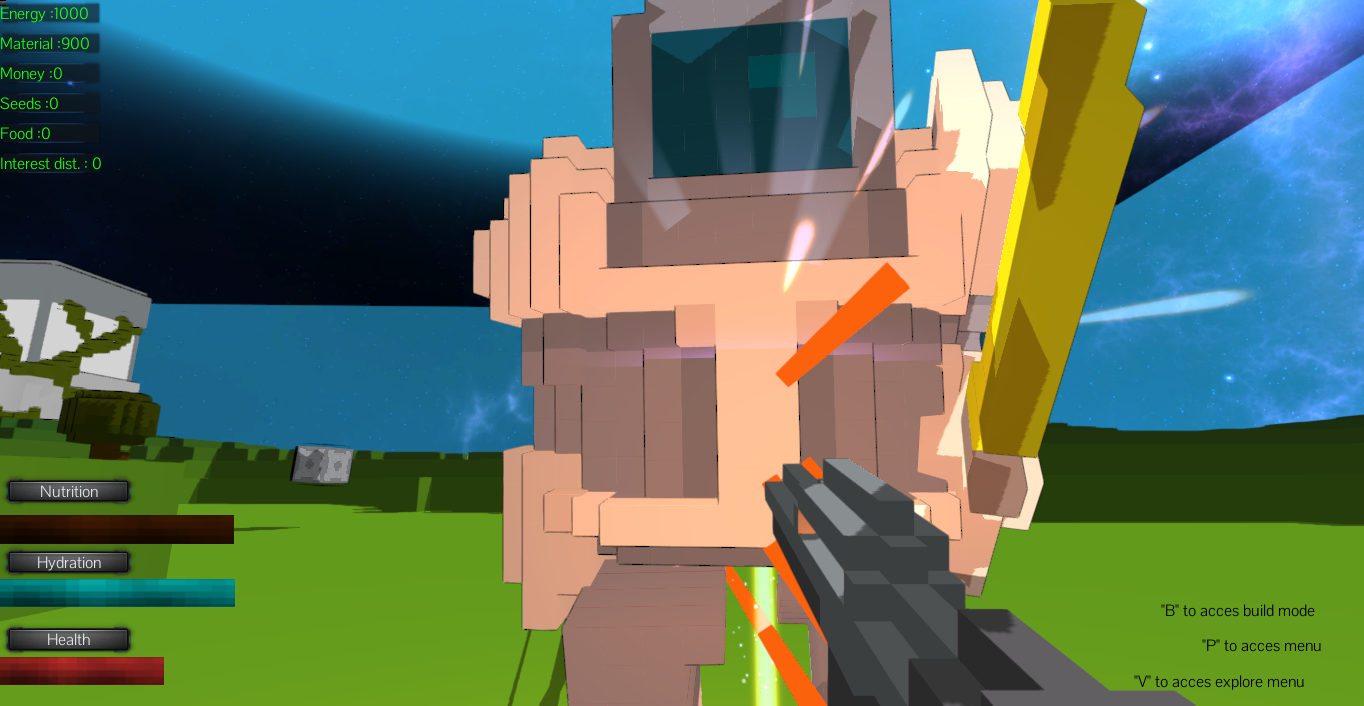 You go wherever you want, whenever you want and however you want. Explore the vast map as you wish to, go to the planet of your preference. Buy energy to use hyperspeed and travel faster. Build a colony where you want to, destroy a village or help them face a threat. In this game you have the final word.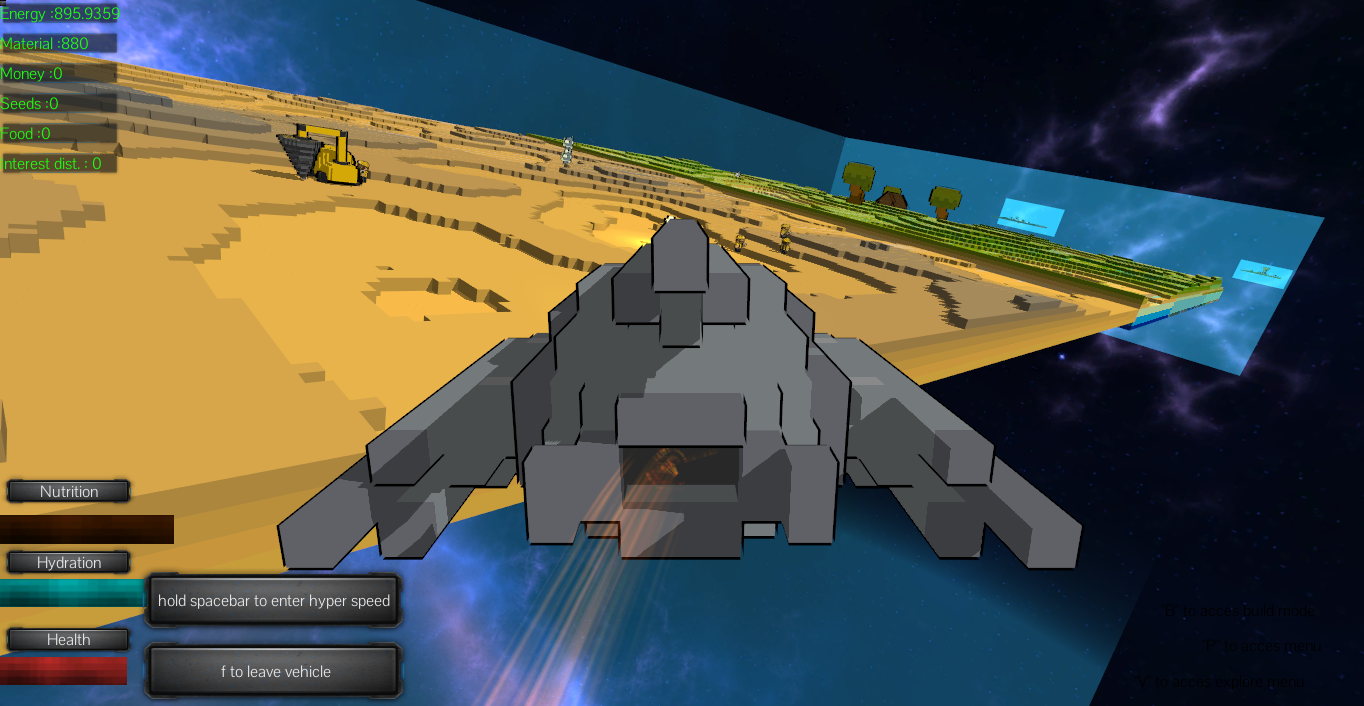 Track us on IndieDB Indiedb.com
get it on windows/mac and linux on : Frozennightmare.com
Just for this weekend 25% disscount code : infinitepixels9871