Hello all, just thought I'd swing by before bed and let you know what the team has been up to.
The short answer is.... LOTS!
People have been enjoying the big magic update we sent out, and we've had some seriously cool stuff that the community have been doing on the forums, which I sum up in this technical article that I wrote on the topic.
In addition, the team have been hard at work with new art, new music, new 3D models... It's going crazy! Since our sound designer, Roland Shaw, had to leave the project a while back, our lead composer, Nicolas Lee, has been teaching himself foley sound generation techniques. His early tests proved incredibly successful and he's begun making heaps of great new sounds for the game, including footstep sounds, new spell sounds and more, in addition to the fantastic new musical tracks that he's been developing.
But what about new features that we've been working on for the NEXT update? Well, for a full list of what we have planned, don't forget to keep an eye on the development log. But other than that, a couple of cool things are in place:
Guard towers can be entered!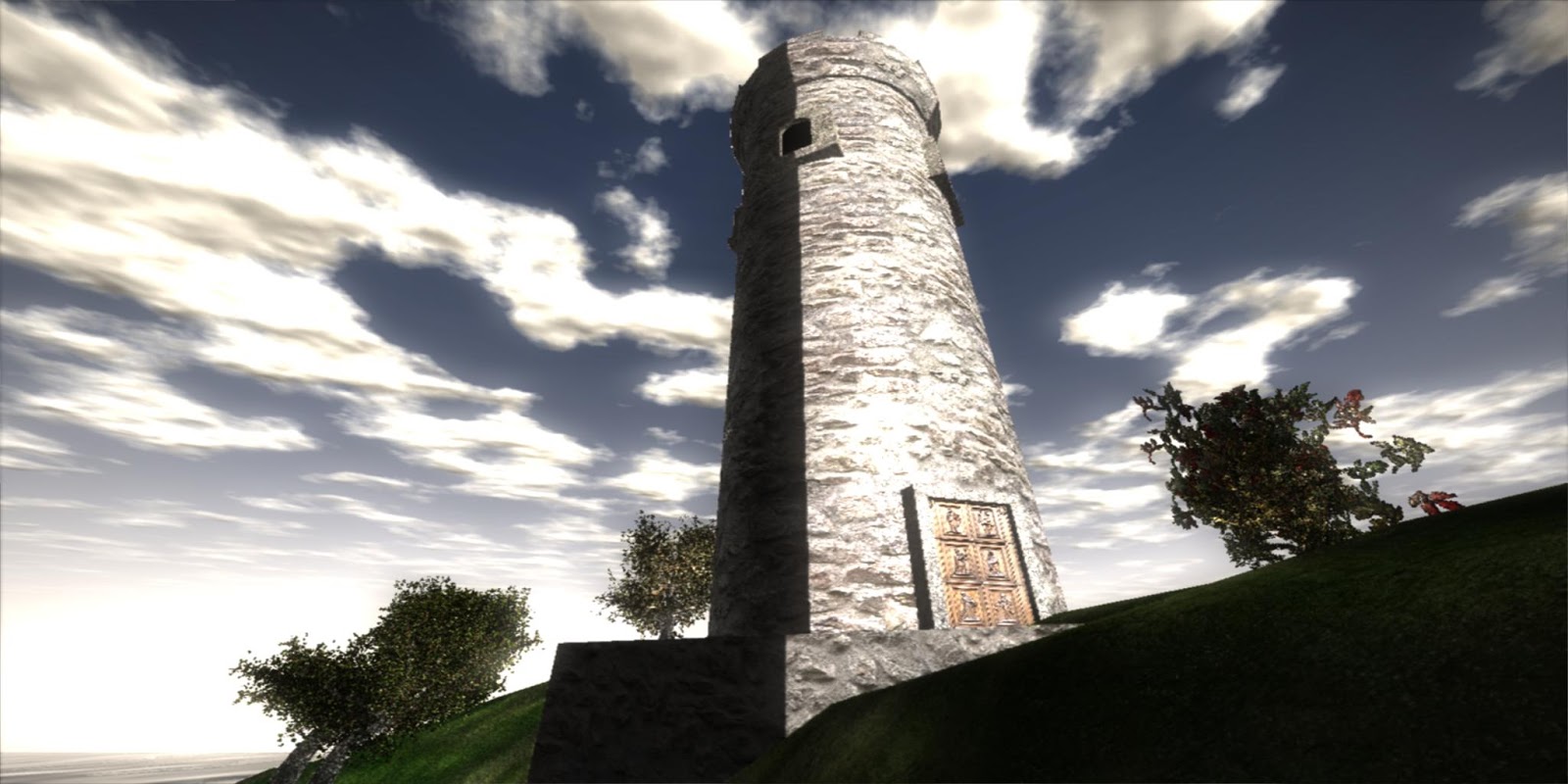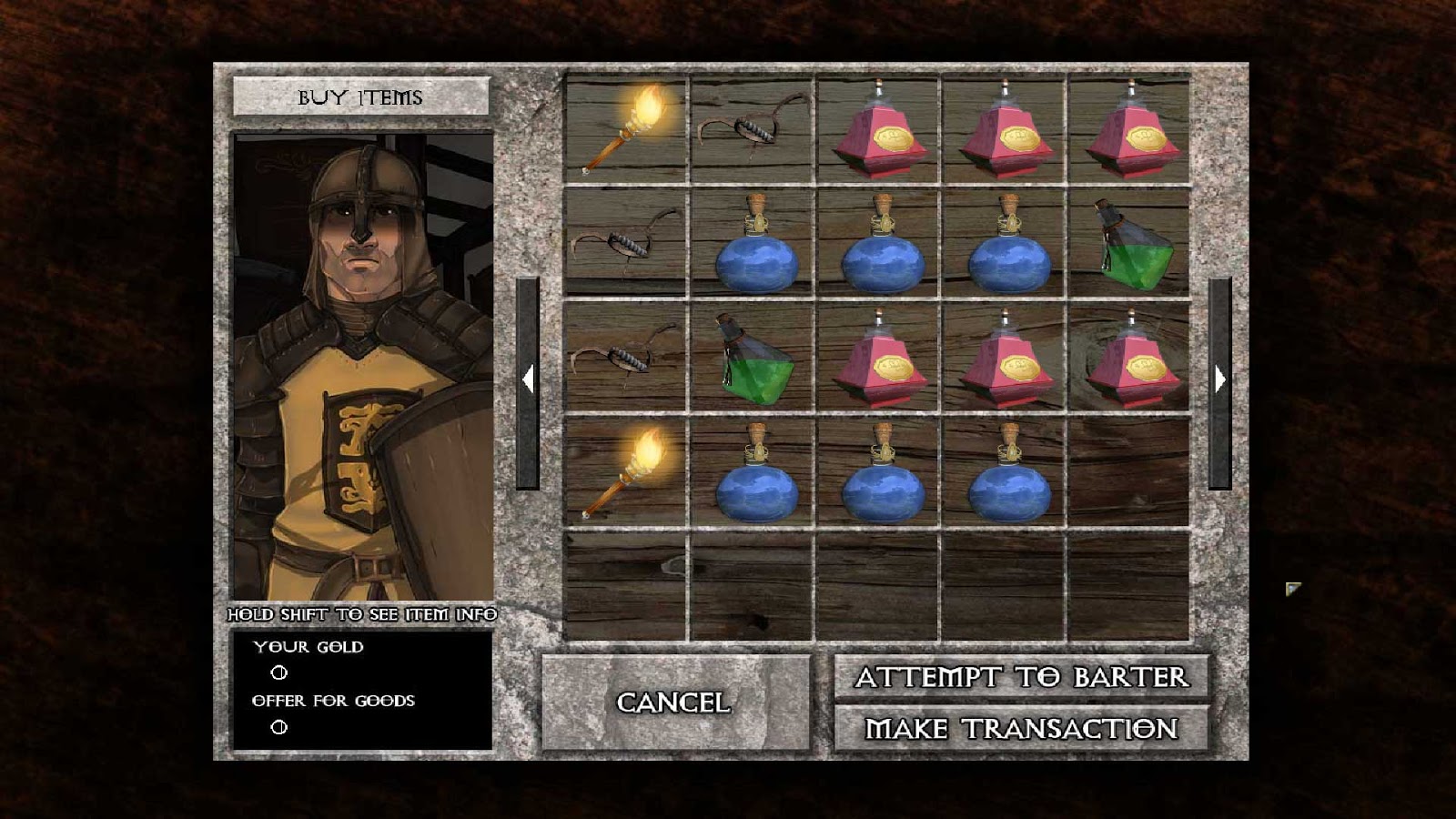 They'll be great for staying alive in the long treks through the countryside, as one of the other features that the testers are enduring is the fact that when the sun goes down, the dark creatures of the world all come to the surface and make your life a living hell ;-)
In addition to that, the farms are functional now. They're handy because they not only give you a place to spend the night safely (if they'll let you in, that is) but they'll also clue you in to nearby locations such as dungeons, tombs and towns. Many people have had LOOOONG walks through the wild trying to find towns, but if you come across a farm, they'll tell you where to find them :)
Speaking of wandering in the countryside, we've got biome specific scenery working, too, and they're looking quite nice!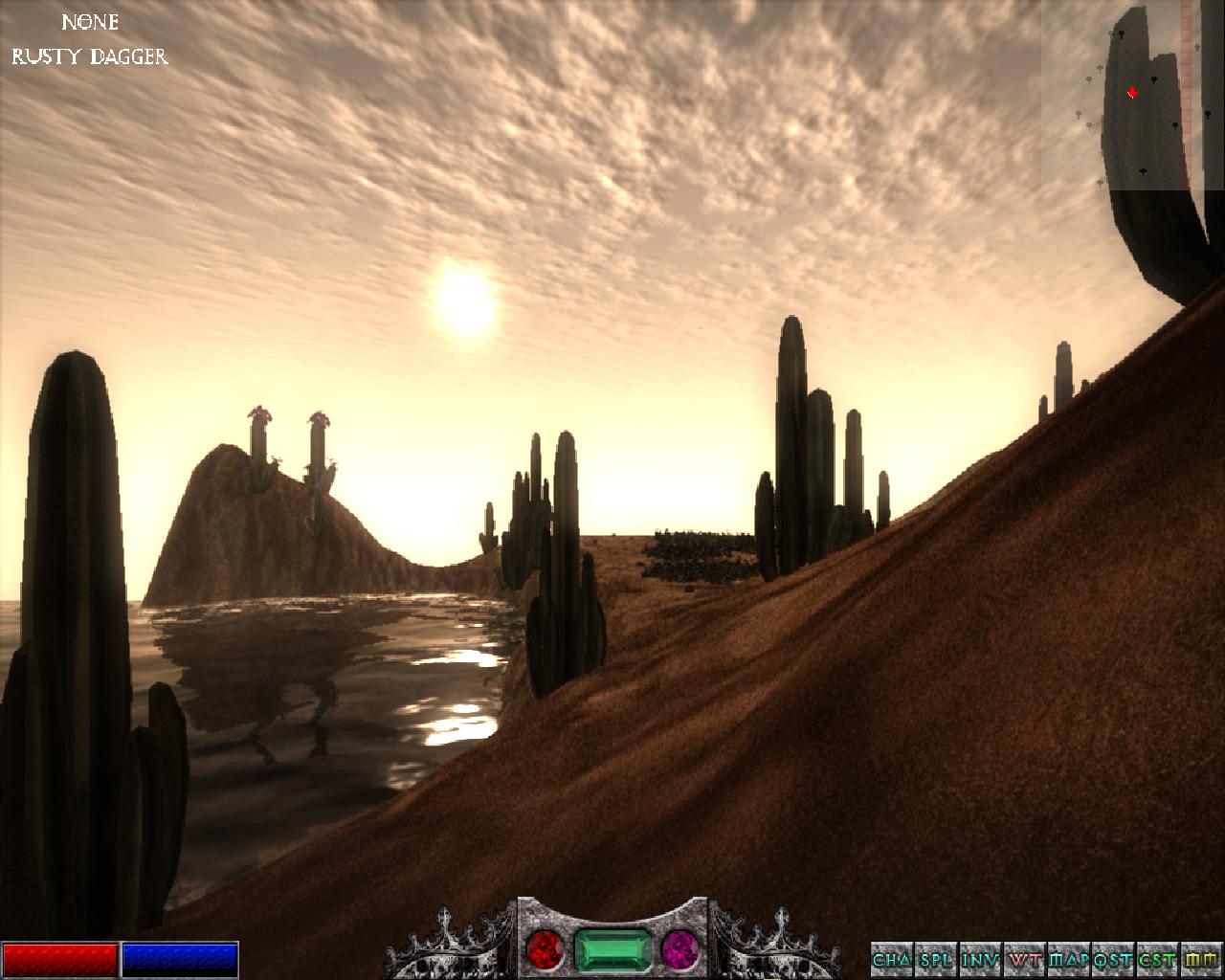 We've also added, to the guard towers, the "Tome of the Brethren" which lists the names of all of the lovely Kickstarter pledgers, to permanently honour their contributions to the project :)
Hmmm... What else have we done... Oh yes! Bows are functional in the countryside in the update we're working on, and the testers have been going hunting of a night time when the beasts come out.
We also added our first guild, the Den of Thieves! There you can buy dungeoneering equipment, practice disarming traps, and train up your DEX stat.
On top of that, we've also noticed that in an infinite game, given the law of large numbers, there will always be periods during which you just get a long series of "bad rolls" behind the scenes, which lead to long runs of just not being able to get hits in during combat, running into lots of nasty monsters and getting terrible loot... Unfortunately it's unavoidable and you just have to ride it out, right? Wrong! We've added a new item to the game, called "The Tears of Hyfrydle", since our lead tester, Hyfrydle, seems to be the one who has the most bad luck playing the game. So now you can drink his tears and they make you insanely lucky for a short while. You'll find better loot, never miss and find lots of easy traps and challenges. It doesn't make you invincible, but it should change peoples luck for the better ;)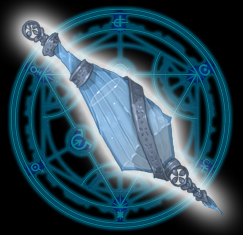 To help people out a little more we're also adding in food items to the game which give you mini health boosts. Not much, but enough to mean the difference between life and death when you, inevitably, find yourself scrounging through dungeons with no health potions or mana left and 20 minotaurs chasing you ;-)
Anyway, I've talked your ears off long enough. That's just a taste of what is coming in the next update. Truth be told, the above is just the stuff we've already finished. We actually have LOTS more coming which is neeeeaaaarrrly done, but not quite done enough to show off just yet, so stay tuned!
I'll be back again with another update once we're a bit closer with it all :)