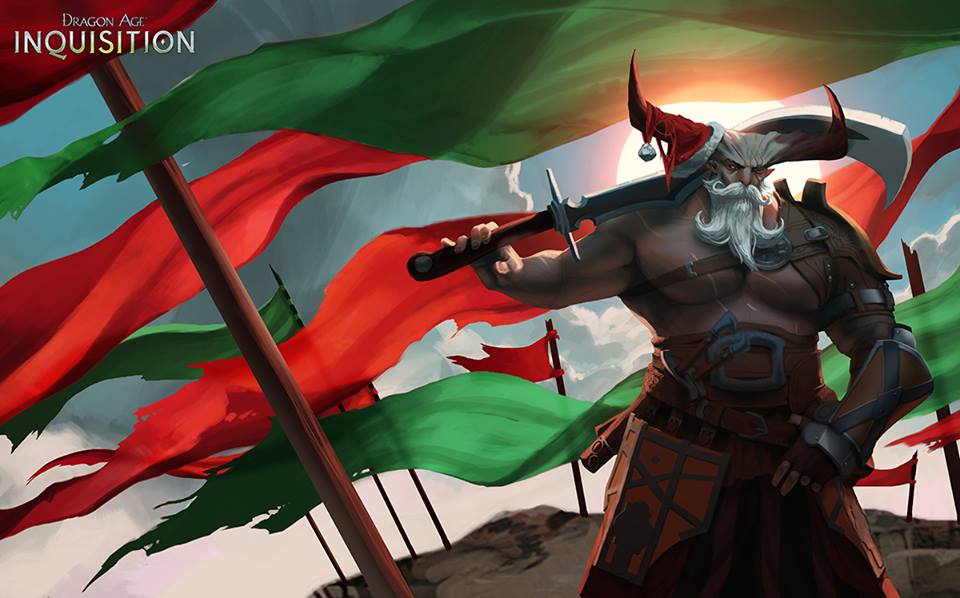 "Winter has come, Christmas is coming"
I hope you all got a nice Christmas eve but Im here to talk with you of more serious things...
What to expect from this Pre-Alpha ???
Then read carefully the following lines :
What's inside the box ? :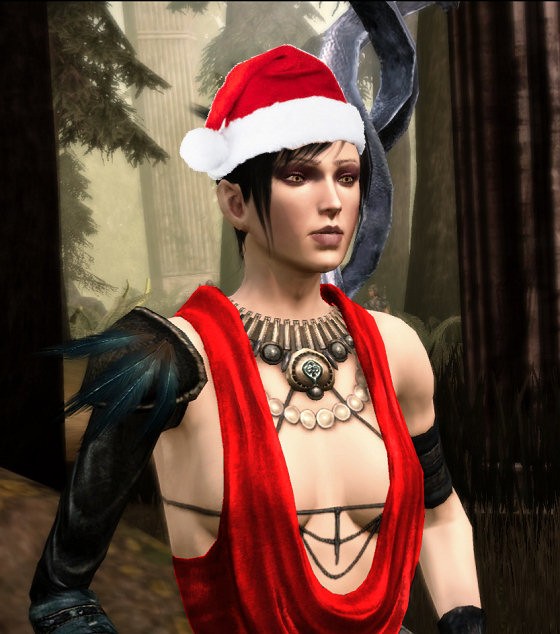 - An absolutely gorgeous map of whole Thedas with all provinces lore-wise named !
-Several famous Fereldan characters such as Loghain, Alistair and Cailan !
- Ferelden and Tevinter empires fully playable with free casus belli to have as much fun as possible !
-Shattered world of Thedas with only 2 major empire : everything is possible !
- Most of main cultures and religions are here. Be free to create your own characters to fully enjoy your first steps into the world of Thedas
-Rusty Blight/Dwarves Mechanics for having fun even Underground !
What's missing :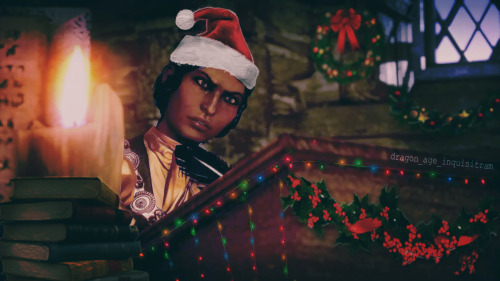 Way too much to be listed totally but here are the black points of this release our team will focus on fixing the following week :
- Most of the map will be black when choosing a Bookmark... Why you may wonder ? Well its because we hadnt time to set all title history, which will be our priority in the future so dont worry it will get way better soon enough and u will be able to play anything in the realms of Thedas.
-Basic events and some localization aswell
-99,9% of the flags... We are working on it
-Important characters that should be added really soon
Note : Please consider this release as a PRE-alpha and that it doesnt totally reflect the hard work our team provided the previous month as most of mechanics are unready because they need to be released all-together (grey wardens, landless characters...)
I hope you guys can have fun with that build, please report any bug you may encounter ! :)