Players Choice - 2nd Best Upcoming App 2015
Slidedb - Top 50 Apps Of 2015
Best Persian Cinematic Game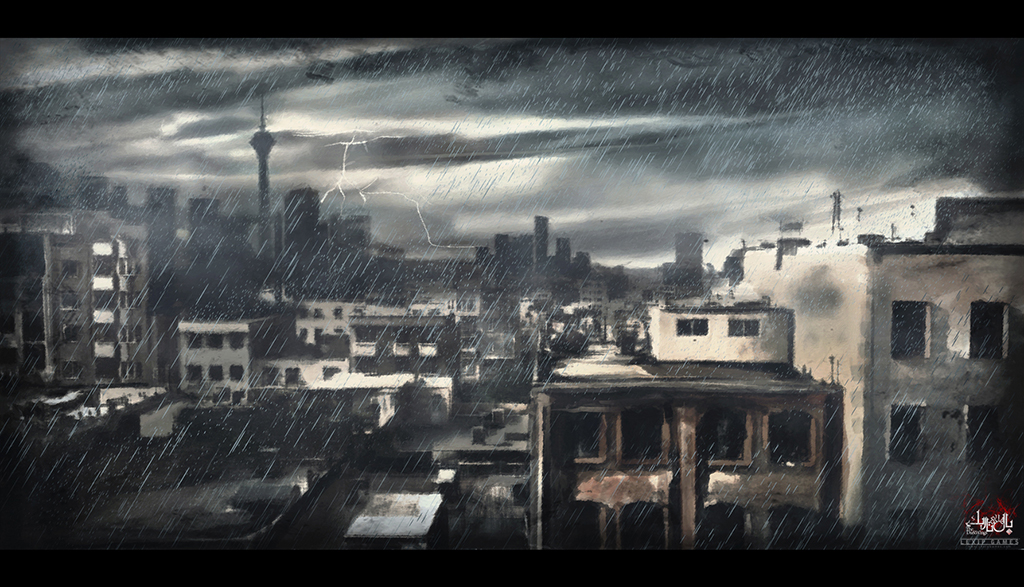 The Dark Wings Synopsis :
The story takes place in the cold of winter and the rain.
It has been a while that the case of the disappearance of actors , aka "Shadow of Night" has occupied the minds of the police and the people. "Captain Arman Tirdad" one of the best police forces, undertakes to handle the case.
The same night, "Sam Haghighi", another film actor and superstar is kidnapped mysteriously and boggles the police mind more than before.
After being kidnapped, Sam realizes that he is detained an abandoned insane asylum called "Wings" and does his best to get out of this place. However,by advancing in Wings Asylum , he discovers the secrets of the past of this strange location.
"Sam Haghighi" and "Captain Arman Tirdad" both get involved in a case in two different locations, which dates back to the years away ...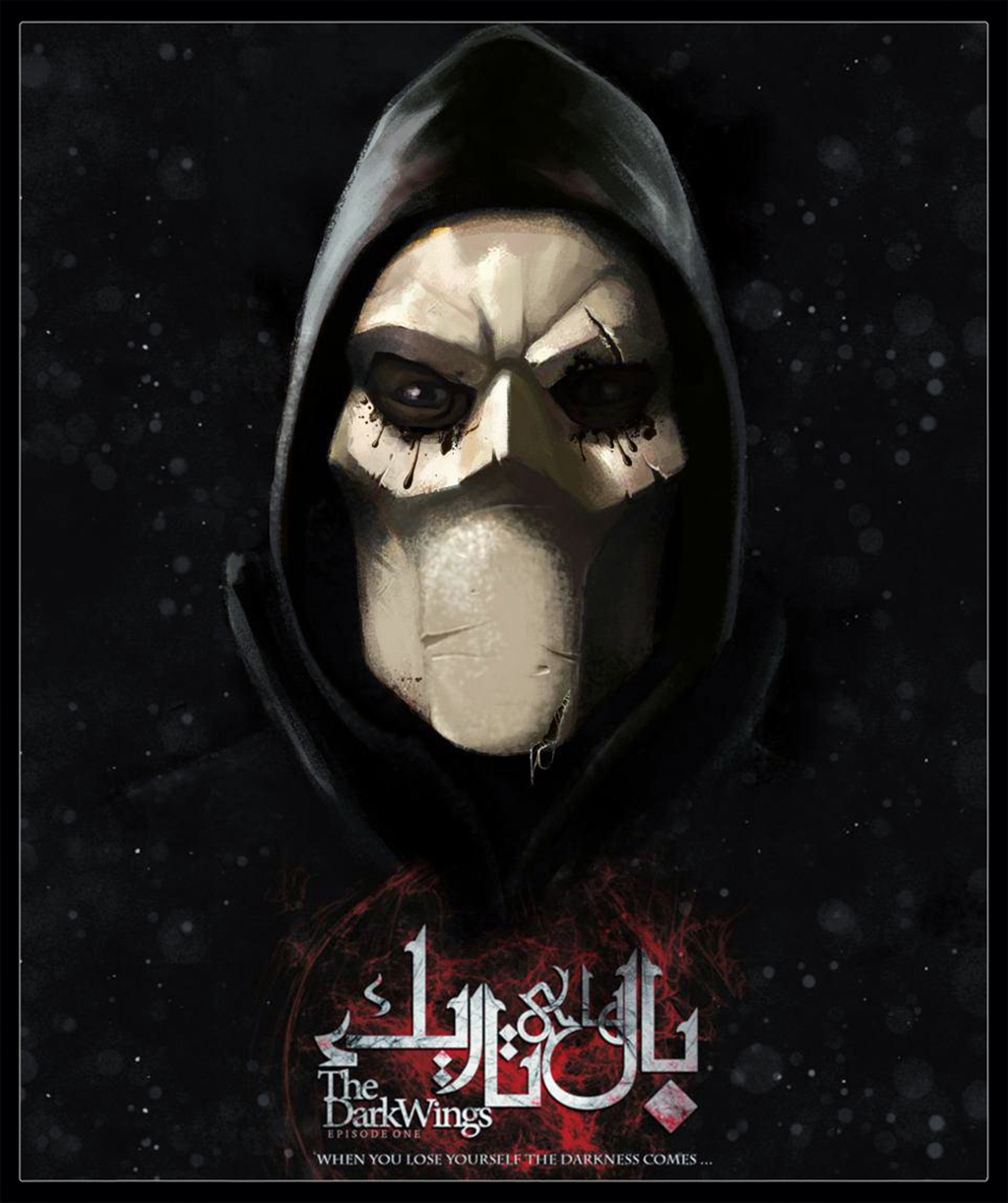 ---
The Dark Wings , which is the first official project of Lexip Games, is essentially a Puzzle/Adventure game in the style of Adventure/ Point & Click .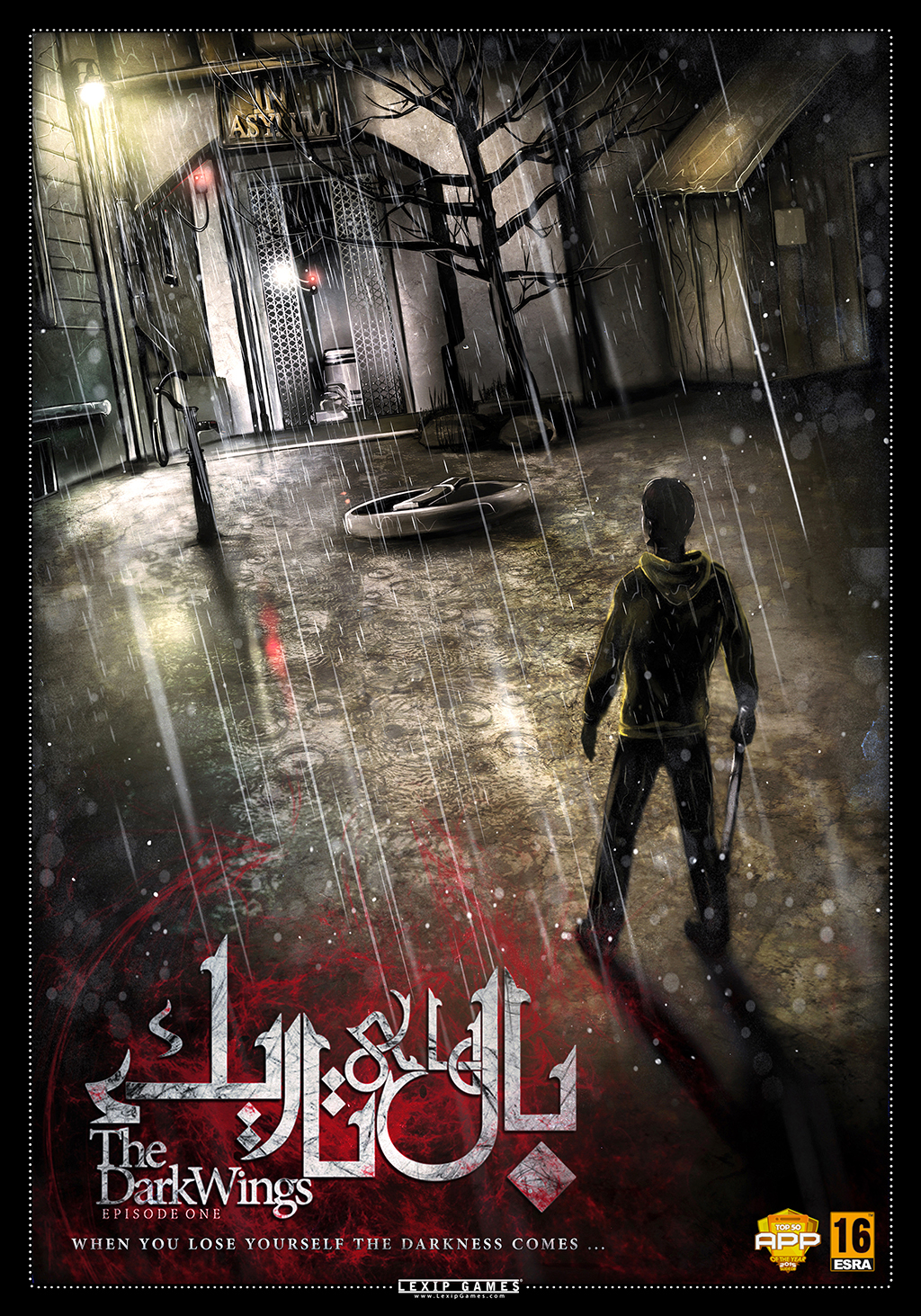 The Dark Wings Game Scenes :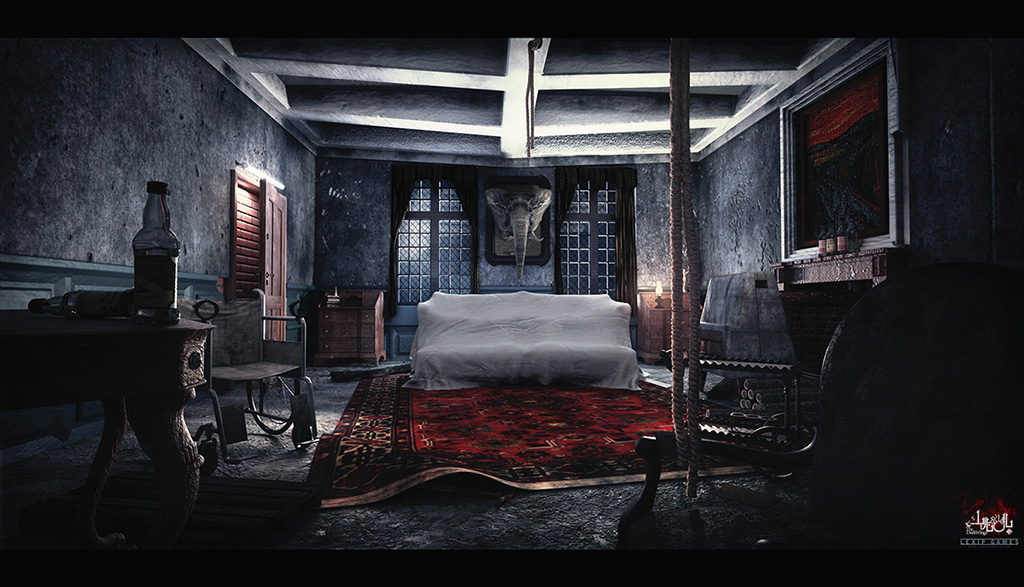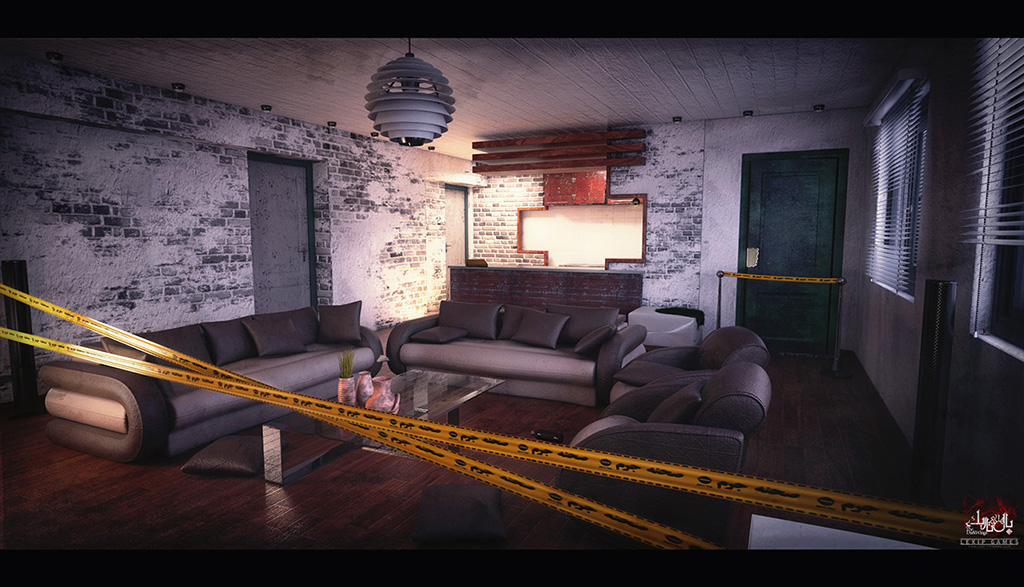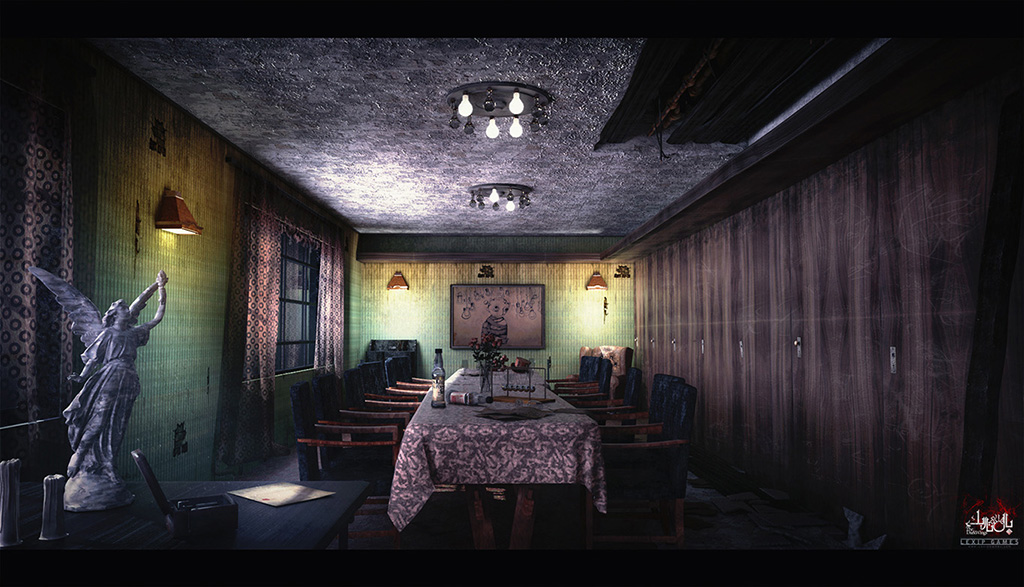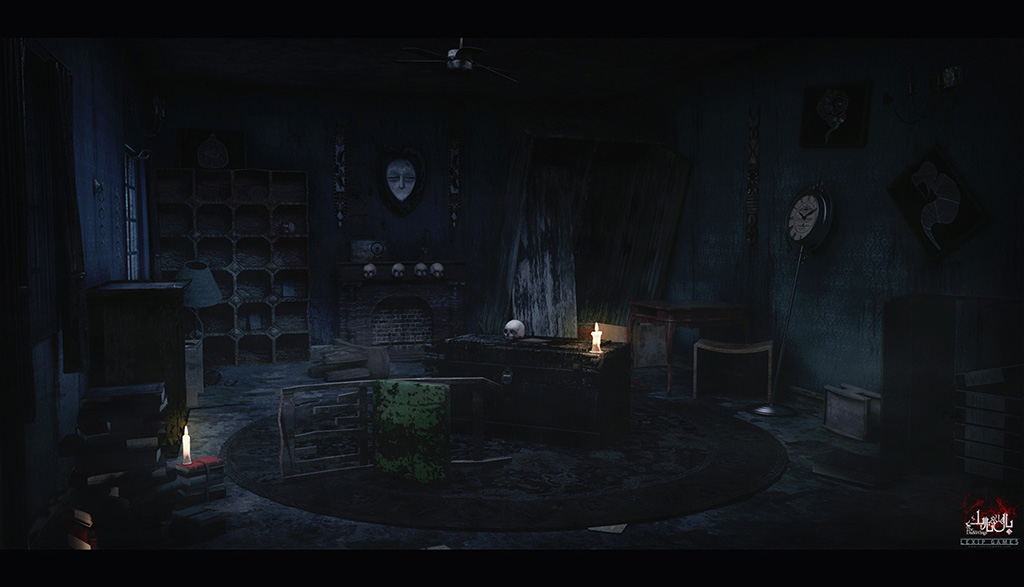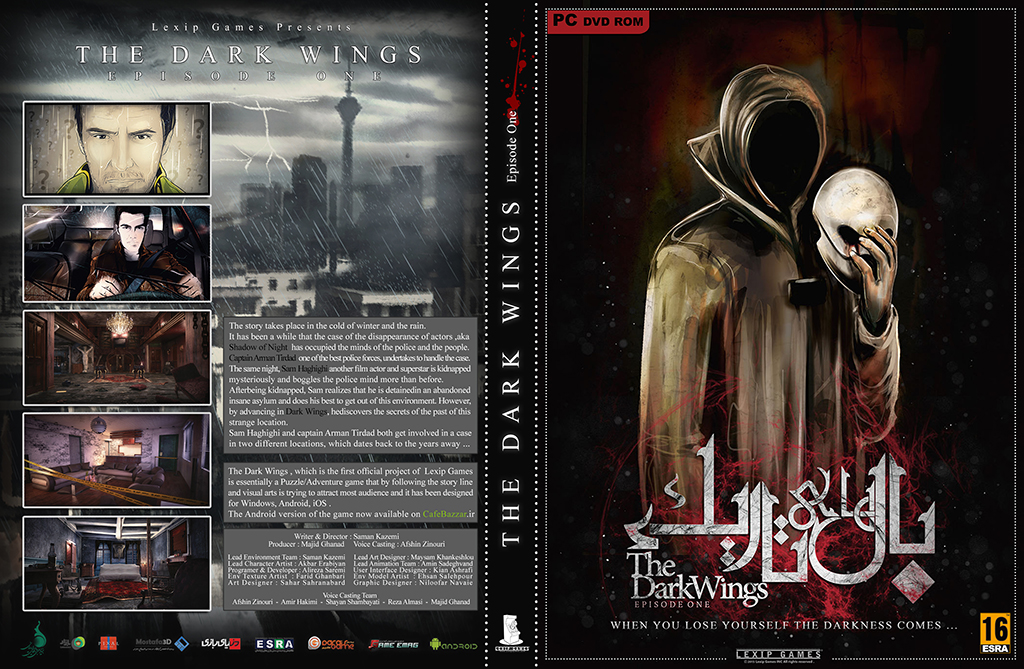 The Persian version of The Dark Wings now available for Android on and after translate , will be available for the other countries soon ...