The Weekly Wastelander
Issue #3
Welcome Wastelanders to a very important Weekly Wastelander! This will be the last update of the year before we go silent for the the holidays. Don't worry though we will be back before long to bring you a new update sometime in the first two weeks of January. I know you don't read these things to see me talk about nothing so let's get right into it.
WE HAVE AN ARTIST! A fellow indieDB member, the same one who created the new logo for Wastes of Heathencall has officially joined the development team. Bende and I have been hard at work designing a new GUI for the game as well as completely revamping the style of the game. While before it was rather bland, the new images add a certain polish to the game. Gone are the days of programmer art with free to use sprites and here come the beautiful days of Bende's amazingly hand crafted work.

Just look at that background!
There are still many parts of this artwork that need to be done and I will be implementing them into the game as soon as I can.
As a special christmas treat for you all I wanted to share some concept art with you all. First up is one of the only pieces done by my original artist for the game:

The Xiraxus Falcons
The Main Antagonist of the game! The Xiraxus falcons use to be docile until something went wrong with the planet's ecosystem. Now they are swarming and killing everything in their path.
And now we get into the artwork done by me. Sorry in advance for the low quality: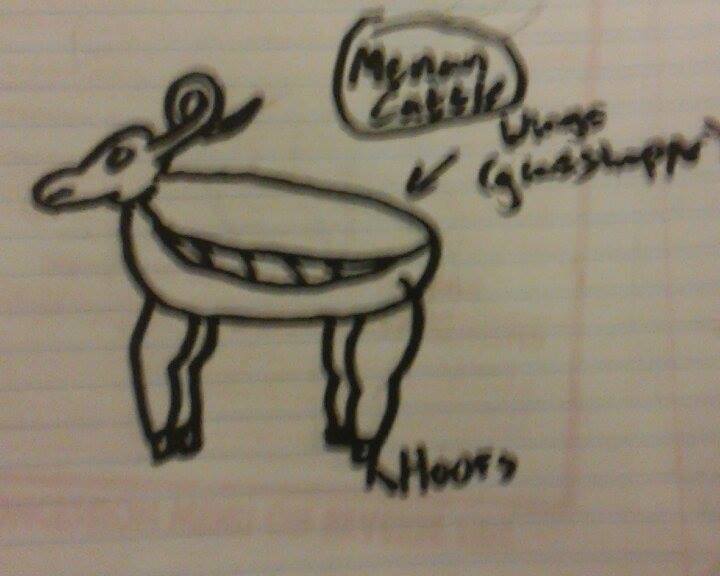 Menan Cattle: One of the few creatures still docile.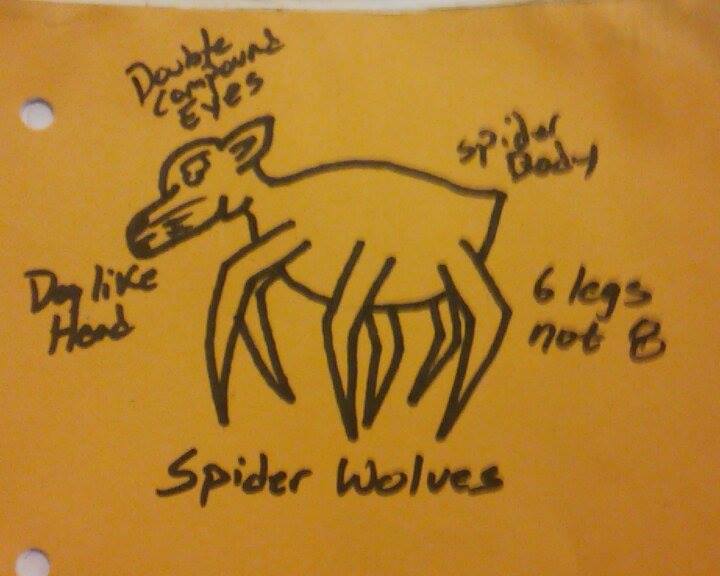 Wolf Spiders: Spider wolves as scary as a 2 meter tall spider as loyal as a wolf. As long as they are fed!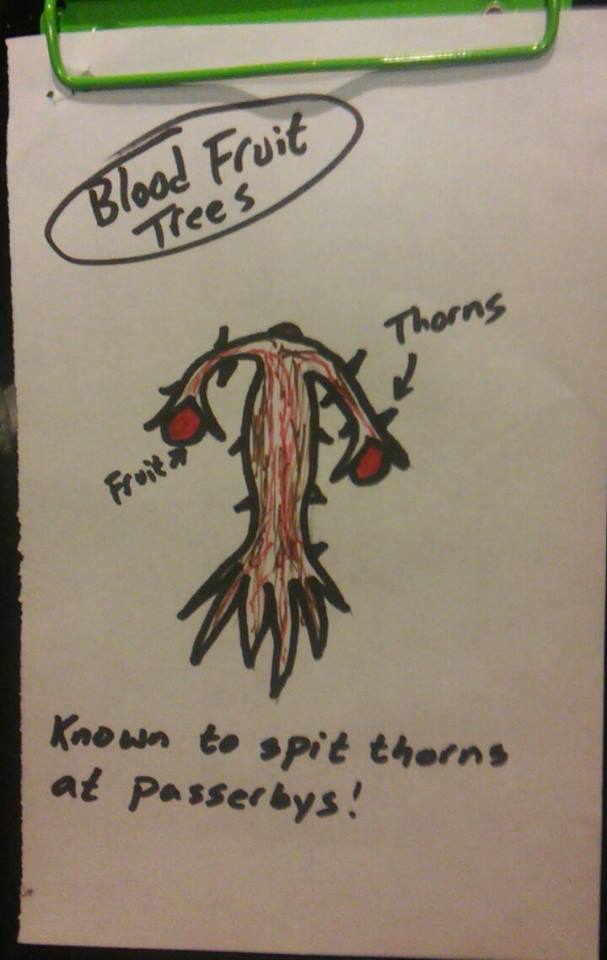 Blood Fruit Tree: Known to spit thorns at passerbys these trees produce a blood red fruit that no only quenched thirst but reduces hunger. Unless you happen upon one late in its life then the fruit has fermented into a strong alcohol that causes delusions at just the smell.

And what's this?: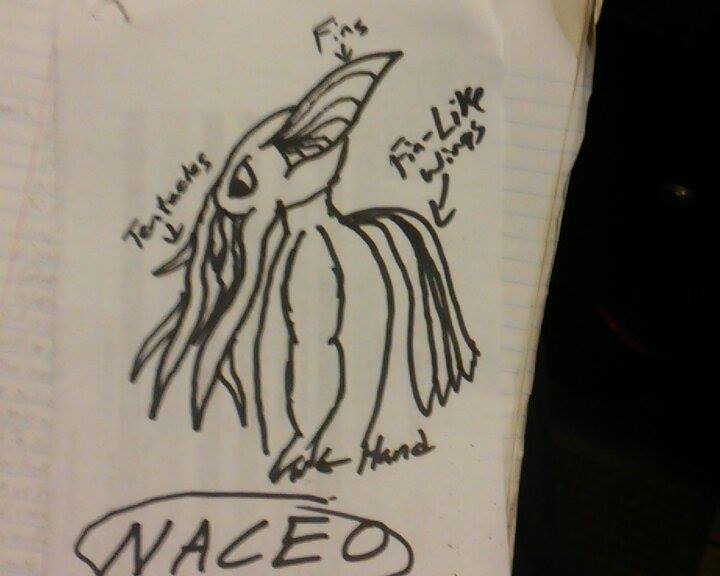 Who or what is Naceo? I guess you'll have to play the game to find out.
Unfortunately that's it for this time. I'll see you all again next year and I'll hopefully have even more news for you. Until then stay safe out there Wastelanders.