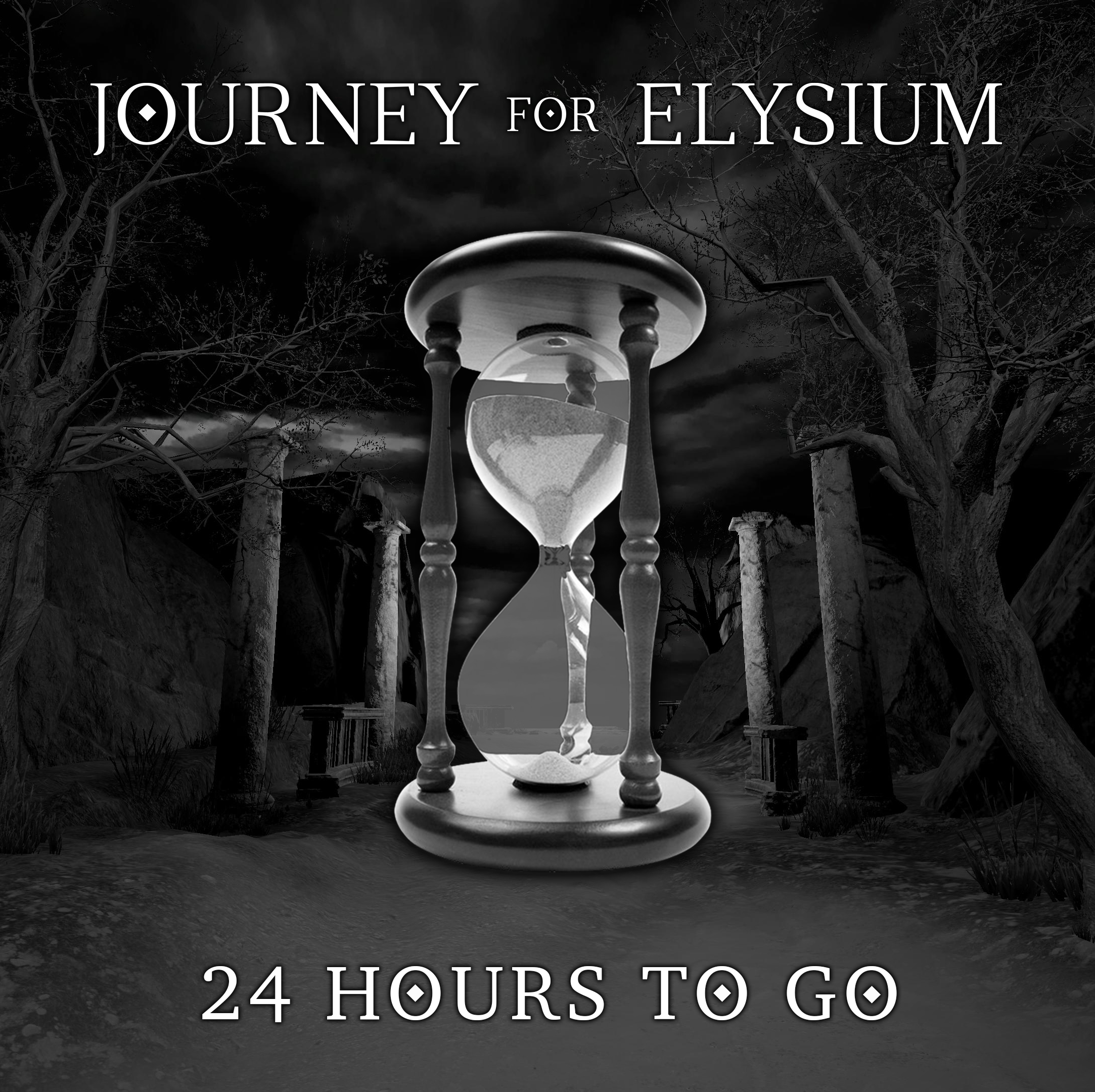 Our award winning game Journey For Elysium releases in just 24 hours on Steam.
The VR experience inspired by Greek Mythology will be available on Oculus Rift and HTC Vive VR systems for €19.99/$19.99/£17.99. In addition, players can purchase Journey For Elysium with a 15% discount until November 7th.
To celebrate the release, we also have a brand new Launch Trailer:
Journey For Elysium sees players adopt the role of an unnamed hero who has passed away and finds himself trapped in the underworld. In order to reach Elysium, and subsequently obtain redemption, the mysterious traveler must use all his wits and skills in a series of increasingly elaborate twists and challenges. In this story-driven VR game, you're drawn into a deeply rich and immersive world inspired by ancient myths and, along the way, you will discover more about the protagonist's enigmatic and shrouded past.
We hope you'll join us on this underworld adventure, available on Halloween.