Finaly The Tower of Worth is released on steam!
---
---
---
It's been a long time! The Tower of Worth's Full-scale development began in December 2017.
(maybe more long if I add initial game design time!)
The Tower of Worth is my first game to release. There have been several developments, but they've always been interrupted.
When I first started developing it, I never imagined that I'd be able to release a game like this.
For the first time, I've post article, upload video, register game on steam And I got feedback from someone who was interested in my game!
Nevertheless Studio is a one-man developer. Making a game alone was lonely and hard. Nevertheless, I was able to come all the way here without giving up thanks to people who were interested in and watching on The Tower of Worth!
Thank you all from the bottom of my heart!
Please take a lot of interest on
The Tower of Worth!
---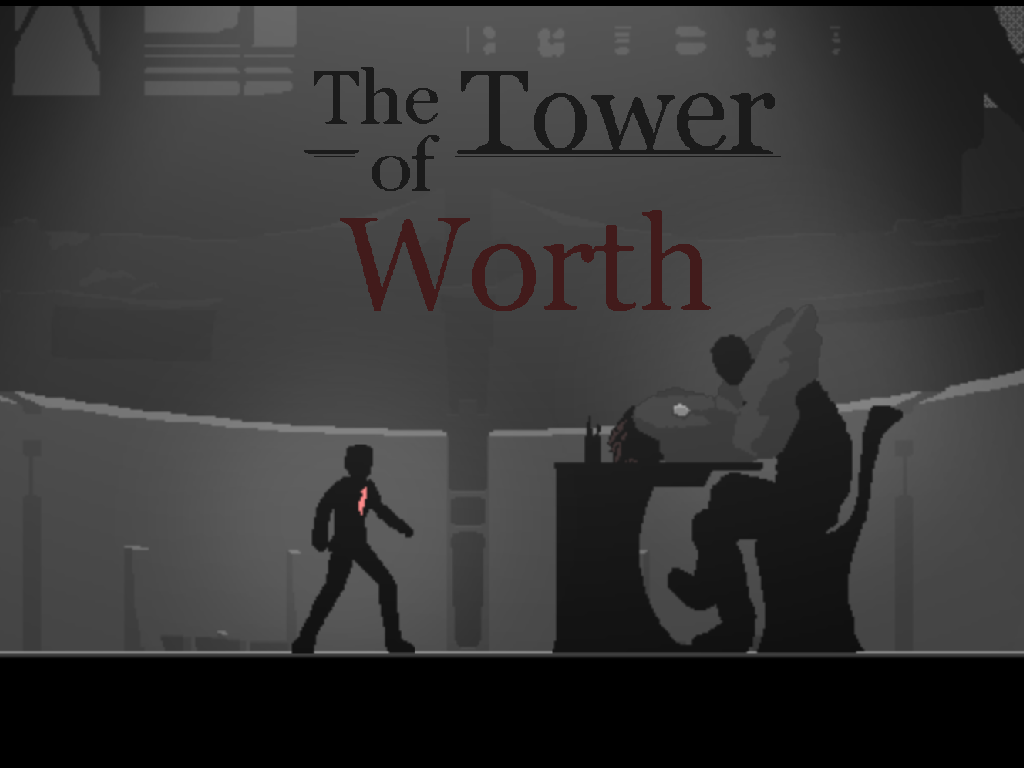 ---