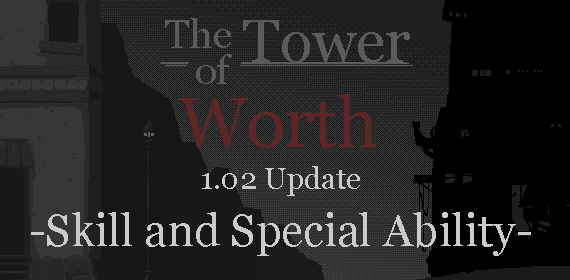 ---
After Releasing The Tower of Worth, I see the feedback about Skill Description.
So In this Update, I focus on Skill relative things.
---
-Skill Description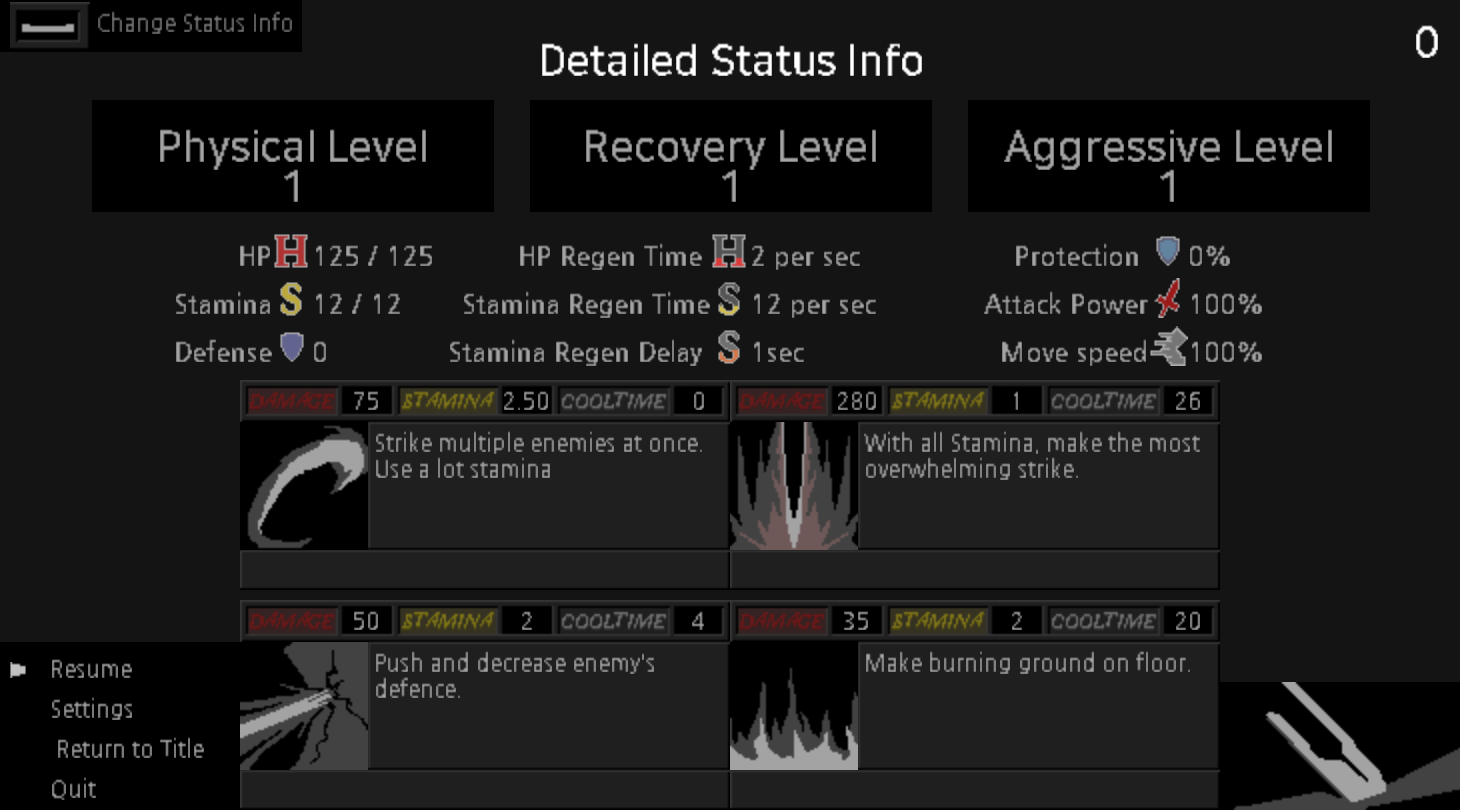 Now you can see a simple description and specific damage, stamina using, cool time of all skill you have.
And also If you Improve your skill, you can check what kind of additional effect obtained.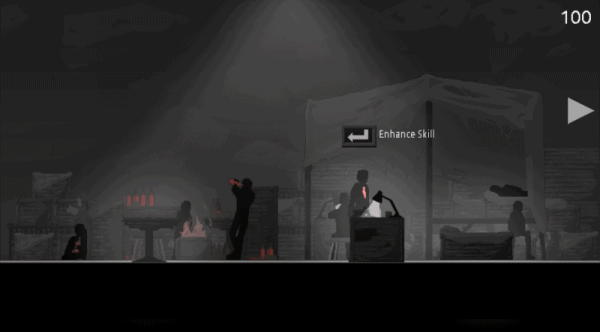 ---
-Fix Skill Improve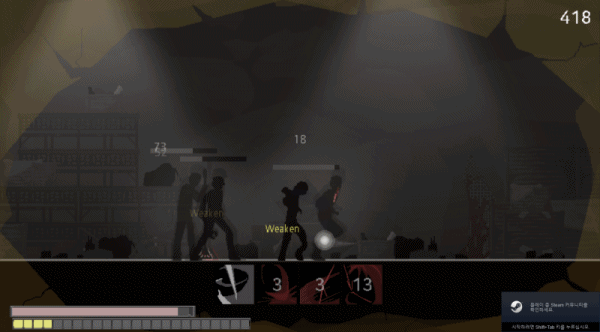 Previous Skill Improve effect is just simple damage up except some special skills.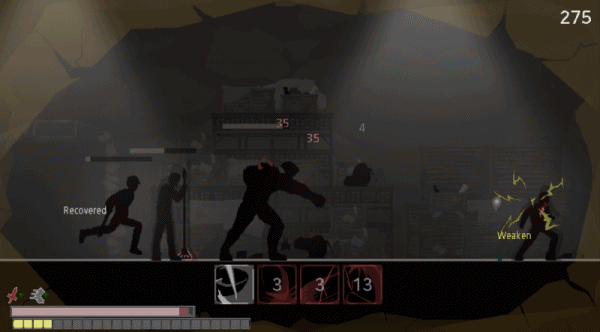 Now, Most of Skills have its own special effect or other parameter changing added.
-Special Ability Description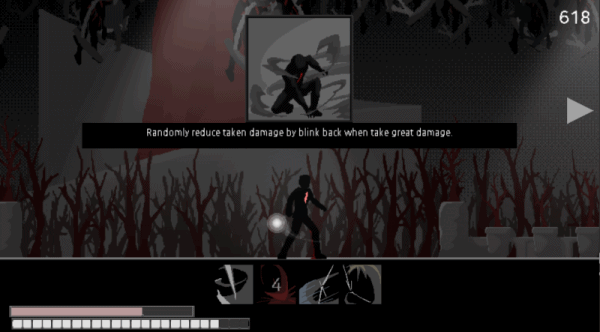 You can get special ability when you execute Boss class enemies. But in previous version, There are no description about special ability. Now you can see detailed description about special ability you got.
Thank you for feedback about The Tower of Worth!
---
-Next Plan about The Tower of Worth
The Tower of Worth have big Update plan on September early!
New Stage, Weapon, enemies and boss and new Ending is that!
and also I'll keep get feedback and Improve various minor things.
The Tower of Worth still need more improvement!
I'll always welcoming new feedback!
---
Thank you and enjoy The Tower of Worth!