The tower is Ego changing roguelike action game.
Whenever you start game, you get a random ego and it change during a progressing game by your action and talents.
Each ego has its own special trait and you can choose your trait persist or just cast it adrift or abandon.
Beta 0.4 Update!
---
Happy new year, everybody!
The Tower- ego changing rougelike game - Beta 0.4 released!


- Reviving corpse-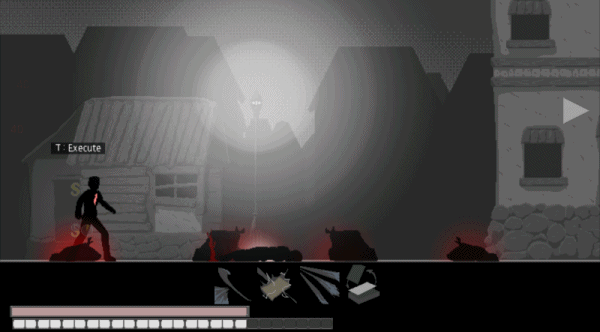 Now some normal corpse revive as special zombie.
This zombie is weak but make you slow and give you debuff.
Execute corpse quickly to prevent revive!


- Redemption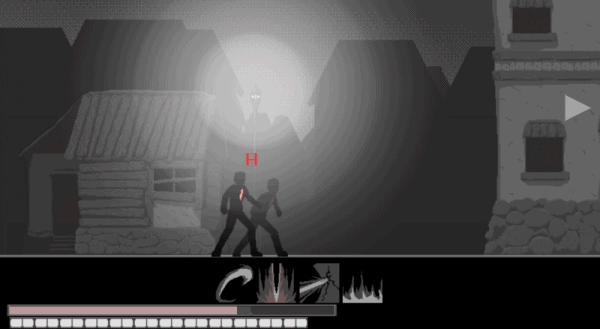 Now you can give redemption to other challenger's corpse with your HP.
Your Max Hp increase when you give redemption.


- Execute and Skill changing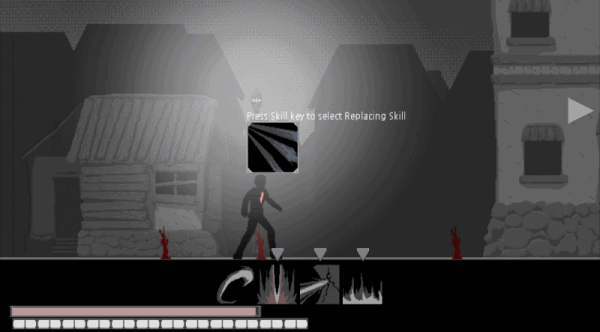 But also Executing challenger's corpse give you a chance of changing skill.
Why don't you kill and execute other challenger?


- HP heal logic change

Now your HP heal logic change. Now whenever you take damage, your hp heal slowly to some point.
but If you down, your Hp healing canceled. be careful about take down!


- Damage Show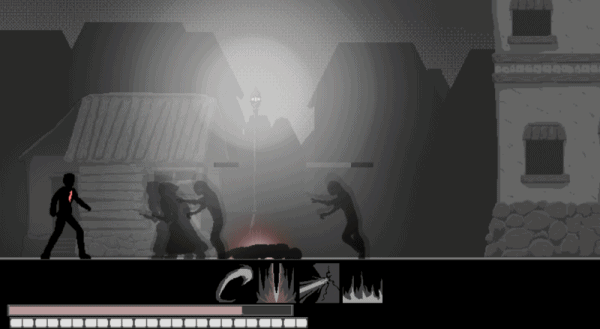 Now Damage shown. High Damage vivid and big and low damage is small and gray.
You can check how many damage deal or take easily.


- Status icon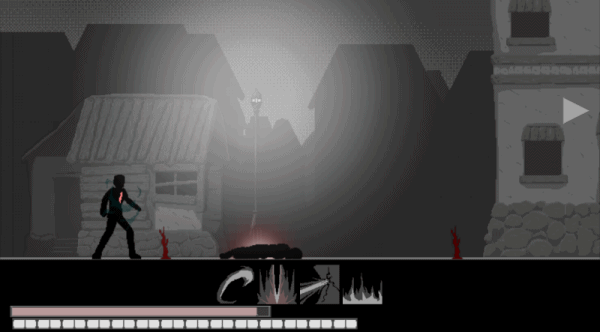 Now status change shown as Icon.
(I've still think about this effect. I think It still hard to recognize.)


- more stage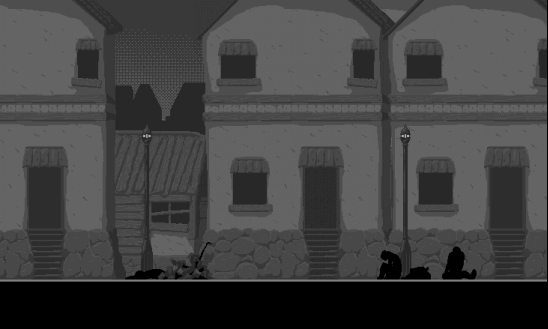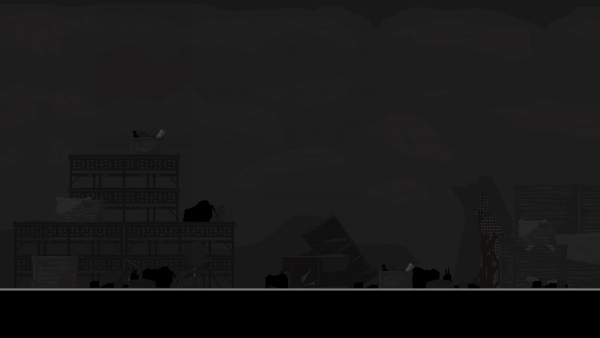 Stage progress changed. In previous version, you have to kill many enemies to go to next stage.
Now stage increase and enemies need to kill in one stage decrease.


- Ego Description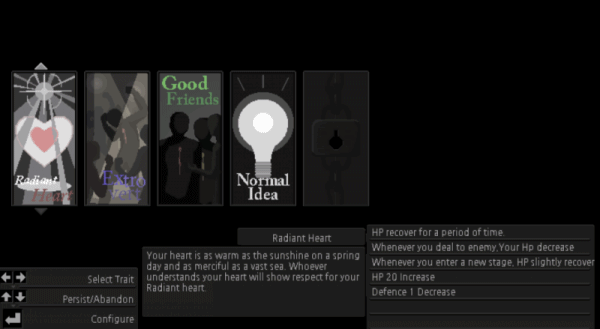 Now your Ego's trait have description about this.
and trait's effect also descript
-currently only heart effect descript exist.
On next version, I'll add more trait and fix current trait more unique and specially.
---
Download Free and play Beta Demo!