The Story of Meridian: New World
Planet Meridian was discovered in the year 3011. Since resources were exhausted on Earth, mankind began exploring outer space, desperately trying to find a planet to colonize. Meridian was the most viable choice. Commander Daniel Hanson has landed with his team of scientists and military personel to explore the planet and report back to Earth when colonization can be initiated. Shortly after their preparations have ended and they're ready to report back, lead scientist Jeffrey Donovan reports an incoming distress call from a woman on Meridian. The team heads to the source of the signal in Sector 16-2B to find out what happened on Meridian.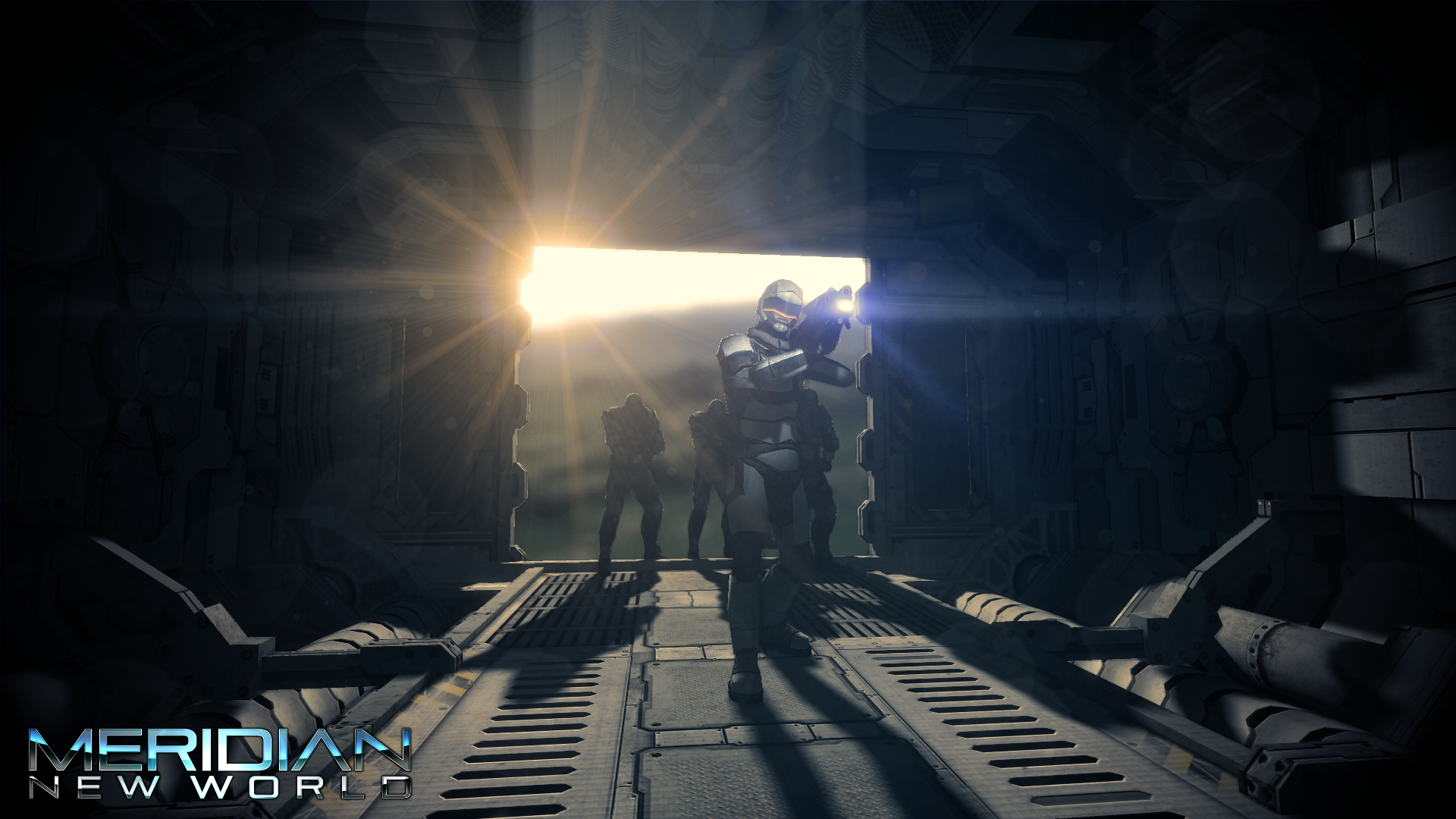 The Story of Meridian: Squad 22
A year after the colonists have left Earth, the specialist squad known as 'Squad 22' is dispatched to locate the colonists and bring them home safely. Almost immediately after Squad 22's arrival to planet Meridian, their ship is attacked and forced to crash-land in the wilderness. An unknown enemy engages them on the ground. The hostiles seem to be some kind of cyborgs built by humans. Even though the mission of Squad 22 is to locate the colonists, soon even survival seems impossible. What happened to the colonist crew? Why is there no sign of them? The story of Squad 22 unfolds as events of the past and present intertwine and finally become clear.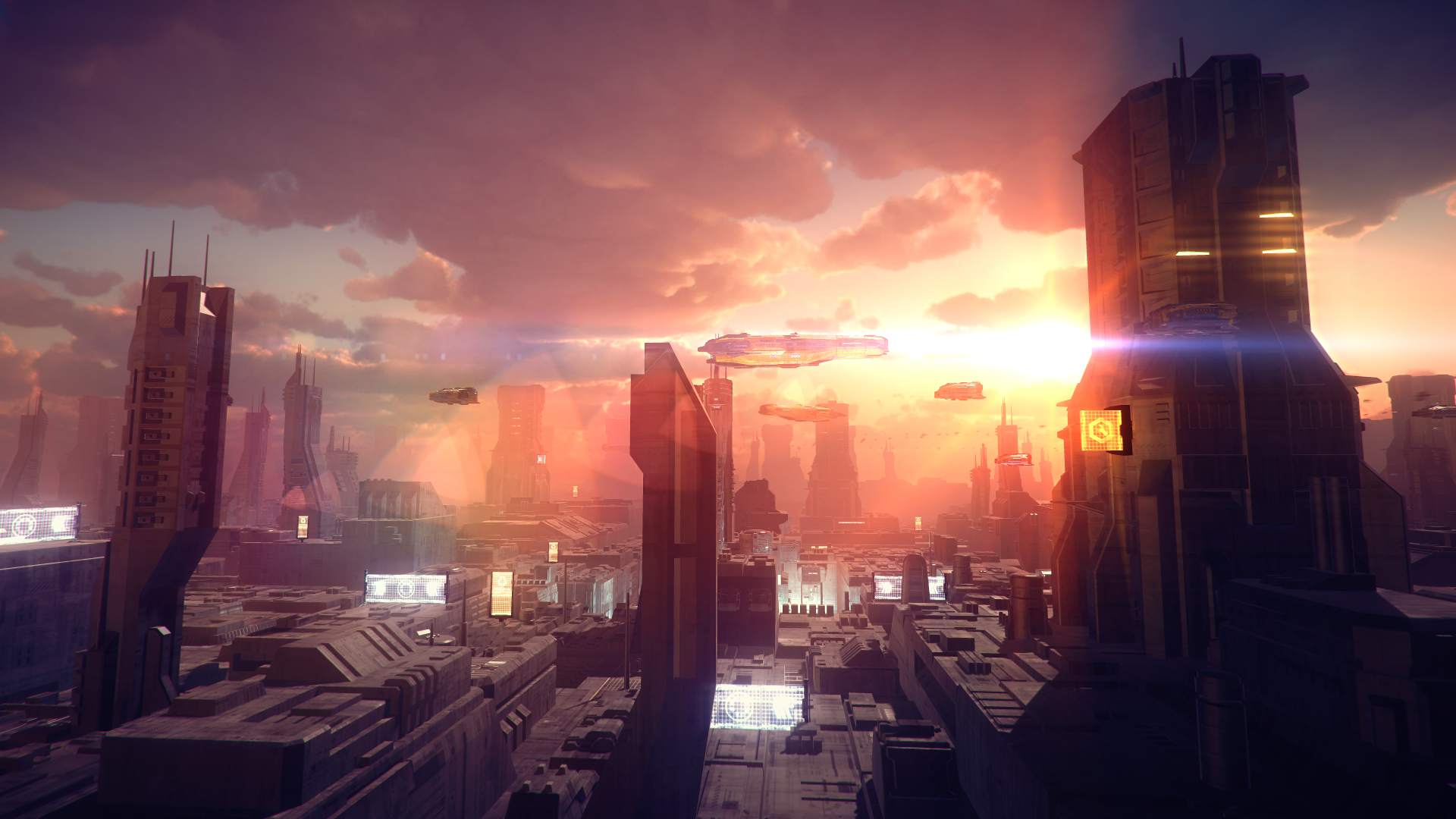 The Future of Meridian
The Meridian story was originally designed to be told through four games. All four storylines have been written during the development of Meridian: New World, which is why you'll find references in all games to all the other games. For example, during the campaign of Meridian: New World, there are references to Squad 22. In Meridian: Squad 22, you'll find references to Meridian: New World, as well as future games. All Meridian games serve the purpose of presenting you with a story full of choices that will one day reach a conclusion and ask you to make one final choice that ties everything together.