First of all , I would like to announce we now have a Instagram page where I will post 2-3 updates per week that won't be here. Link : Instagram.com
The southern coast is a vast area. This is only a fraction of the area that I've been able to work now. I am closing in on finishing the first map and I hope I will be able to finish it before 2021. Enjoy!
Twitter: Twitter.com
Patreon: Patreon.com
Discord: Discord.gg
Itch.io: Trrp.itch.io
Instagram: Instagram.com
The Southern Coast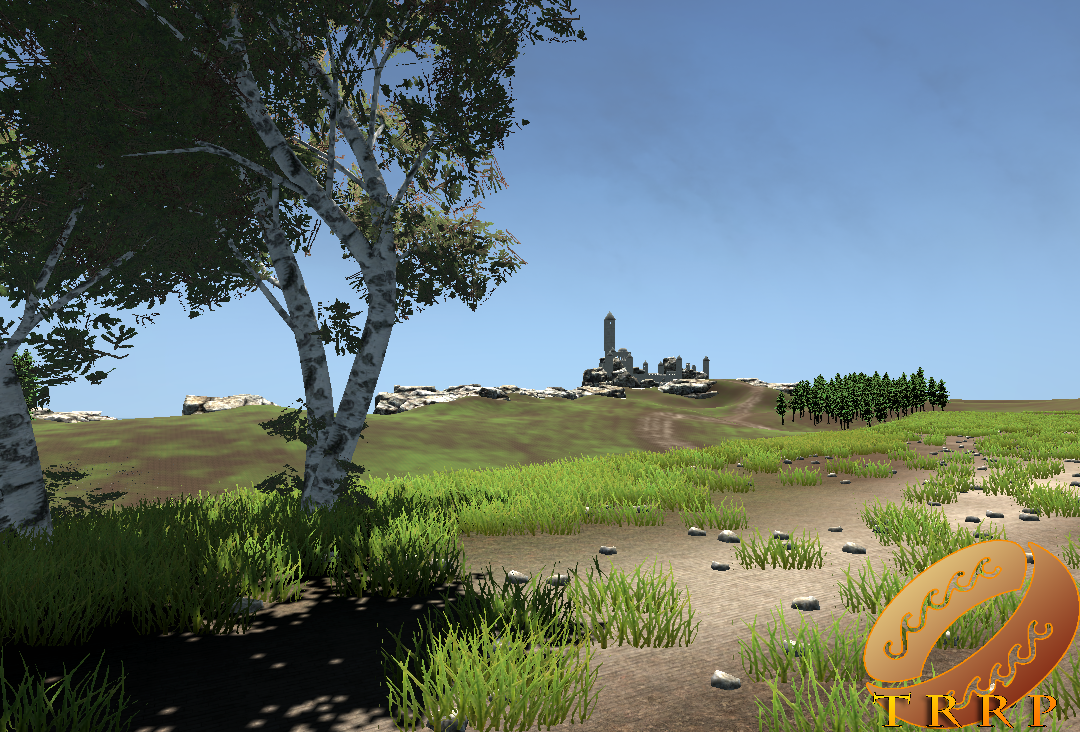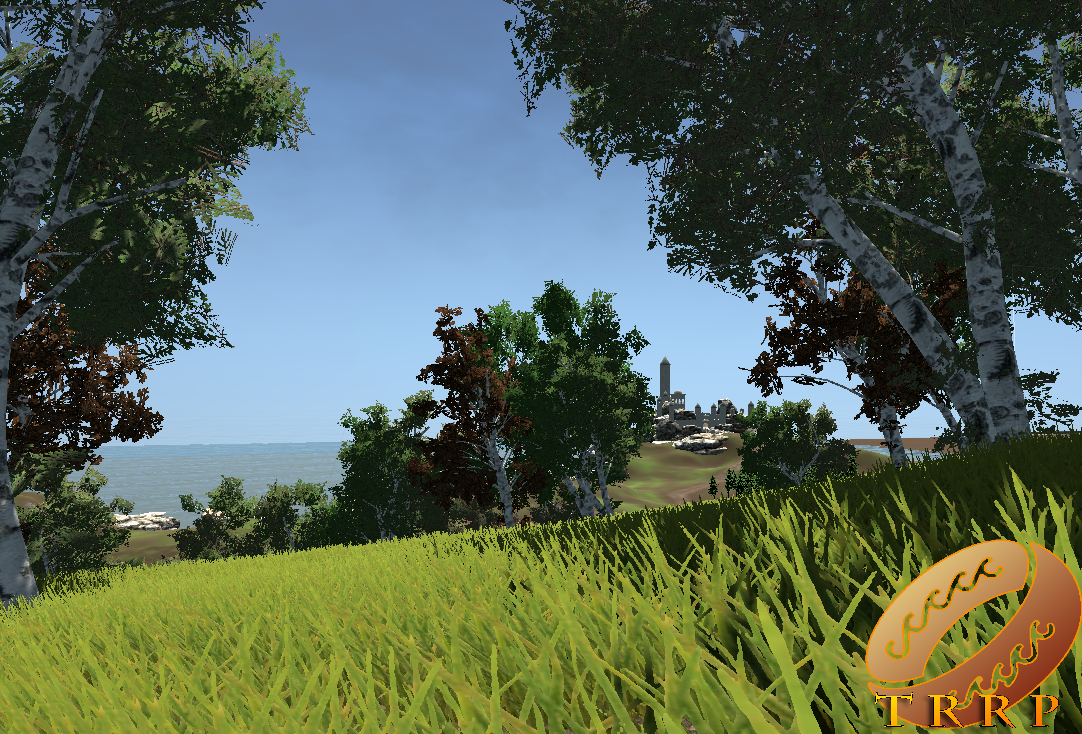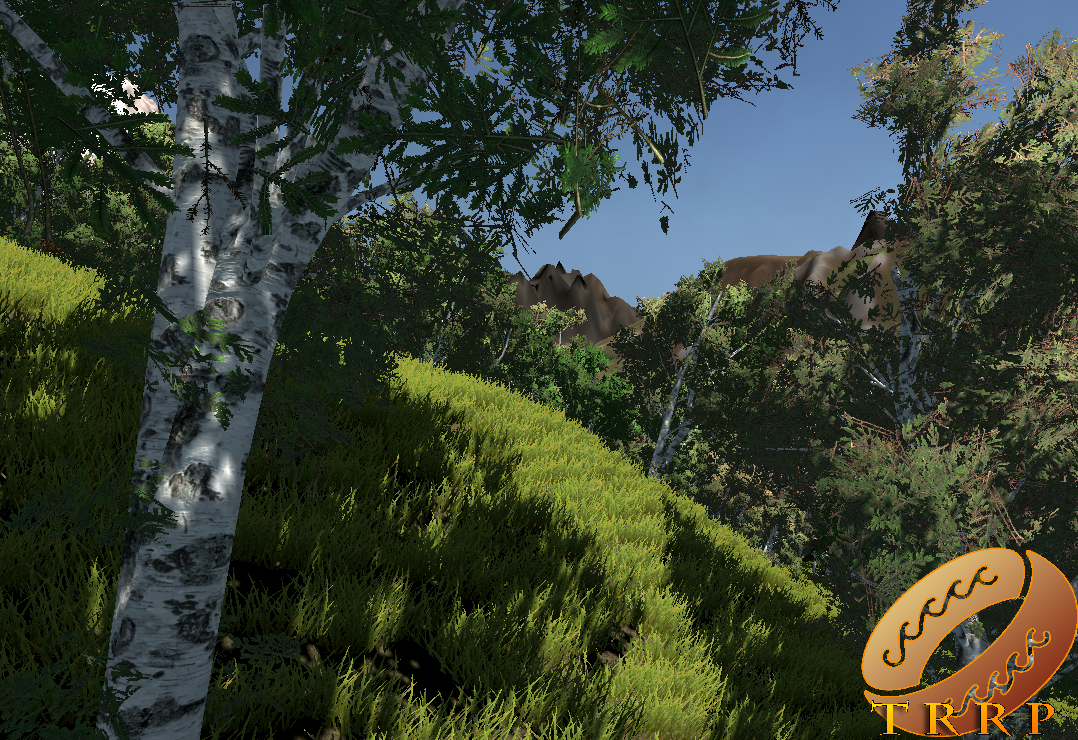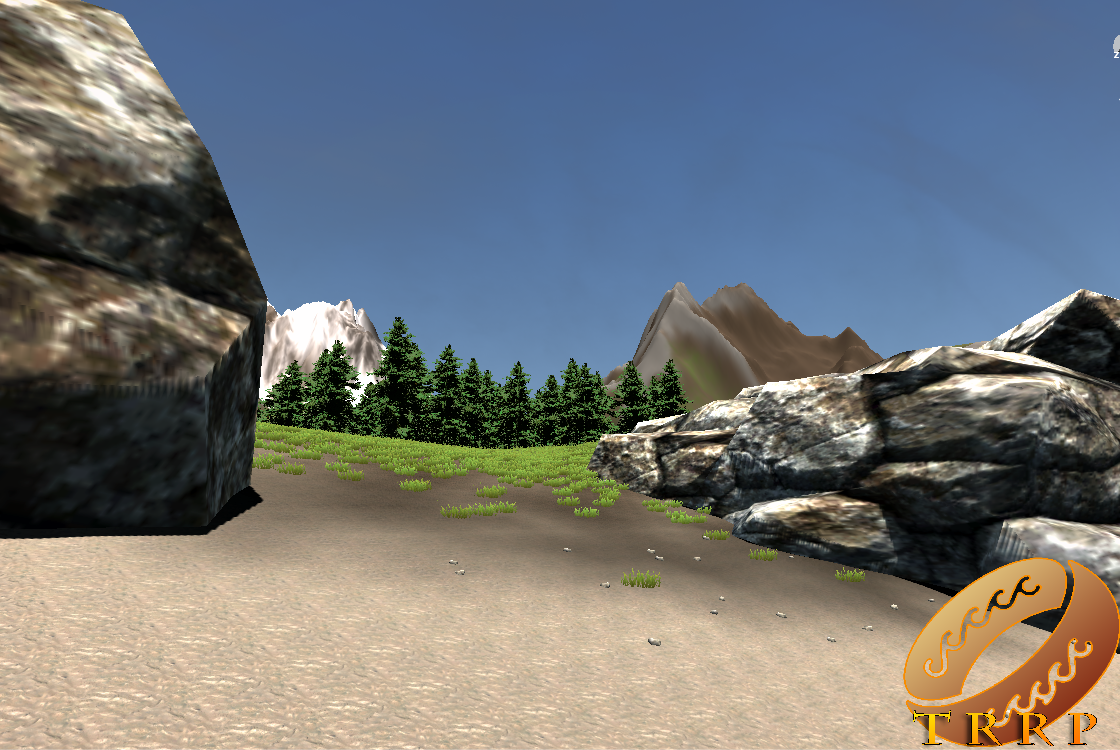 May The Gods be with you!