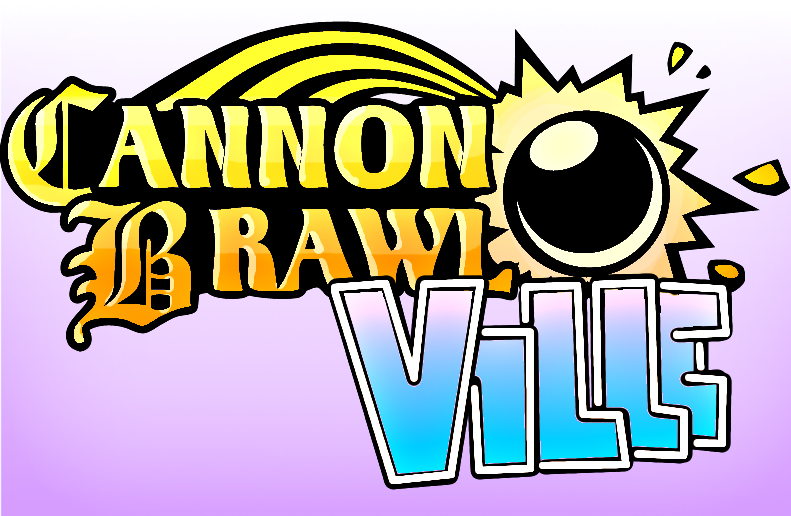 April Fools! Don't worry, we aren't moving to facebook, adding pay to win, or doing any of the silliness below:
We're excited to announce a completely new direction for Cannon Brawl! And it all begins with a new name: Cannon Brawl Ville!
Cannon Brawl Ville will be the best free online social combat game on facebook. Immerse yourself in a vibrant 3D battlefield, meet a cast of silly characters with enormous heads relative to their bodies, and play with your friends on an epic grind to win!
For those of you who played the alpha, you might be wondering "how can Cannon Brawl work as a social game on facebook?" To answer that question, we've planned some giant improvements:
- Simplification of all previous skill based elements down to single clicks
- Invite your friends to send you ammunition, buildings, and decorations for the battle!
- Populate the battlefield with your friends, shoot them out of cannons!
- Free to play, but pay to win!
We want to put the 'social' back in action strategy!
Let us know you thoughts and get 1,500 free Cannon Brawl Ville Coins when Cannon Brawl Ville launches (virtual currency for use in our upcoming Cannon Brawl Battlefield Decorations in-game store).