A new logo for The Slaughter!
AdventureX
I'm excited to announce that and early build of The Slaughter will be playable for the first time at this year's AdventureX, the expo for adventure game fans and developers. I will be joining the likes of Broken Sword creator and a personal hero of mine Charles Cecil at the expo from the 7th to 8th December.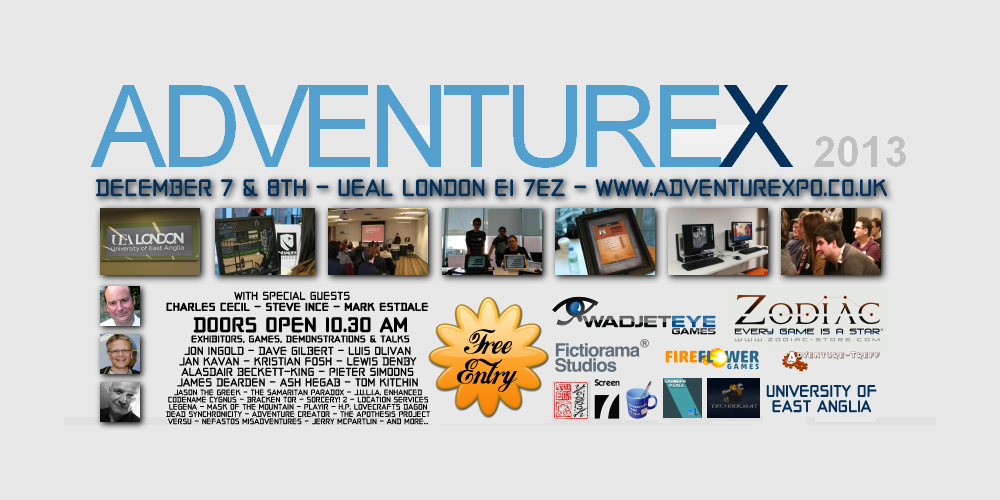 The Slaughter will be playable on both Saturday and Sunday at the Brainchild booth, with around the first hour playable at an alpha stage. I will also be presenting a livestreamed demonstration of the game on Sunday 8th which will give me a chance to expand on the true nature of the game.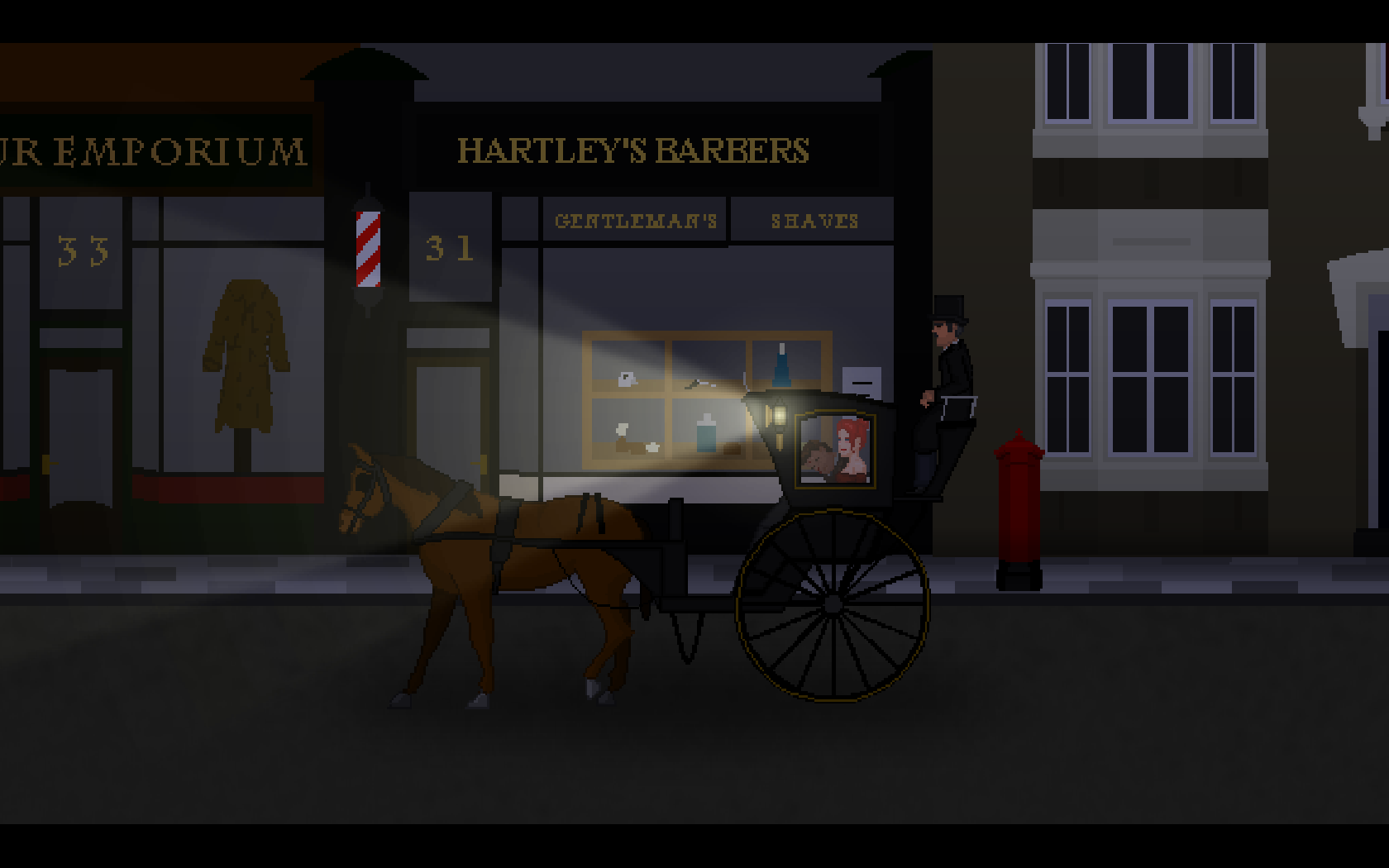 The game's first hour or so will be playable at AdventureX
AdventureX is free to attend so I hope to see some of the IndieDB gang there!
Kickstarter Update
On the kickstarter front, The Slaughter has had a strong start, reaching 27% in less than 5 days! Now we need your help spreading the word so we can blast through our goal of £8,000! We're also receiving some great feedback from the adventure game community, with Agustín Cordes; creator of Scratches, Owl Cave; creators of Richard and Alice and even Tim Schafer providing kind words and retweets through twitter!
Press Release
You can find a new press release for The Slaughter on Brainchildstudios.tumblr.com