How big should our suns be?
Most of the top-down space shooters display rather small planets (and we sure hope you know where this is taken from even before reading the caption):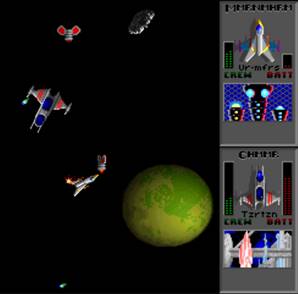 Star Control 2
We don't have planets in our game for now (this might change), but we definitely want our stars to be bigger.
For a while we've been using this star size: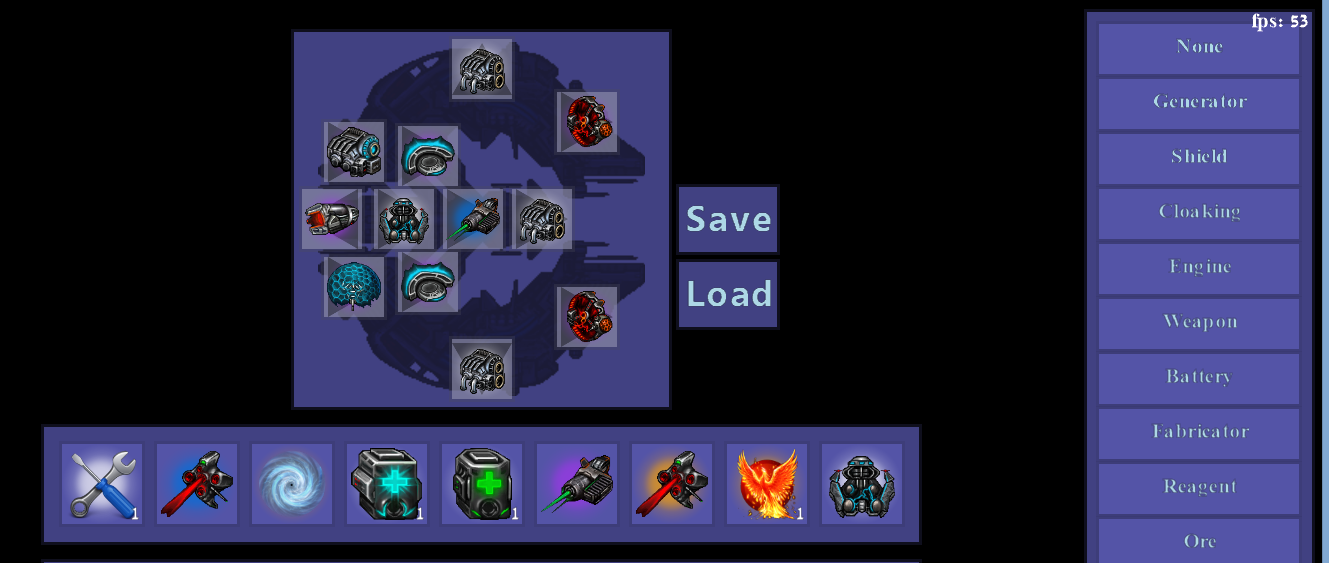 Then we started playing with the sun size. Initially we increased its size 10-fold. It was so big that it enveloped most of the ships we were fighting, which ended up with them being destroyed along with some asteroids.
For now we are multiplying its size by 5 from the original, and it looks quite scary.
Now we need to add some gravity to the sun.
We're also considering adding a weapon that lets you push your enemies into the sun.
Got any ideas for us?
We'd love to hear your input, let us know in the comments!