[Cross-posted from Omiya Games]
Last week, we shown a sketch of a few clicker microgames. We just finished integrating them into the game, and they'll take the place of Box Clicker, posted back in August last year. Many thanks to Astra Wijaya for putting the graphics together.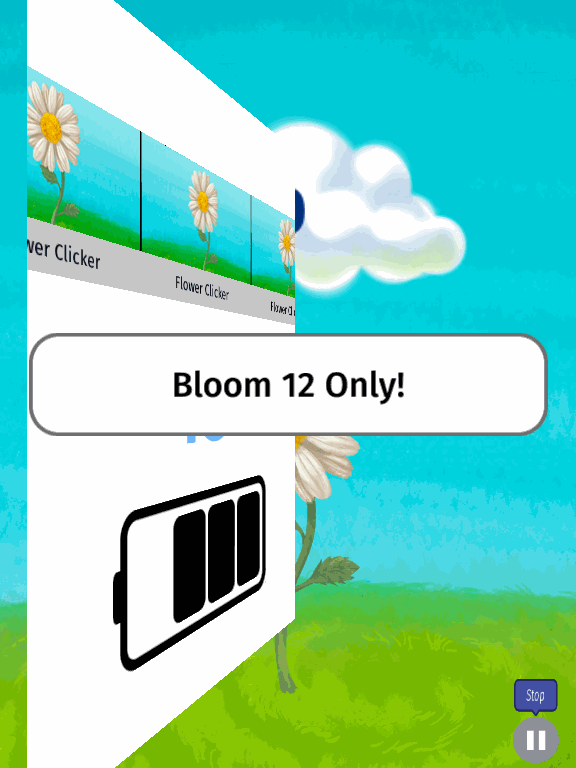 So how does one play Flower Clicker or Phone Clicker. Simply tap the screen by exactly the number of times noted by the instructions. Be careful, though: if you tap too many times, you may lose your screen!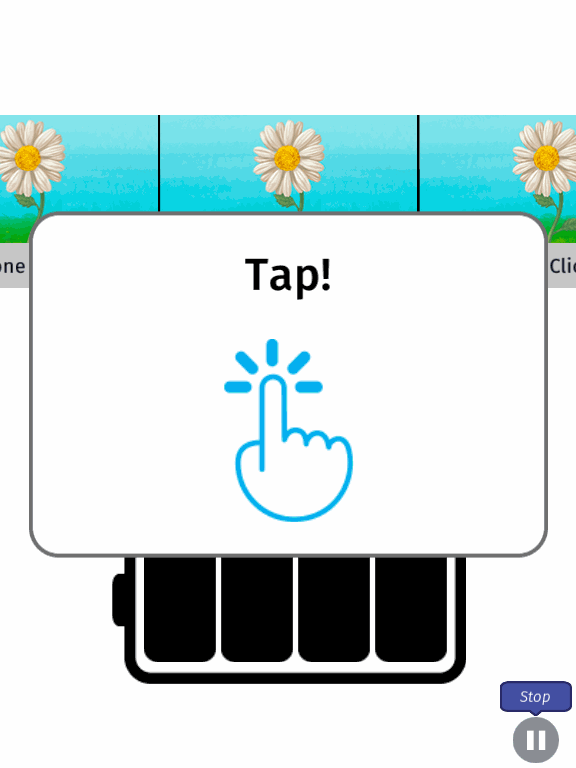 In other news, Taro Omiya has been very busy writing up an academic article for Game on Games on the G|A|M|E Journal. The full details of the development process for Not a Clone may be coming soon!