The release is postponed to July due to map optimization. (The developers did this in part without maximizing it)
And also the requirements: At low settings - Radeon HD 6450, Phenom x3 8650, on a screen with a resolution of 1280 x 720 .
How did I find the requirements? I launched the game on a friend's pc.
Some photo how BWG make the optimization .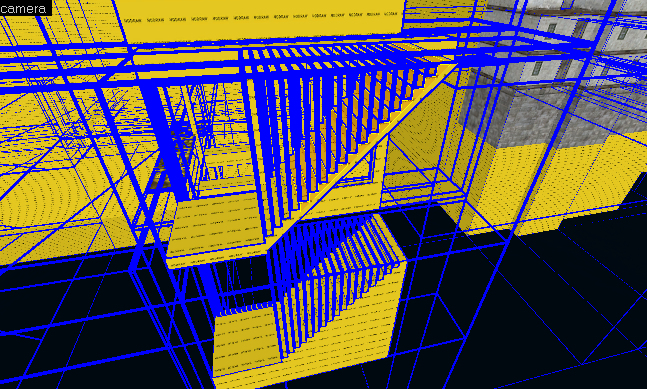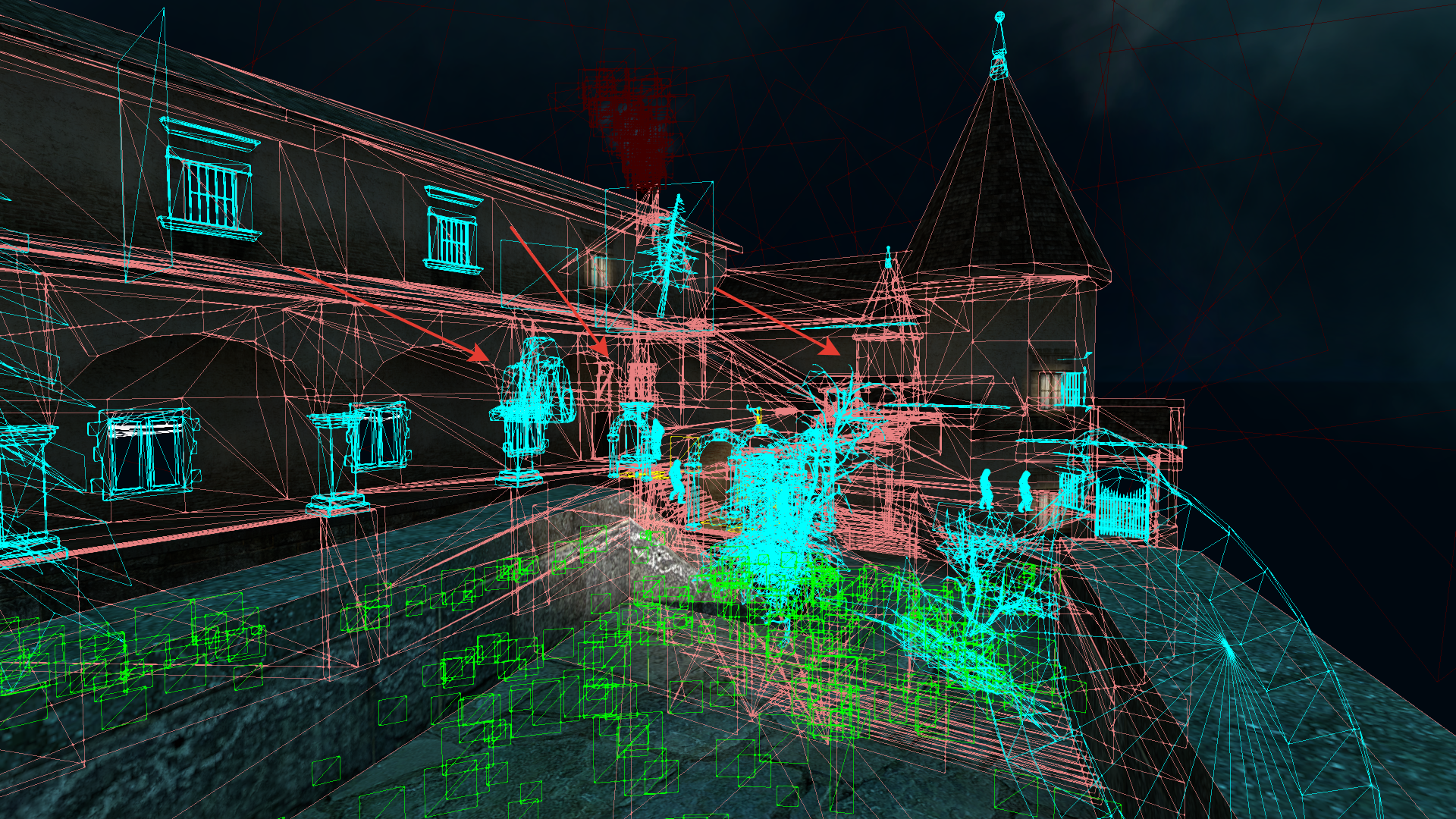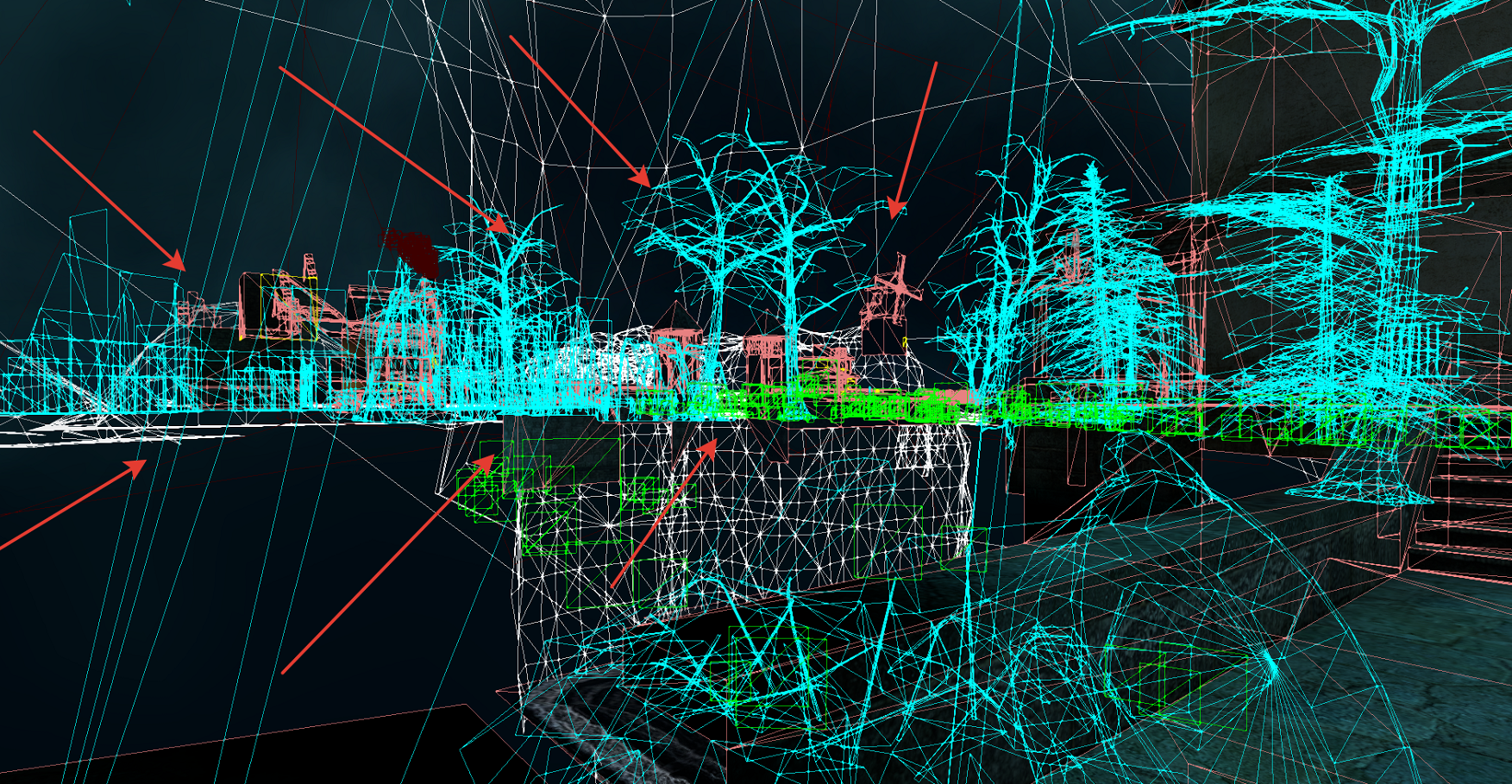 And , how i make optimization .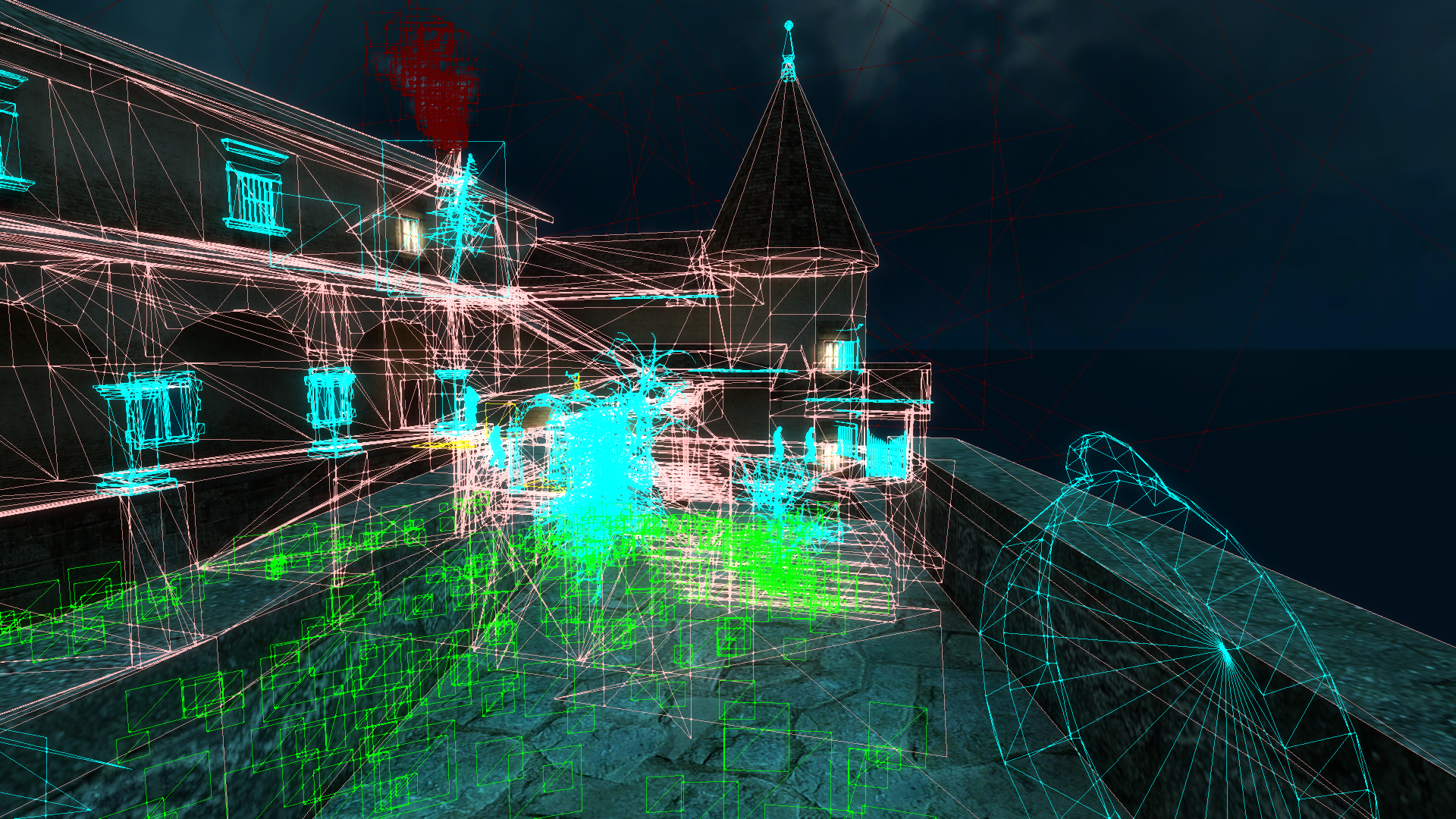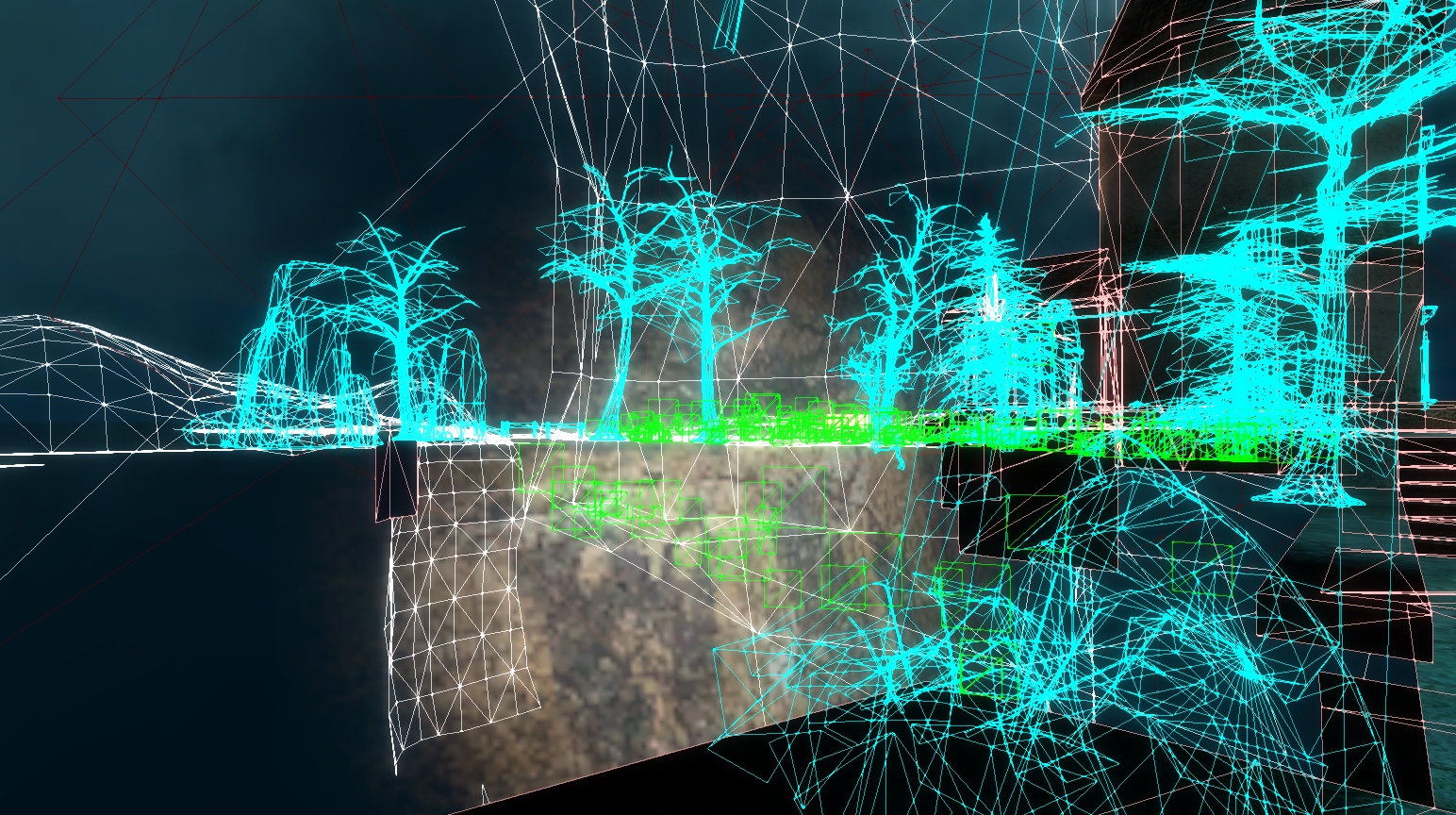 ...
items (steam) : (deleted)
donation alerts : (deleted, do not donate here)