Hi all!
The second part of The Patagonians is available for download on Google Play.
Continue your journey in abandoned mines.
Look around and be on the alert!
New locations and new types of enemies are waiting for you.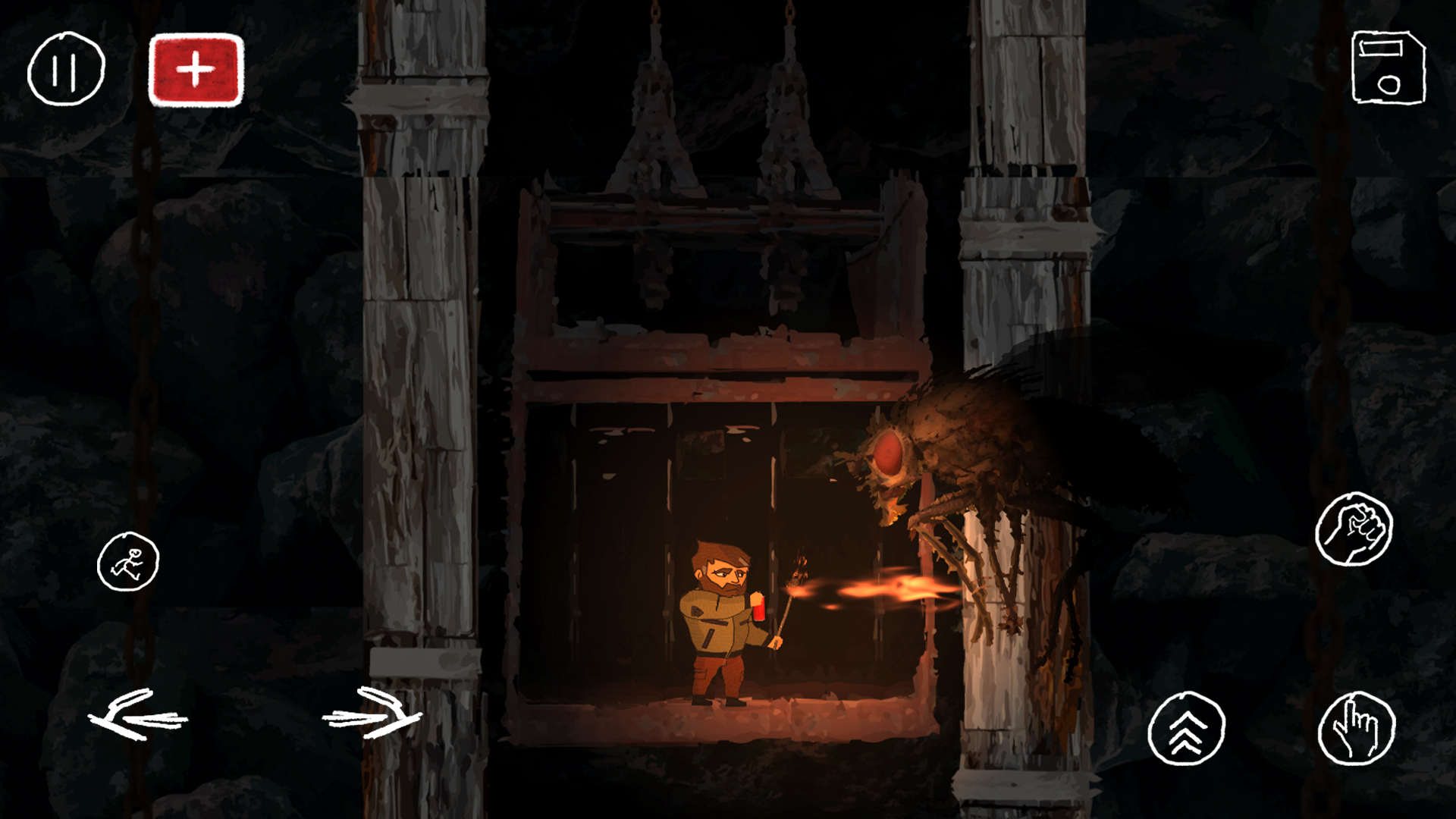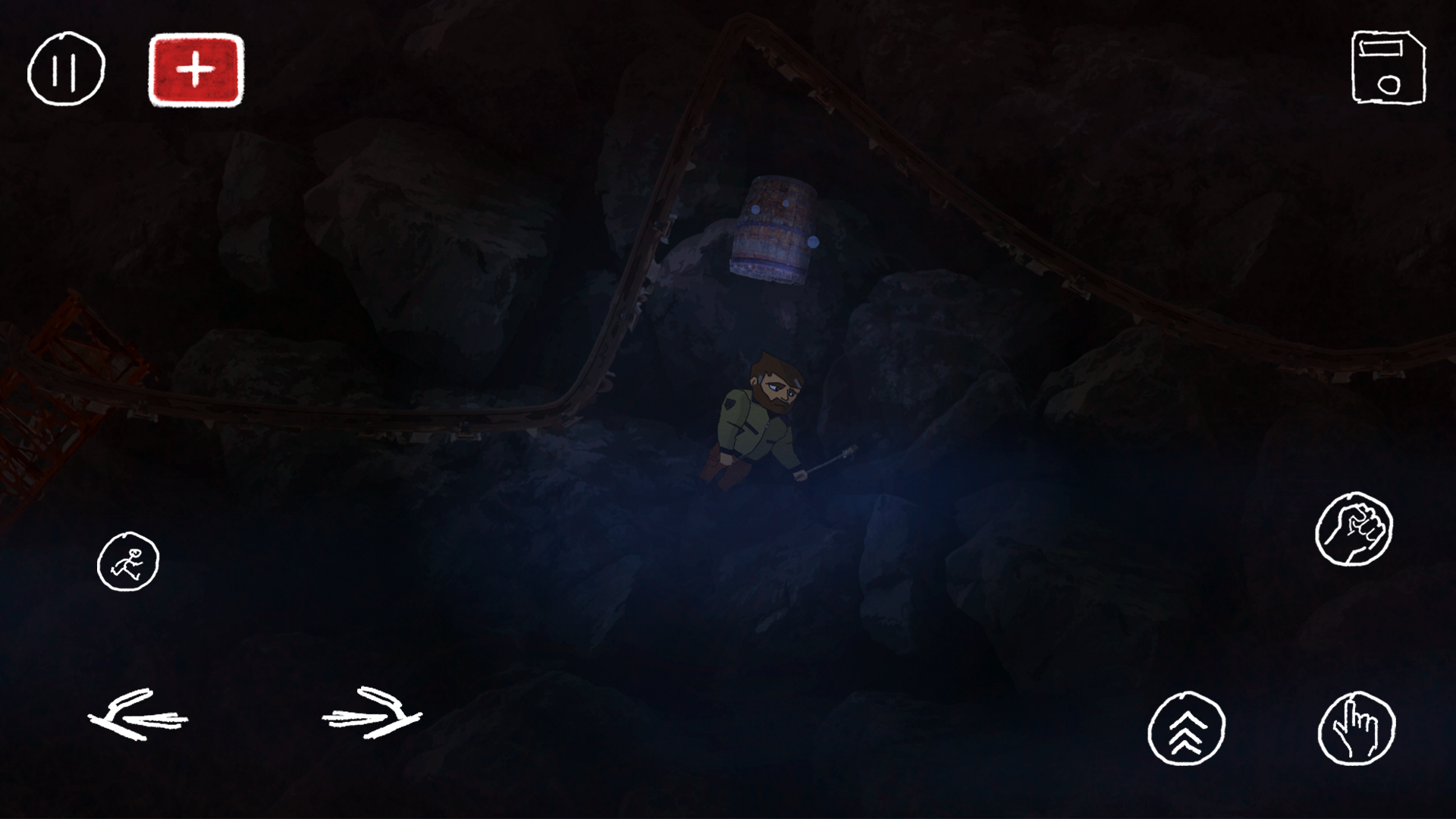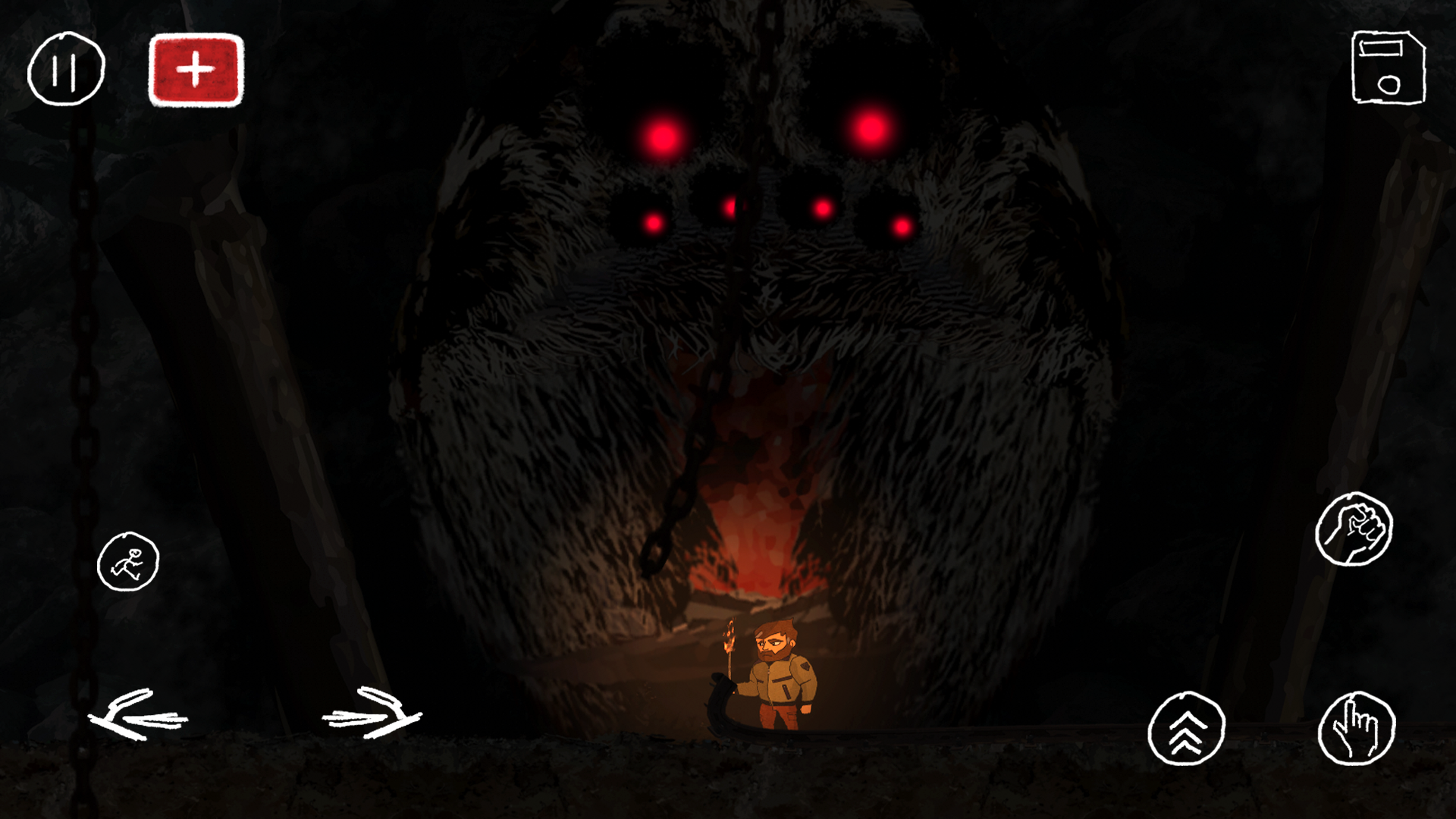 Serious work has been done on the game to improve performance.
If someone had problems with how the game worked, please try again.
I look forward to your assessments, wishes and recommendations.
Also any errors you find.
Thank you!