Hello and thank you for checking out our news update.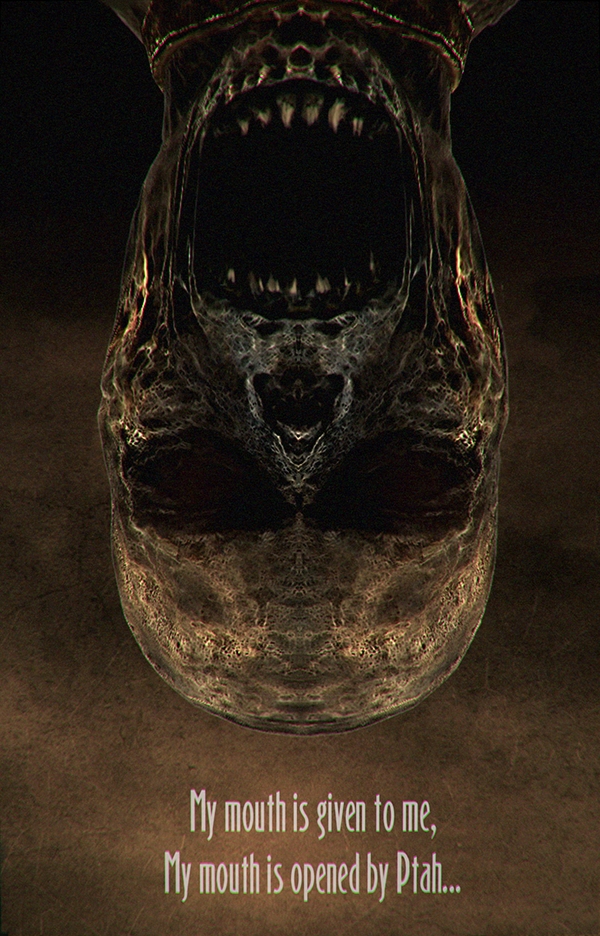 If you are here for the first time, here's Curse in a nutshell:
this game is an Egyptian mythology themed Horror/Action FPS.Our goal is to create a brutal
melee combat system which has both emergent and chaotic properties.In Curse everything is physically simulated in the game world: enemies,items,projectiles,the player etc...
I grabbed these shots while playtesting the game:
Also we got a teaser, so check it out in the videos section above if you haven't yet.
You can follow the development of Curse on twitter
Thank you for checking out this update!