The New game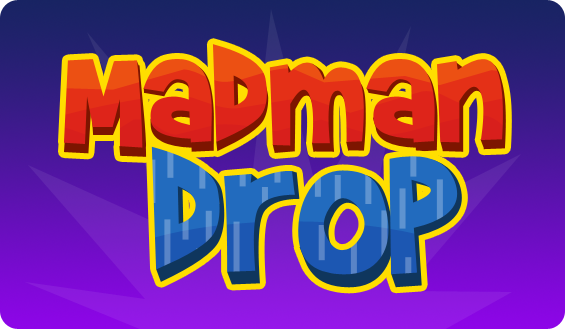 This is the name of our new title. In it you make a crazy guy tumble down a sort of cave to escape the mad house. Wanna see some screenshots? We'll stay tuned cause we are working on those :)
The Old Game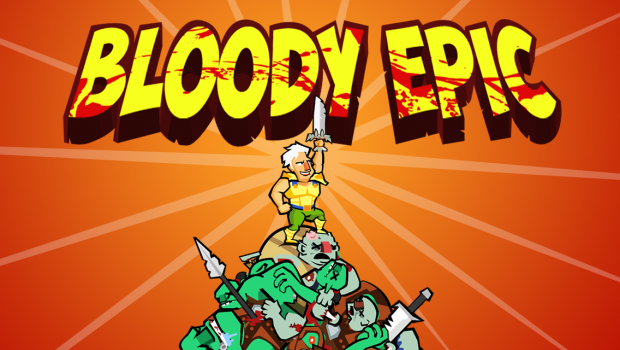 We have a little update lined up for Bloody Epic (iOS/Android). Mostly tweaks to the bosses and levels. Also some fixes regarding objectives. Should be shipped right after Madman Drop.
While you wait why not get the game for you iPhone? Oh, you're broke? Ok, just post a comment below and we'll PM you a promocode, how's that? We are giving 10 away for now.
The Free Game

And finally our first game as Tio Atum, Fruit Monkeys, is now free on iOS and Android. Why not go get it and, if you like it, put in a good review for us. It would mean the world!
Those are the news for now. Keep watching us or follow us on Facebook for all the latest on our games