Ok, I haven't made an update in a while, so here it goes! I'll list all of the changes we've been working on and the ones we're working on. A lot of the graphics are placeholders, so keep that in mind.
Dark Hedges* and Waterways
- Swamps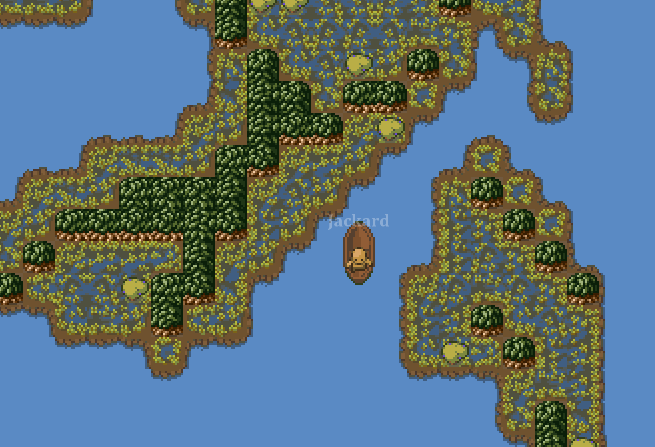 Light Hedges* - Fertilelands & Forests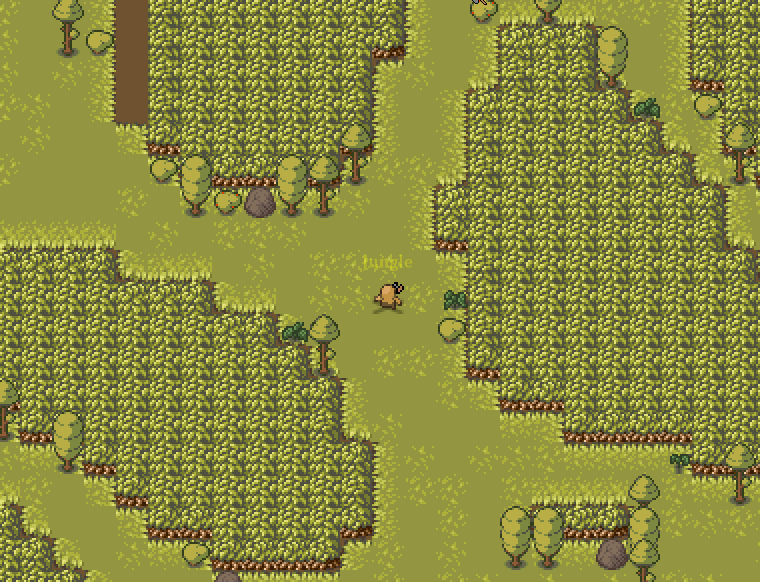 3 New Mushrooms - Swamps, Forests, Caves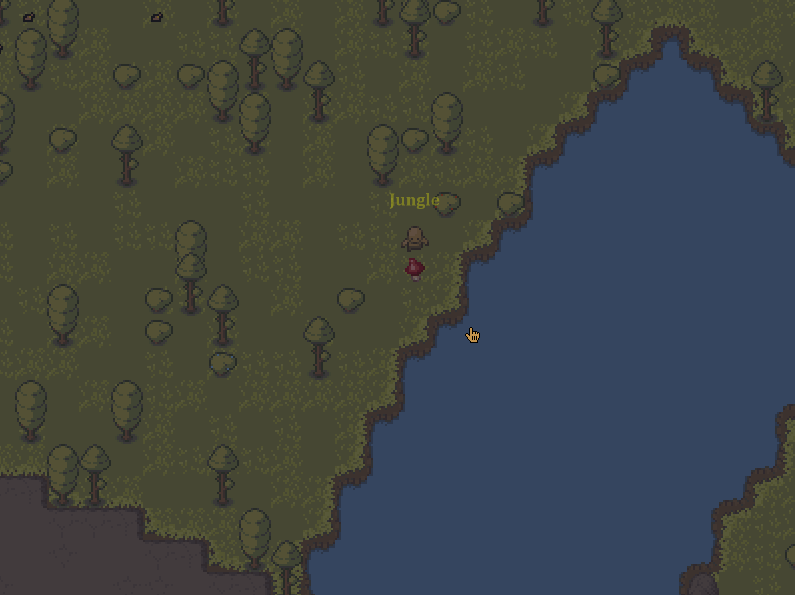 Island-Based World Generation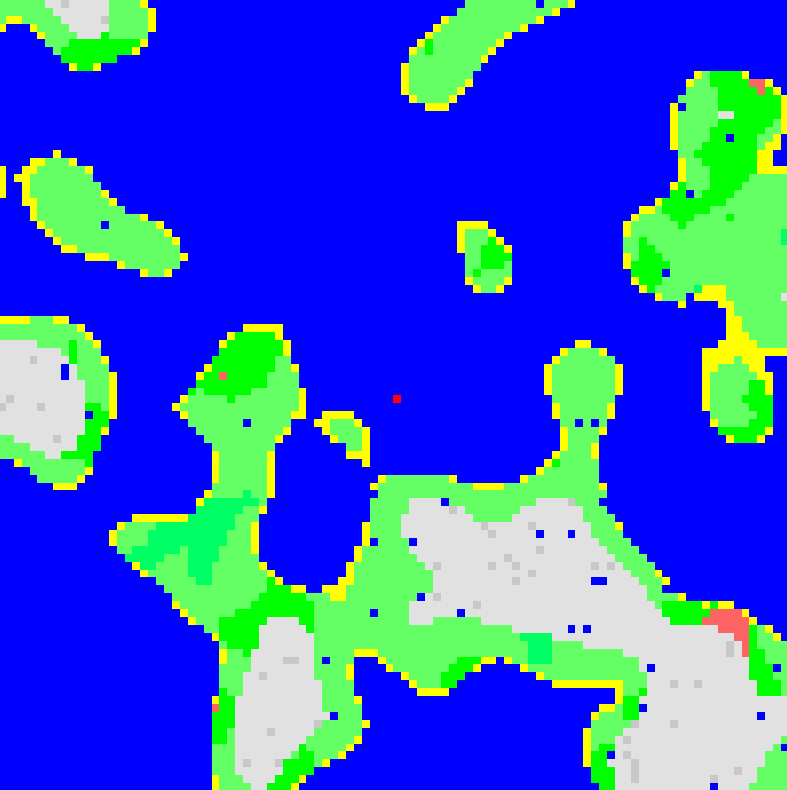 Ponds & Lakes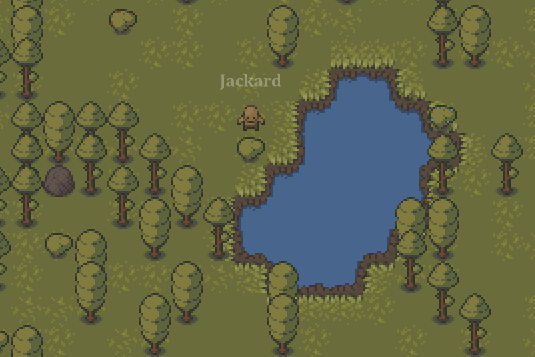 Cauldrons, Drying Racks* & Smoke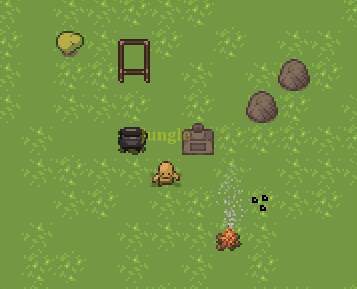 New UI Layout* w/ Item Descriptions & Hotbar


Other Stuff
- Laggy movement fixed
- Animals and dropped items spawn once every 12 hours (explore!)
- Bunnies and chickens less rare (see above)
- All graphics are now stretched in the client
- Reduced RAM usage
- 3 types of flowers
- 15 new tile transitions
- Ferns
- 1 new walking speed
- Walking slightly faster in forests
- Attacking while in boats
- Punching without weapons
- Hiding UI with f1
- Personal claims
Stuff We're Working On
- Chasms
- Finite rocks (use quarries)
- The GUI & the new chat
- Animal AI
- New crafting
*graphics are placeholders
We would honestly have 200+ new items and objects right now, but we're working on the UI (which takes a LONG time to do). After we're finally finished making it look better (we need to redo a lot of the item graphics and the whole crafting system), we'll be dropping features like there's no tomorrow.