Thats right, in just a few more updates, Siege of Turtle Enclave will no longer be in Alpha, but will move its crusty shell into Beta, so lets talk about what will come to pass during - *thundering echoey voice* The March Towards Beta!
Within the next month (or so) I'll be releasing 0.5.4, with this update the first half of the Arcane structure tier content will be included; 6 new turtles, 6 new owls, new crops, and 6 of the Arcane structures themselves. The purpose of this update isn't only to try to maintain the illusion of semi-frequent updates (because I know you're all to smart for that to work), but mainly to experiment at releasing a test-demo build for Mac, giving non-PC heretics a chance to command turtle hordes. If what is says on the label is true, Unity should spit out Mac-ready executables right to my Windows desktop and then I can pass them on to you, my unsuspecting fans, but just in case; I'd rather test a free demo of the Mac client first, and if that works then officially offer the game for sale on that platform. (Cuz your trust means a lot to me).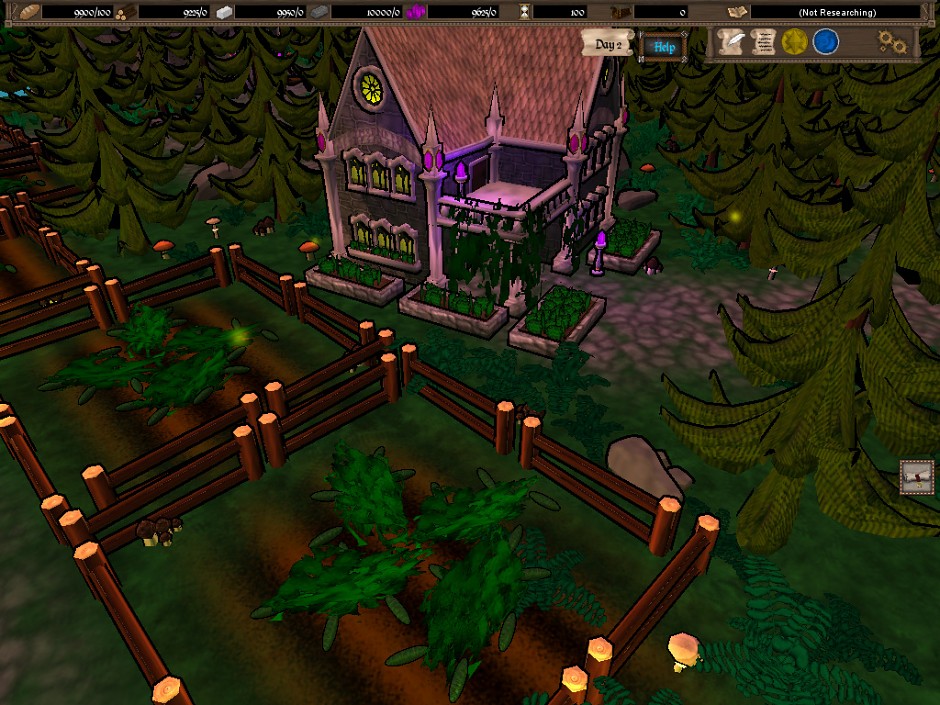 Some weeks (or a month, or two) after that, 0.5.8 will land with the remainder of the Arcane Structure tier and it's assorted units, techs, and Goodie Huts. Another Hero will also be included (a mage) and the Villain that should have been in 0.5 will finally be implemented (I'm going to have to play catch-up with the 4th villain later on). And at long last there will be no higher level of power for the player to reach, all units, techs, crops, goodie huts, and structures will be in the game (almost), a major enough milestone in the developemnt of the game in it's own right, but not quite enough to mark the start of Beta, that requires a bit more...oomph.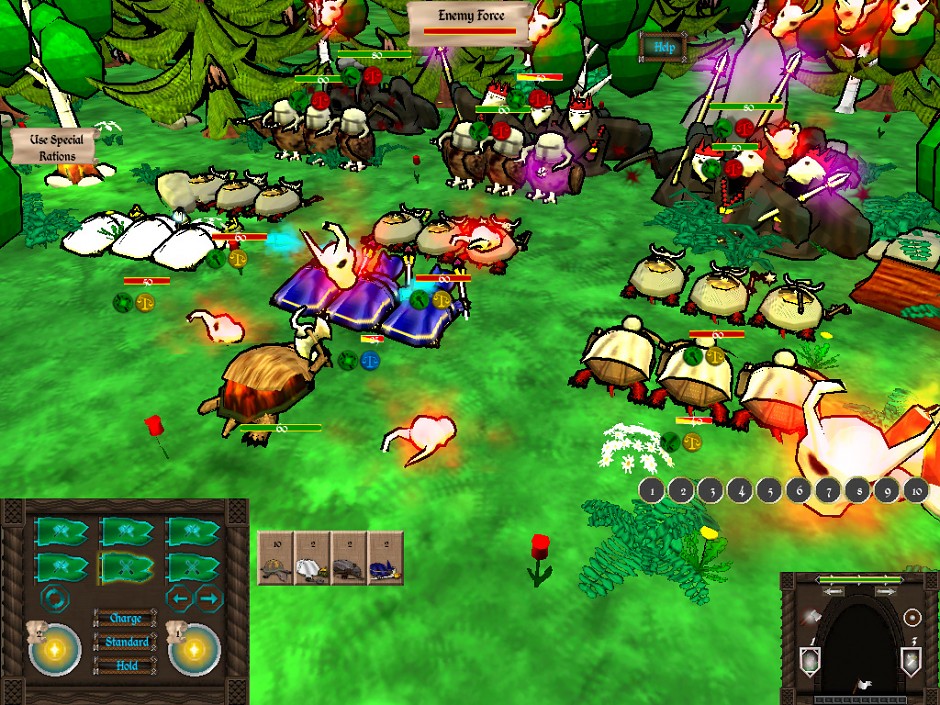 With most of the asset generation complete and 0.5.8 safely out the door, a dark silence will fall over the development scene, as I reverently tear out and obliterate age old code and historic mechanisms that have been in place since 0.1 was first released to the public. When the red mist of coding-frenzy clears, ancient mainstays shall be no more and a new dawn shall rise on the Siege of Turtle Enclave BETA!!! *Thunderbolts, strong winds, choirs singing*. Version 0.6 will mark the first Beta build, and will feature some massive changes that will effect how the game is played. The battle system and the A.I. will have undergone a major overhaul, with epic new features including unit veterancy; to promote unit significance, a new unit-speed stat; making battles more genuinely real-time and less like the turn-based imposters that they are, and limited army sizes; to make deployment/recruitment choices matter more. These changes, ontop of all unit stats being re-done, should make combat a lot more fun and interesting. The A.I will also become much more cohesive and easier to buff or nerf (both on the development side and on the player's by way of gameplay settings), it will also be a lot more fun to fight against as it will have key points to target with immediately recognizable results after victory, as opposed to now when a giant horde is still a giant horde no matter how many you just killed...meh...A sense of progression and goals should be much more apparent in 0.6.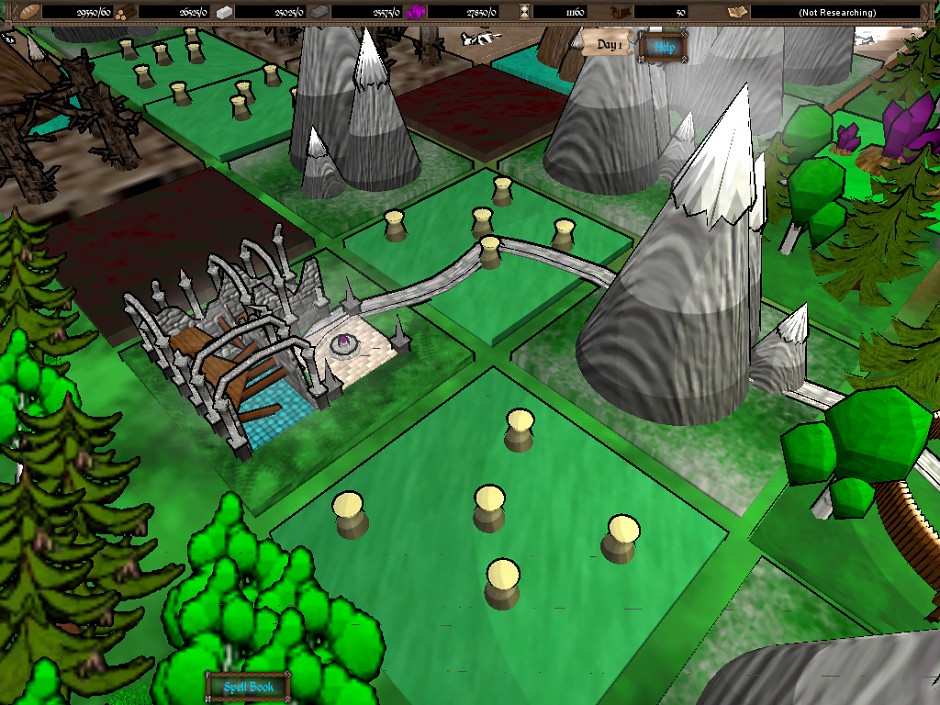 And last but not least, when the game moves from Alpha to Beta the price reduction will diminish from 50% off to 20% off, bringing the cost to get early access to the full game up from $4.99 to $7.99 (USD). This is another reason why I'm delaying Beta until after the battle and A.I. improvements are in, so that the price hike isn't just for extra buildings and units but instead for a much deeper and more engaging experience.
Well I hope you all survived the wall of text! Lots more info will be included in a future new post that I will be calling; 'Beta be Prepared for Beta' (horrible, just horrible), so stay tuned for that! It'll have all the goods on what exactly will be coming down when 0.6 lands. Thanks for reading!
~Heftig
Following the game's progress at these places might make it easier to stay in the loop, so do it!
Twitter
Facebook
Tumblr
If you adore this game and want to see it succeed, vote for it on Greenlight!