Kickstarter.com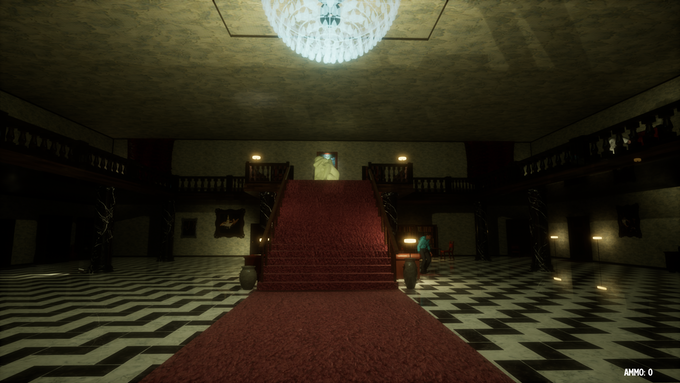 welcome you to the Mansion of the crows, a survival horror video game inspired by the classic Resident Evil titles.
It combines its important elements such as puzzles, manual game save, limited resources and the exploration of a huge complex full of mystery and monsters, and impressive 3D scenarios with an updated and customizable gameplay because you can switch between first and third person in any time at the push of a button.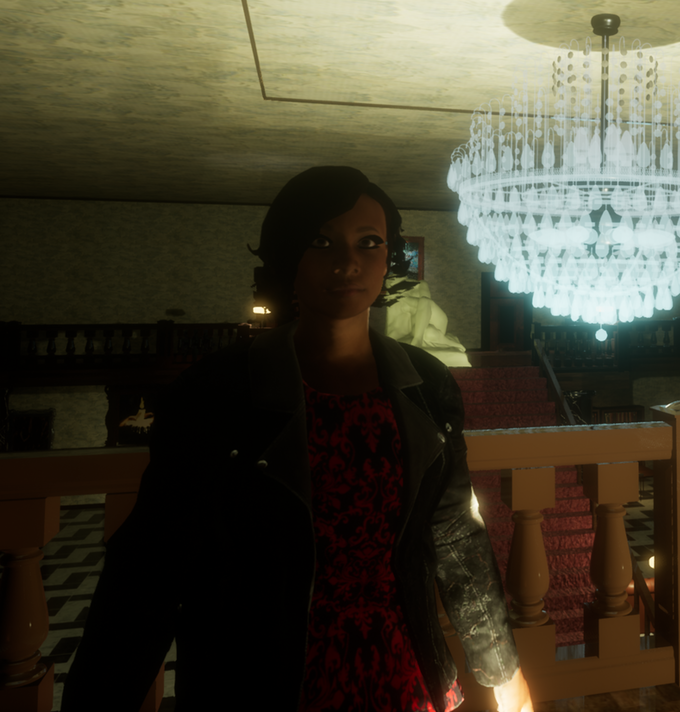 Take on our Scape Room the size of a 2-floors mansion plus other surprises where, in addition to the puzzles that will test your ingenuity and creativity, you will have to survive zombies and other creatures that, by strange events that you will discover when you delve into history, inhabit the rooms, corners and dark recesses of the mansion.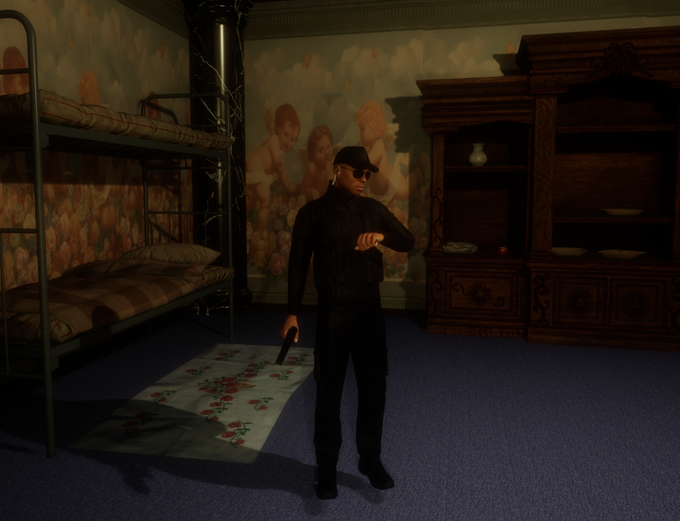 If you want to know more go to our kickstarter: Kickstarter.com