Hi everyone
We have made a lot of progress with Wartile and with this update we want to introduce a new Battle board, but we have also been working with the UI, the progression system with skill and ability card upgrades and the one vs one multiplayer mode.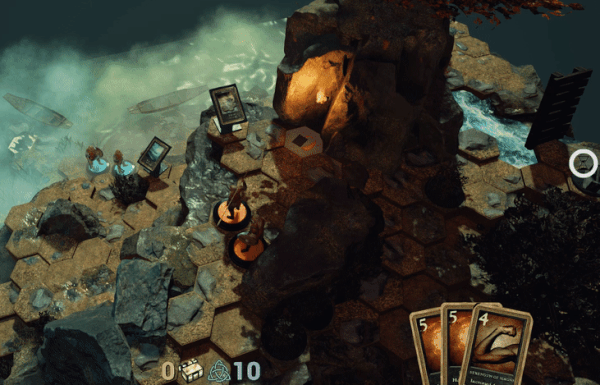 The Lost Norse is one of the new Battle Boards of Wartile and It's a dark and dangerous place to be. By night lost Vikings emerge from the hidden caves and holes of the swamp. Rotten and forgotten by their goods they seek death in battle, in a last effort to earn their place in Valhõll.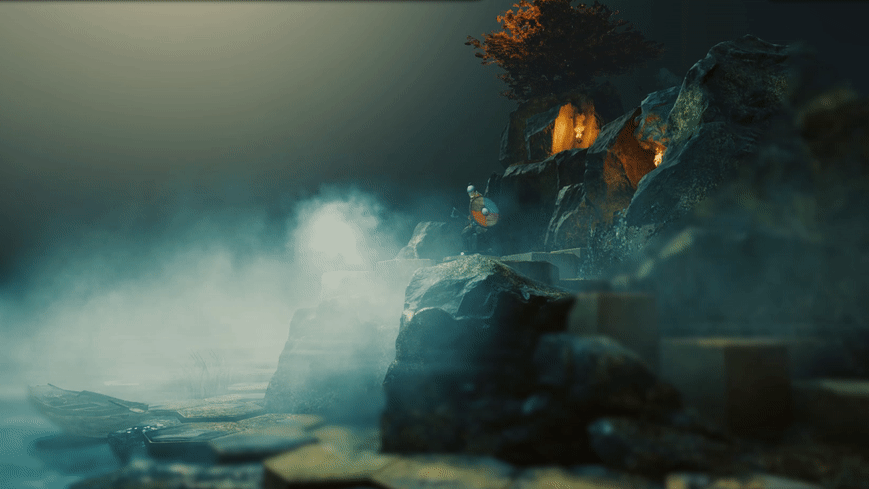 A few weeks ago we removed the Free Wartile Demo on steam, as we are moving towards closed alpha. The Closed alpha is a way for us to create a close relationship with the community by sharing game experience, listen to feedback and monitor player behavior in the game. We strongly believe that input from the community is the best way for us, to shape Wartile into the best possible game.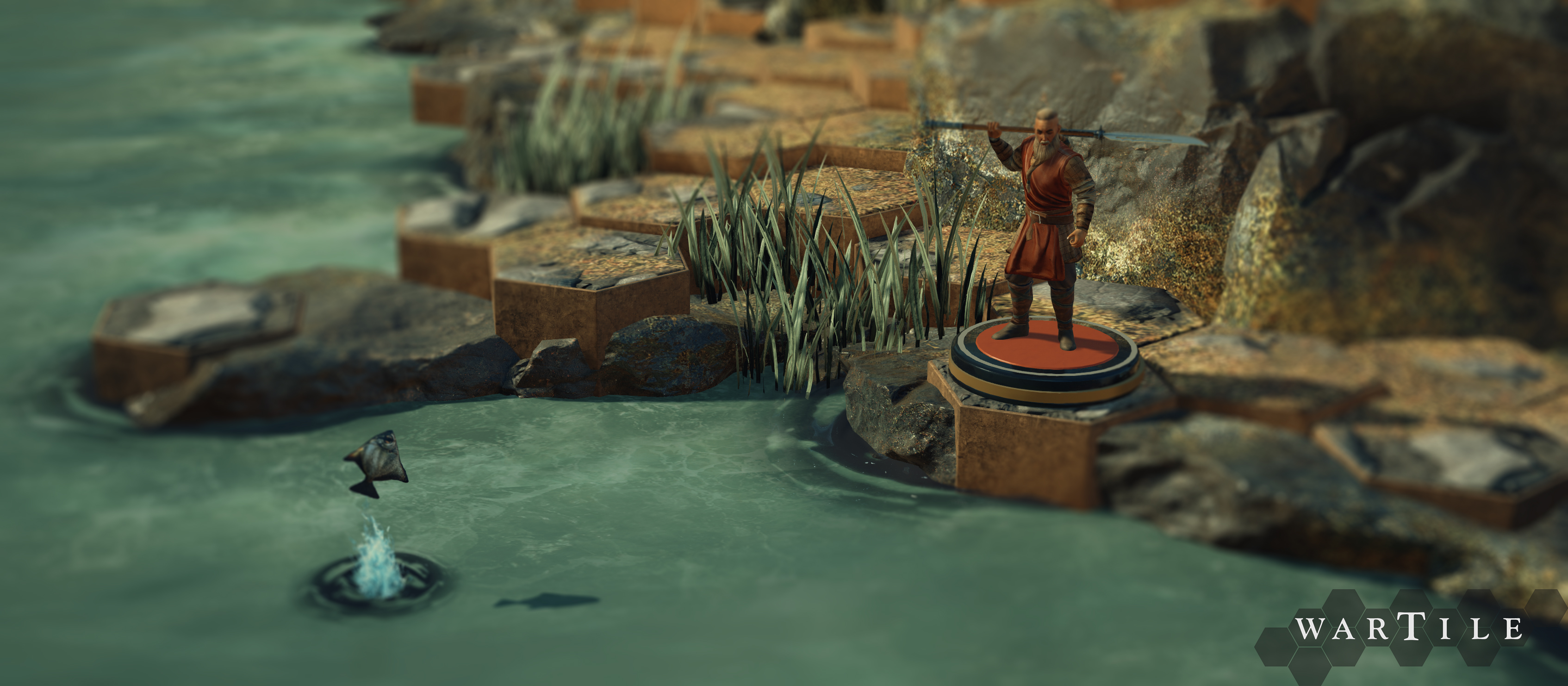 How do I join the closed Alpha?
If you not already are signed up for the newsletter you can do it here www.wartile.com/#Newsletter
Remember to mark the Join the closed Alpha box
Next we will be introducing one of the Multiplayer game modes.
Have a nice Week everyone, we hope to see you in the game.