The creators of Games 4 All, along with a new creator, have returned! Because of our absence we are no longer featured in the top 20, so now... It is time for a come-back! We are hitting hard with new articles, (possible) downloads, videos, etc... and bringing to you really fun FREE games!
---
-Some of the games we hope to get to you as an apology for our disappearance...
Minecraft 1.8.8 (online only available with hamachi, unless lan)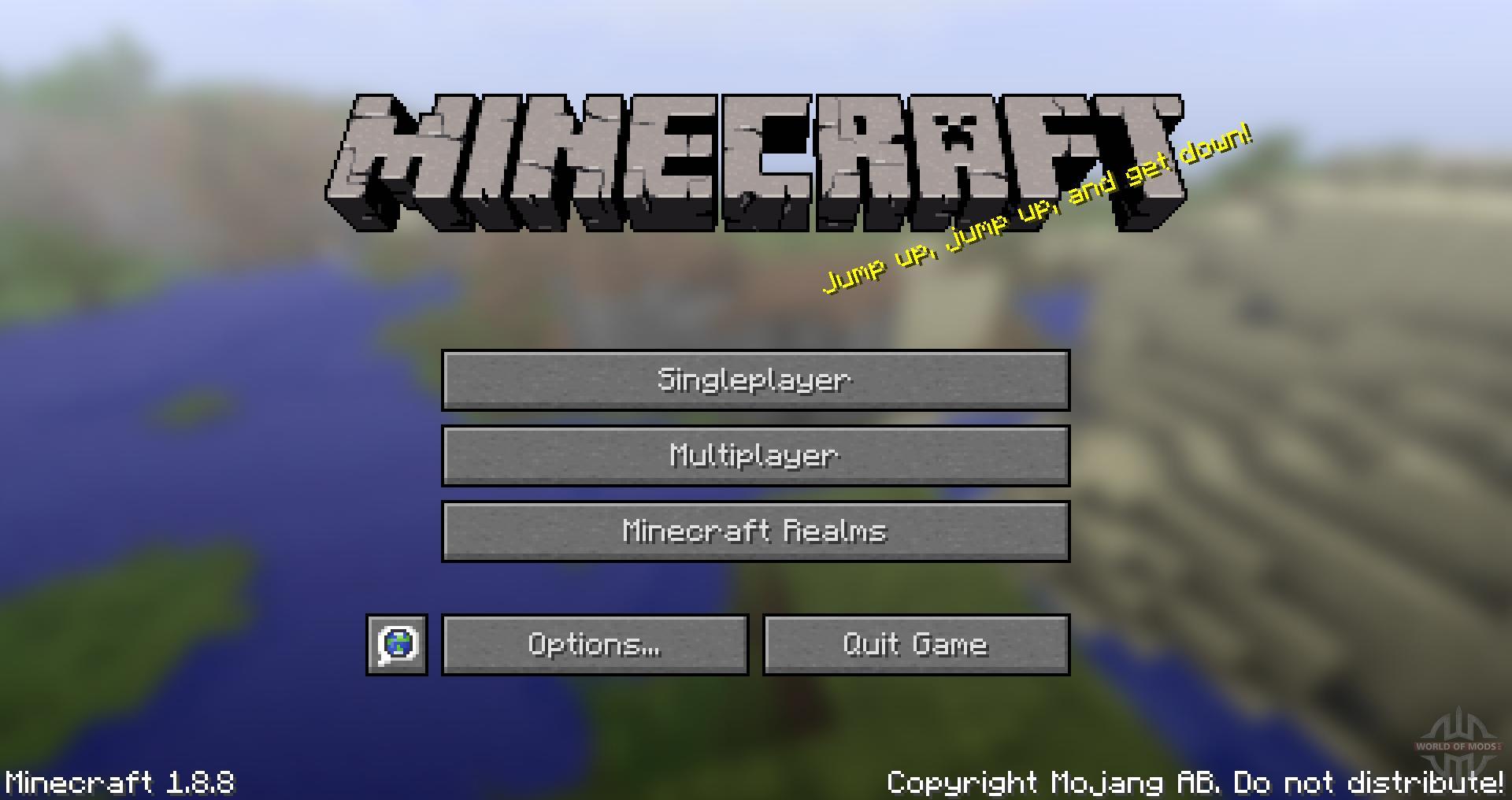 Terraria (2 month old version, has all online features, including steam if you add as NonProduct)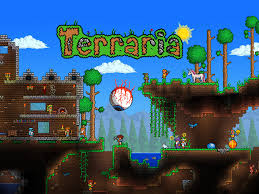 The game everyone wants... PROJECT ZOMBOID! Fully upgraded, online with steam...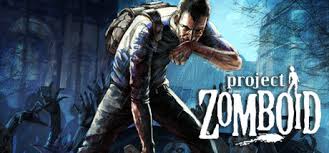 A fan-made game... Attack on Titan by Fenglee! All features! (i hope)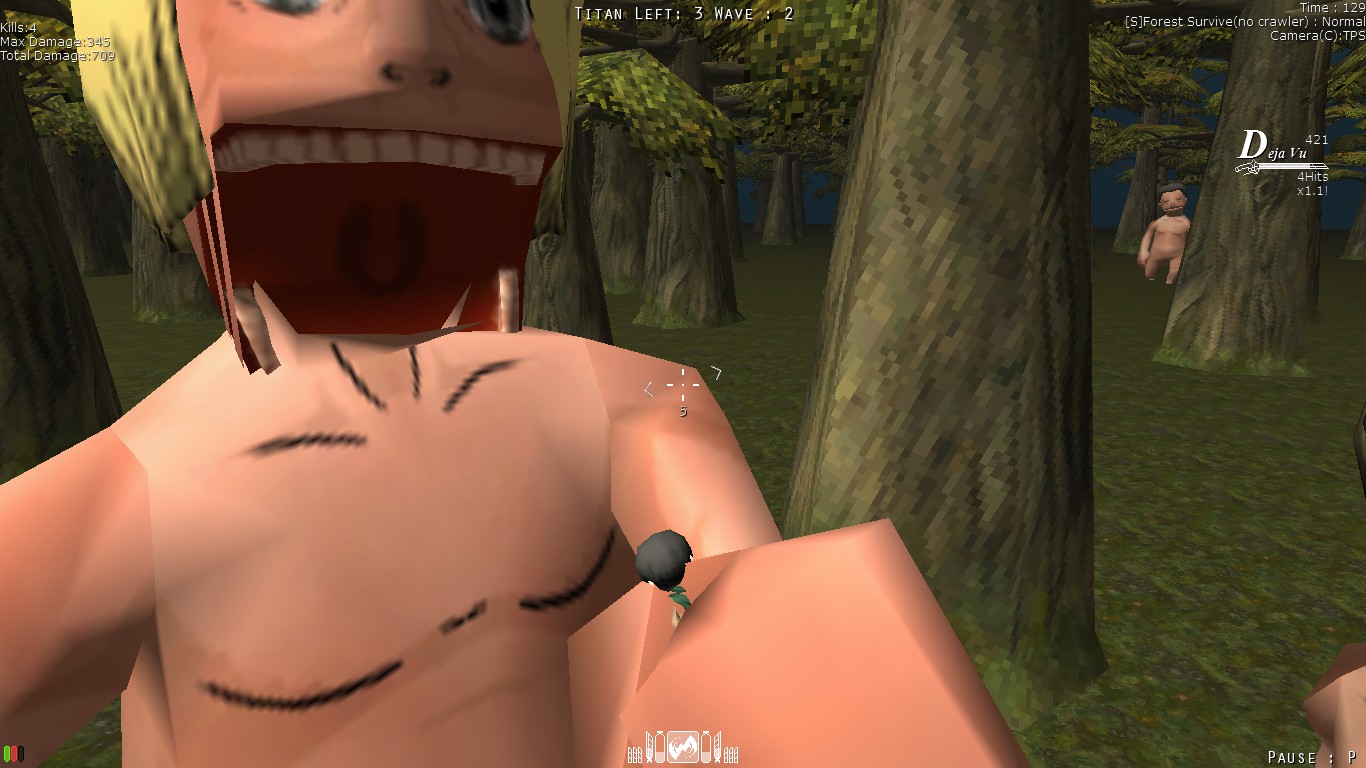 ---
We hope to get all this content, games+ to you somewhere around Halloween (10/30/15). Message me for more information.
Please be patient! Thanks! The best of coding to you!