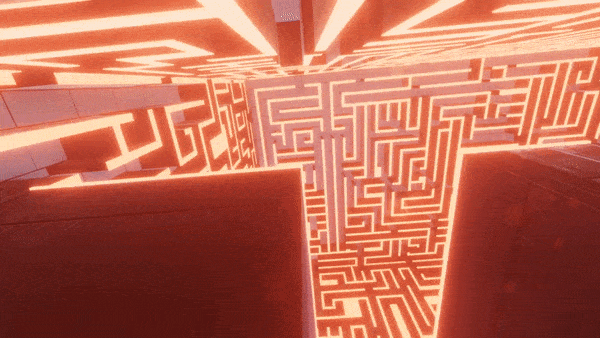 We want to share our game over which we have been working for a long time.
Playing Dezzan you will try your strength passing through the quests in different settings. Besides hundreds of traps, you will meet a lot of various enemies on your way. Face your fear, develop your thinking, reaction, craft, and strength if needed by using different weapons.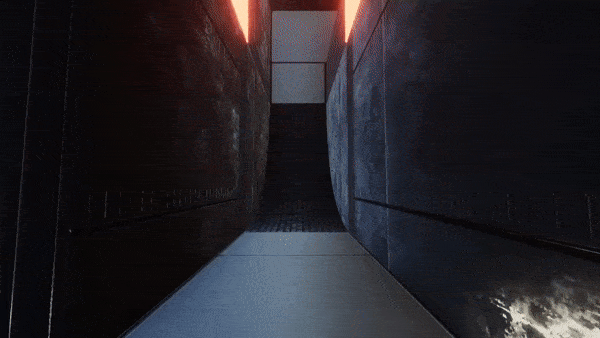 In the maze of 252 different traps through which you must pass.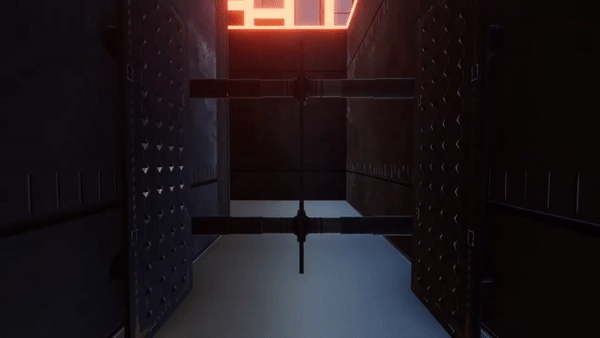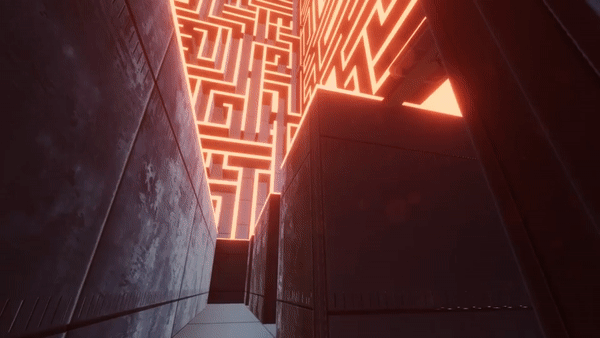 In addition to the traps in the maze, you are waiting for 50 dangerous mutants. And at your disposal several types of weapons.
Add to wishlist on Steam: Store.steampowered.com
Discord Invite Link: Discord.gg
Thank you for your interest, we really appreciate it!