After a tragic train accident, MrRhino wakes up surrounded by flames and his train is stuck in the rocks of the underground. He has no idea what happened, but one thing is certain: the world he knew has been completely turned upside down.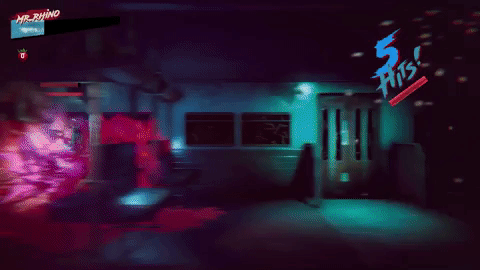 The monsters that appear in front of him from time to time do not seem to be the worst threat: the whole underground seems to be infected with a disgusting reddish biological substance whose nature is not understood but from which it is good to stay away.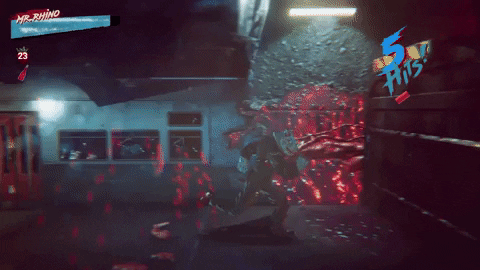 The only useful weapon against this bloody "slime" appears to be the explosives contained in the barrels that are scattered throughout the level.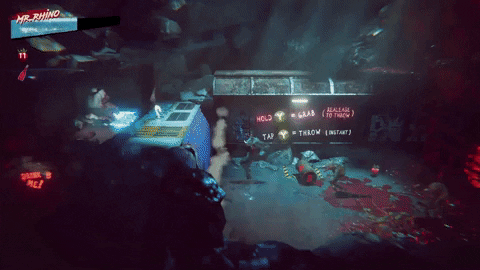 There are no clues or explanations for what happened, the only thing is to be able to reach the surface but it will not be an easy task...