December Update
Christmas is coming and we are half way through our Kickstarter. We have another 17 days left, and we are at 23%. This is still a long way off its goal, and we have flat-lined for a few days now. But we have used the time well - we got Greenlit in 8 days, we increased our social media presence hugely and we were able to build press relationships, which would not have happened without the Kickstarter. We are continuing to run the best campaign we can, and are adding updates and content every second day.
Development Combat Preview (Turn-Based Tactics & Cards)
In the spirit of indie scrappiness we made the development combat preview a lot scrappier. It can now deal with low specification PCs and high network latency! There is a Linux build as well now (for DIY fans only), and we are looking for a volunteer who can help us by creating a .deb package. So people can play against friend or foe on Windows, Mac and Linux. Don't forget to bring a friend as the preview is PvP for two!
You can download it from the links below and our site.
Windows:

Mac:

Linux:

Additional Characters
Our artists haven't been idle either, and created the first 'mercenary' characters, which will be recruitable into any crew, independent of their culture.
We have a pair of Huns, the female warrior below, as part of a Kickstarter backer exclusive: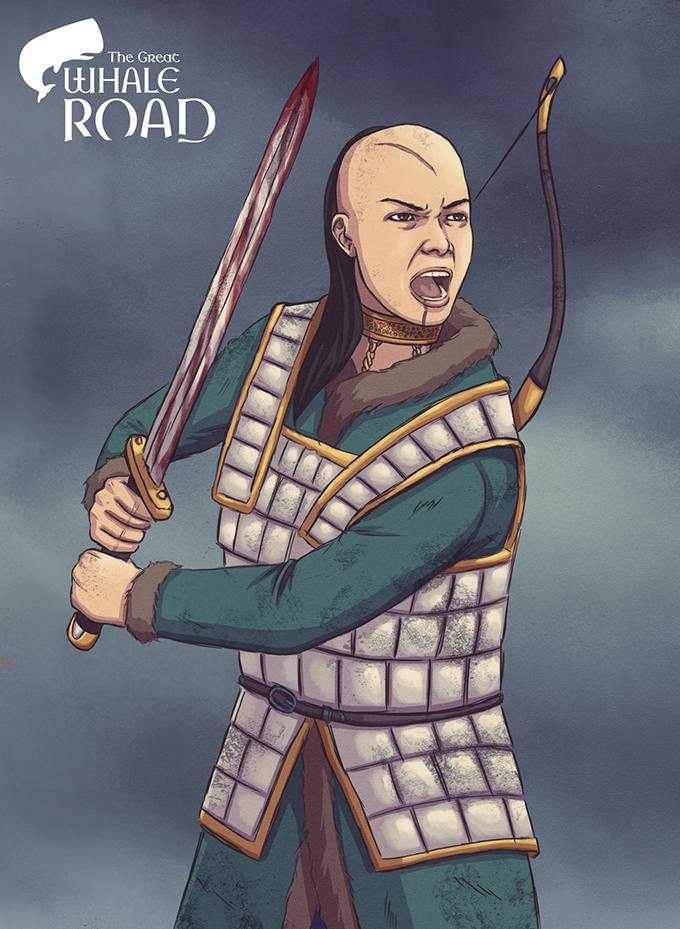 As well as an Ethiopian sword master: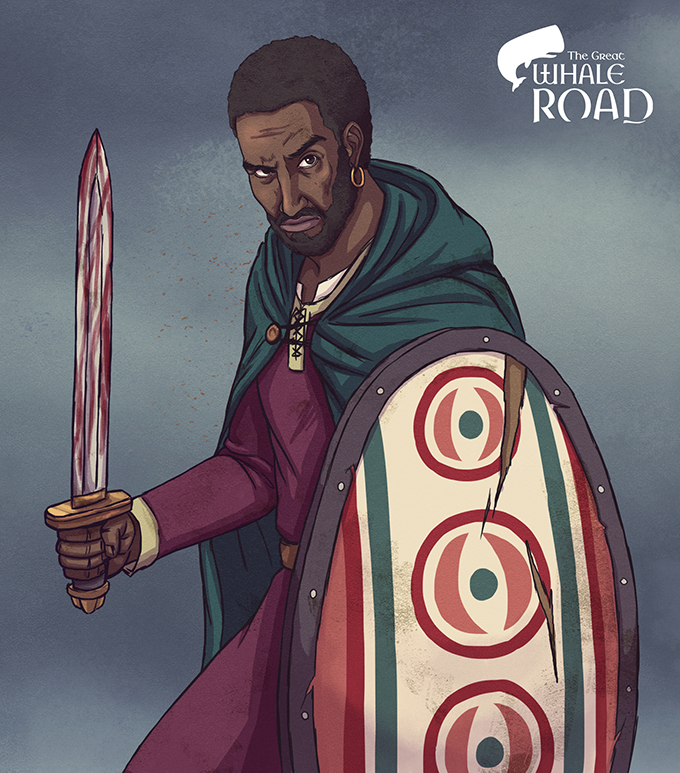 We are also using the time until the holidays to create more concept art. Below the first two of a series of scenes: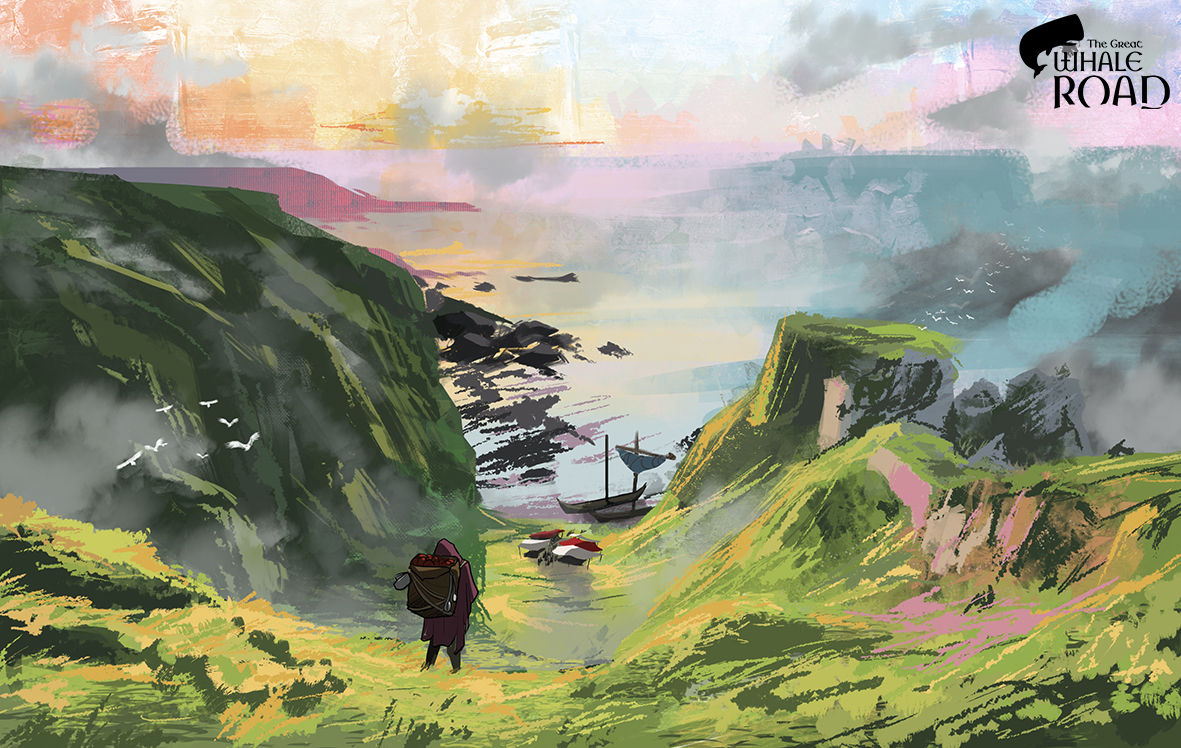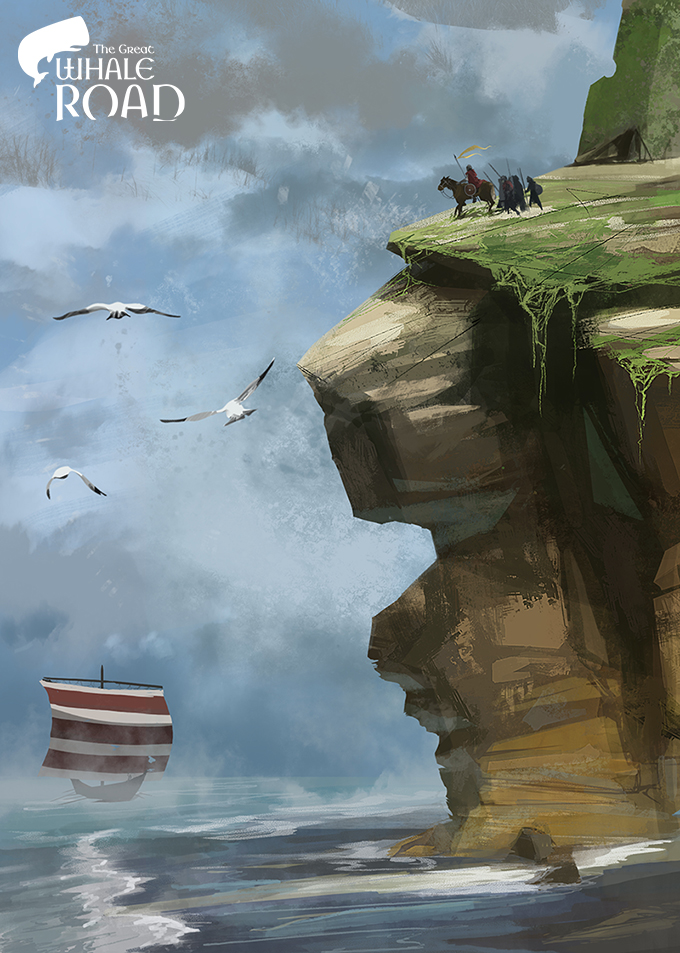 Best.
Joachim @ Sunburned Games