A Tale Of Traders, Farmers and Warriors
The Great Whale Road Rows into Early Access on July 28th
The Great Whale Road retells the story of the Danes from Úlfarrsted as they travel along the Danish, Saxon, Frisian and Frankish coasts.
Story-driven, and historically-based, The Great Whale Road places you on the coast of the North Sea - leading your village and its warband to either survival or an untimely demise. Fight and trade on the whale road during summer while preparing your settlement for the harshness of the upcoming winter. Are you worthy to lead your people to renown and riches?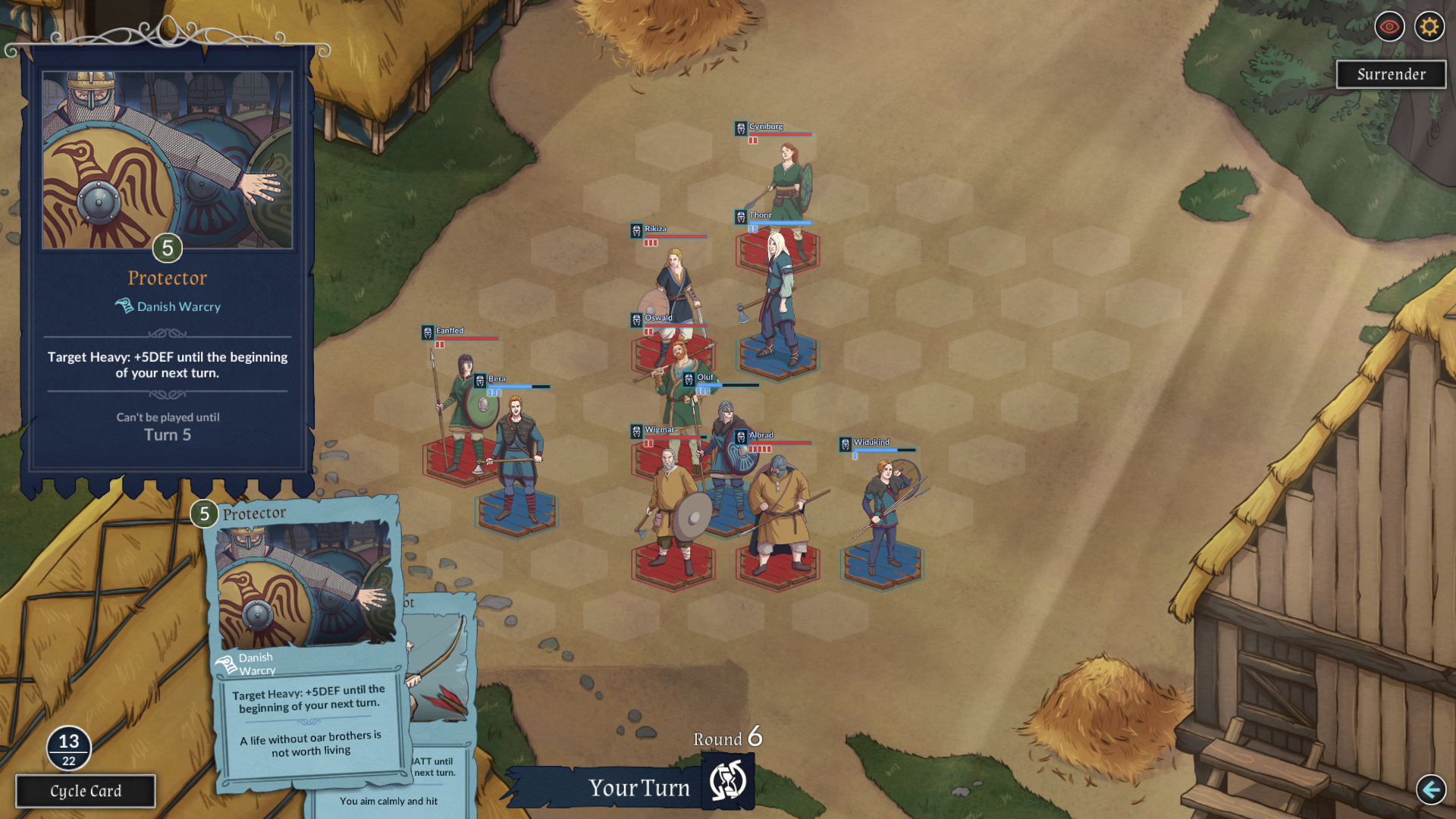 While Early Access starts with a Danish settlement there is a range of different cultures and stories planned including the Picts, Franks, and Northumbrians.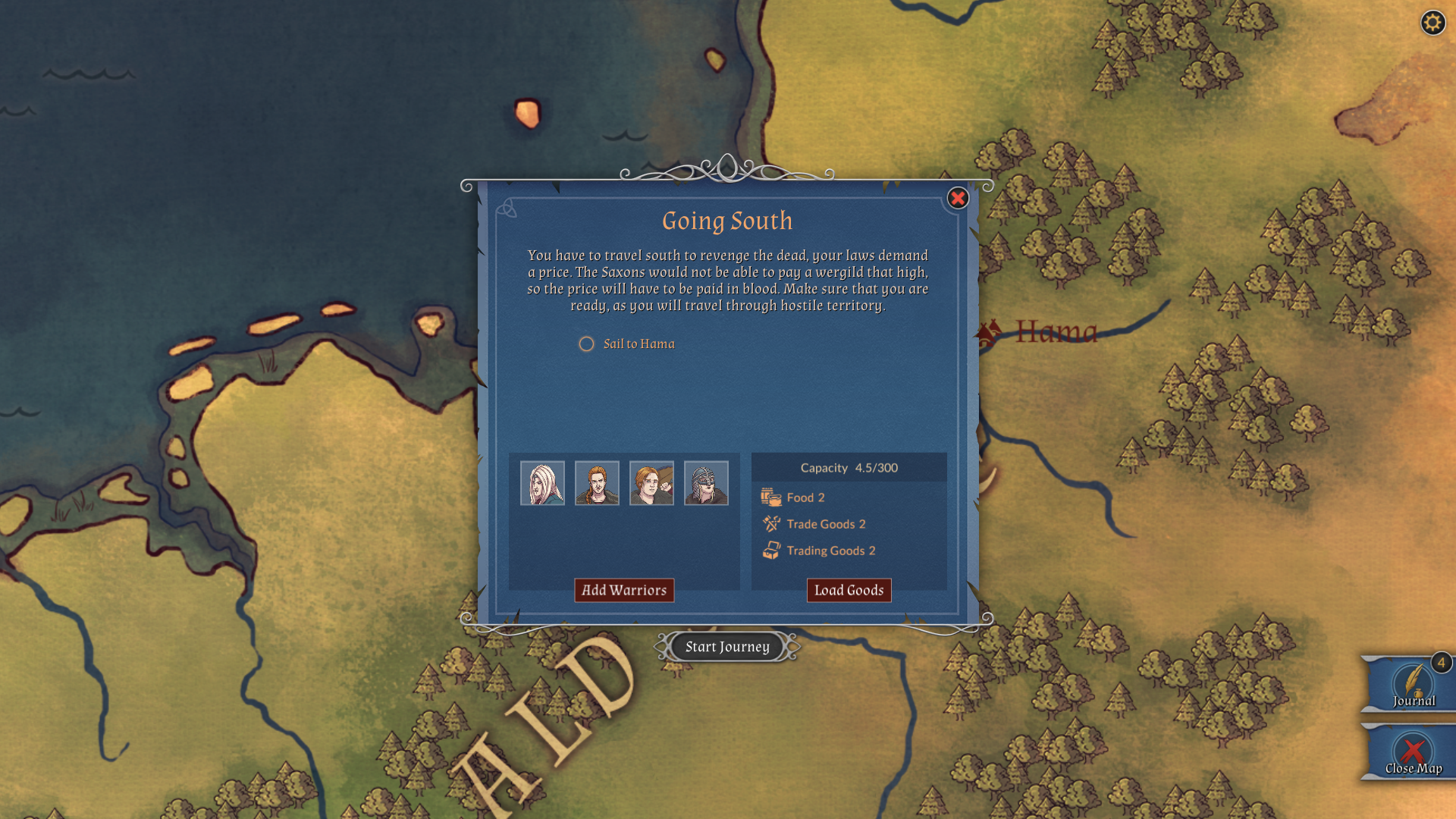 Looking forward to have you on board. See you in Hama!