VHSoverdose
---
Steam Greenlight
---
To start things off with the second update, i'll show you guys some of things from the development side. Here is a few concept arts of the characters featured in VHSoverdose. Starting first with Boxhead, the main character of VHSoverdose.
Boxhead is the main protagonist of VHSoverdose, a mysterious man who's life revolves around underground fightclubs and collecting packages.
Below is Bagman-Sensei, not much information can be given about this character in this current stage as we don't want to spoil anything for you guys ;). Though the character below, Bagman-Sensei is the teacher of Boxhead and occasional party man who hangs around with the infamous 'Raptor Bathroom Cult' an organization that prays to the oh great Raptor Sewer god via taking over bathrooms all across the realm.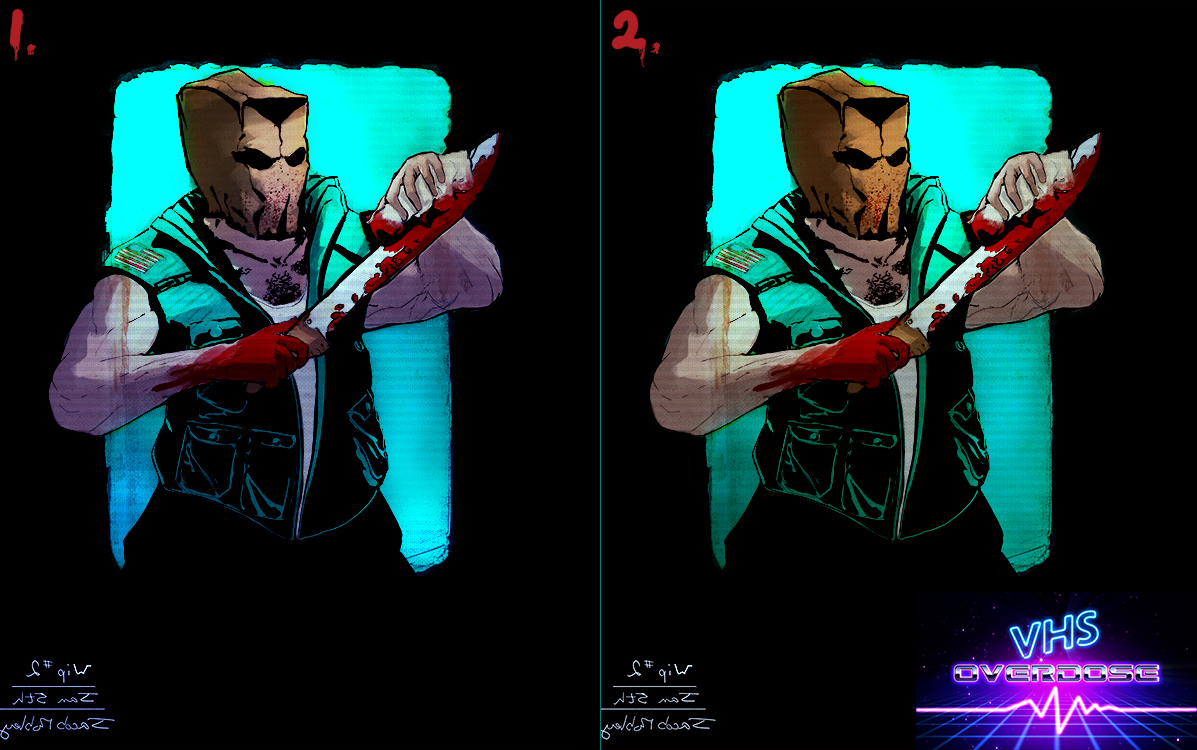 We're really happy with how things have been going guys, and look forward to seeing how the Greenlight turns out. Thanks once again and stay tuned we'll update you all with more information soon!
An update on the gameplay, we've been receiving a lot of positive feedback. People are wondering about the gameplay, what's unique about it? What's new? What's gonna keep me excited for longer than 30 seconds?

VHSoverdose is a simple game really, in essence, all you have to do is get a case and exit with it. Not so hard right? THINK AGAIN, grabbing a case is no easy task. So much so, that players will ned to smoke up before attempting so. Missions begin when Boxhead heads to the bathroom for a quick smoke. After that? All cyber hell breaks loose as the guardians of the case (Armed Thugs Who Need Their Skulls Crushed!) Attempt to take you down and protect the case by keeping far away from you and your bathroom companions!
Players have to fight through the enemies and attempt to get the case as the enemies throw it between each other in attempt to stop you from getting it. Once the player gets case he has to head to the exit.. But how do you fight off enemies with your hands full? You throw that case your companions and get busy with their intestines as your companions get that case to its designated location!
We hope you enjoyed this small update, it was fun for me to write. More to come as we go through the greenlight process of Steam.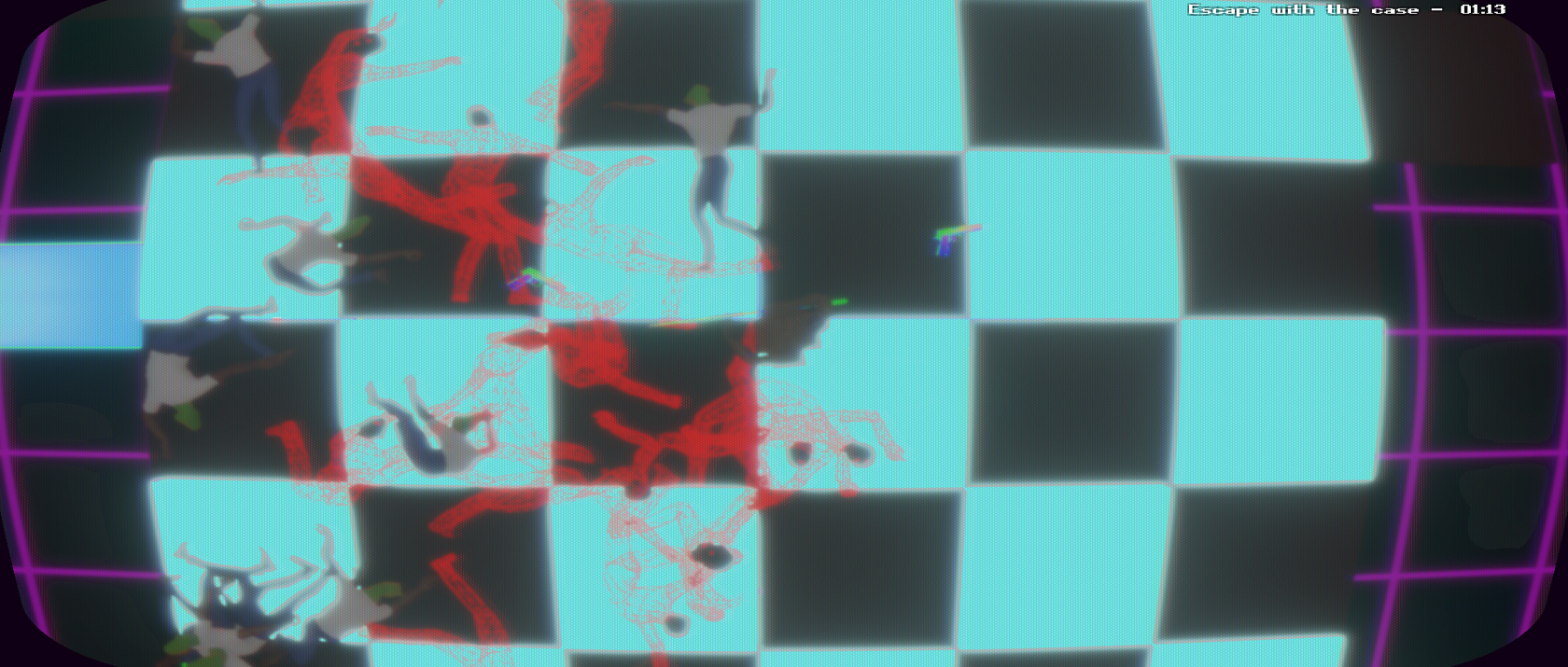 Stay tuned and thank you for supporting us in our attempt to get onto Steam!