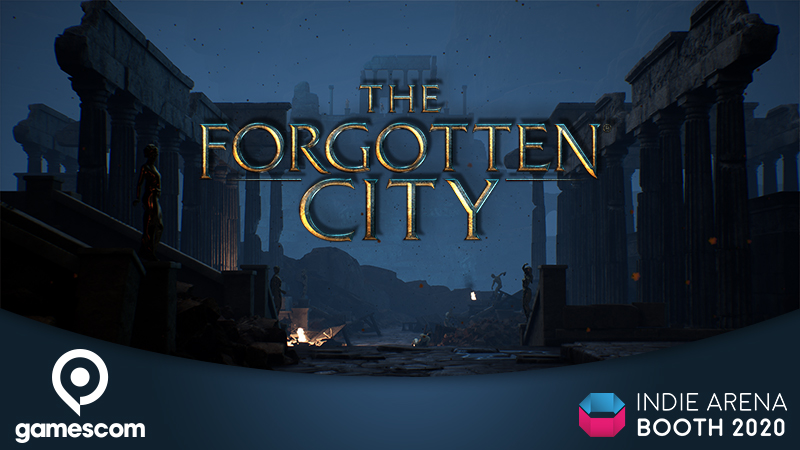 We're glad to announce that we're part of the Gamescom Online with The Forgotten City.

While it's a quite unique Gamescom we have this year, we're very happy about the online booth we made with Indie Arena Booth & we hope that you'll enjoy visiting it.

If you missed the news about the online booths at Gamescom, here's what you need to know:

To visit the booths at Gamescom, you need to go there & register: Online.indiearenabooth.com

Once you registered, you will have access to all the booths starting 10PM CET.

If you have troubles finding our booth, here is the dedicated booth link: Online.indiearenabooth.com

But that's not all!

We're also planning various activities during the weekend to learn more about the game. Here's a recap of what's coming: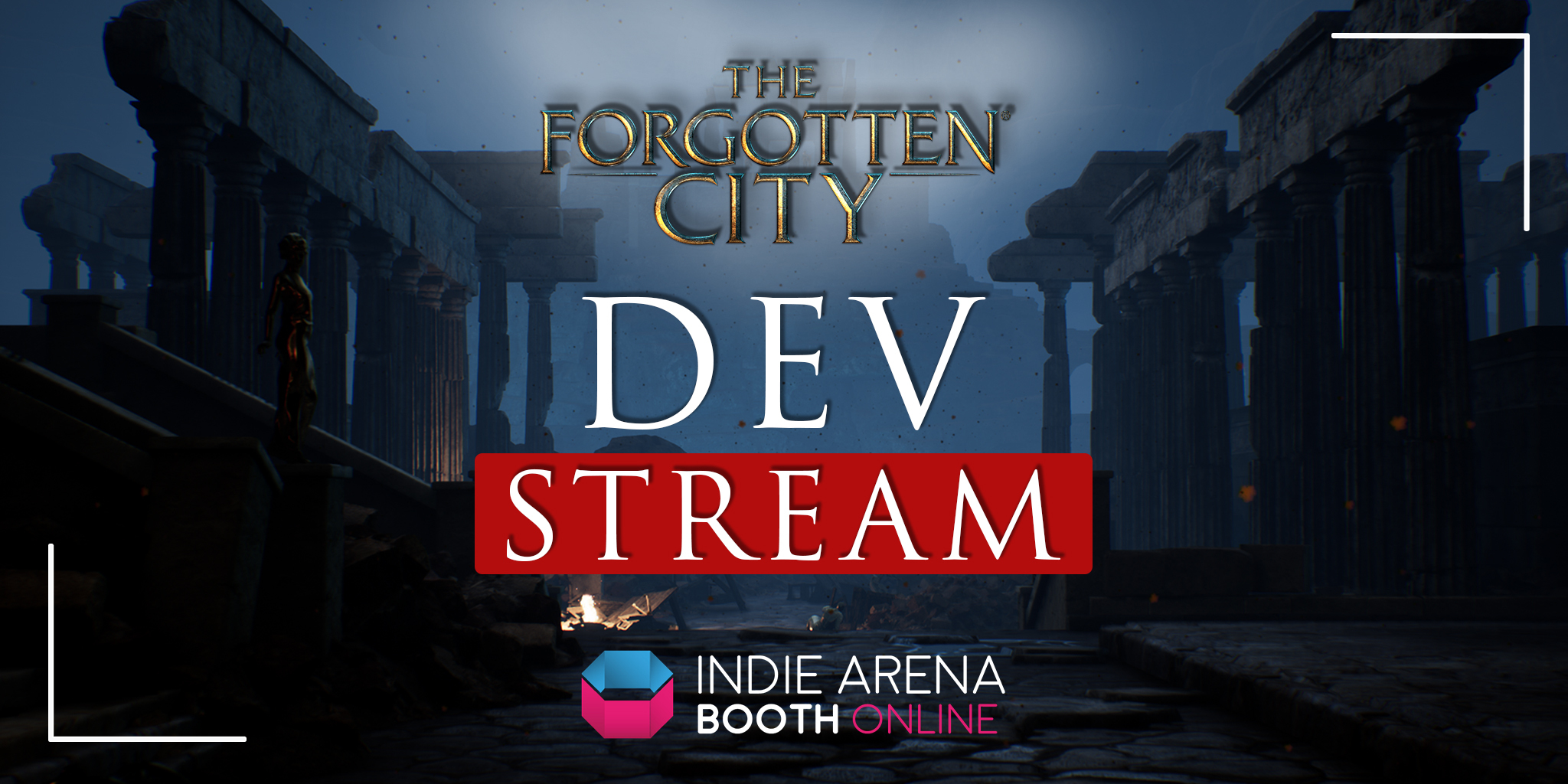 Dev stream: How to make character models tell their own story

August 30, 01:00 AM CET

Watch John Eyre, Lead Artist on The Forgotten City, as he adds fine detail to character models using new tools in Character Creator 3.

URL : Twitch.tv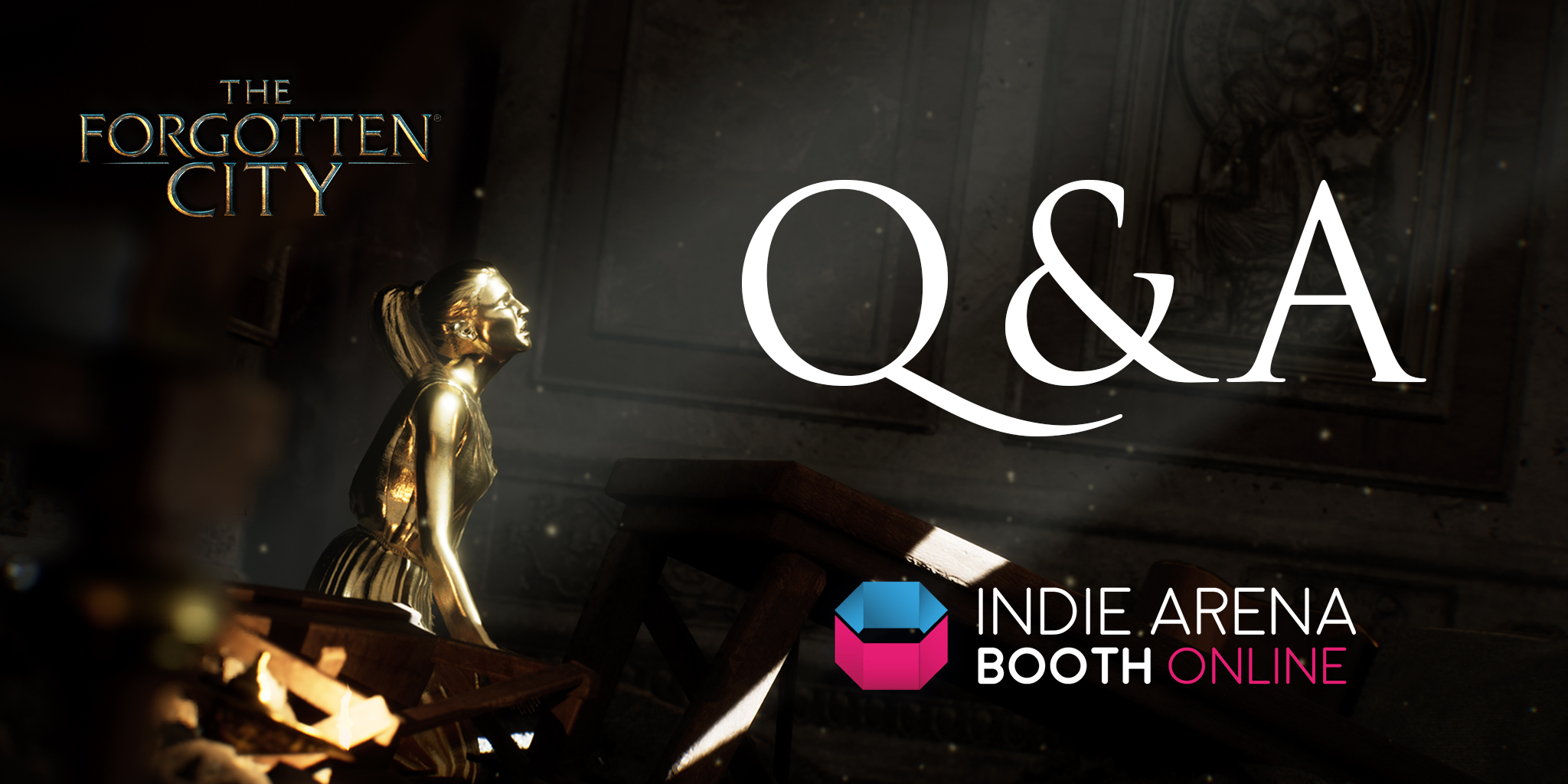 The Forgotten City Q&A

August 30, 11PM CET

We have made a video to answer the most asked questions about The Forgotten City, join us!

URL : Youtube.com

We hope you'll have a great time during Gamescom & that you'll enjoy the activities we've prepared for you!