Hey guys, sorry for the break in updates things have been super busy lately.
To get you guys up to speed I launched the beta for the kickstarter backers back in december and have been updating it, I recently added the ice world, and redid the graphics.
Anyway on to the pretty images, first up is a quick summary gif of the ice world update.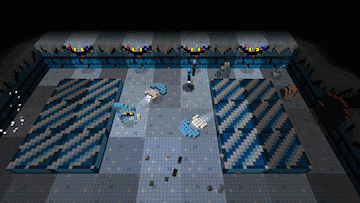 Next up let's jump right into the graphical update.
I went in and completely redid the rendering, it now features new lighting, shadows, reflections, and is much faster overall!
Here's a few pics and gifs from it: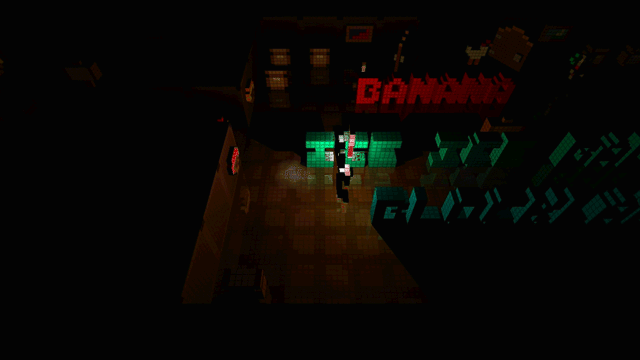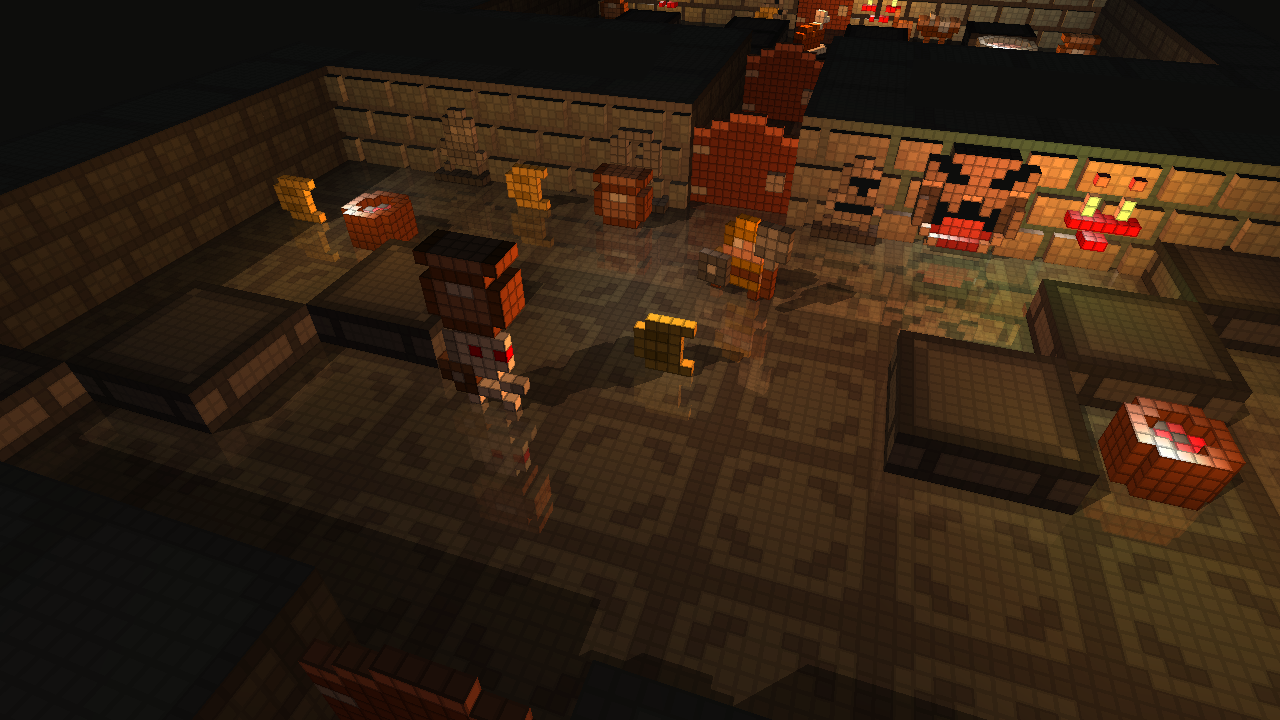 If you want to see more about the graphics update, I put together a compilation video of the progress:
I also batched the dungeon and debris rendering, so the game should run much faster for everyone even with the new effects.
The game can even handle over a thousand debris now!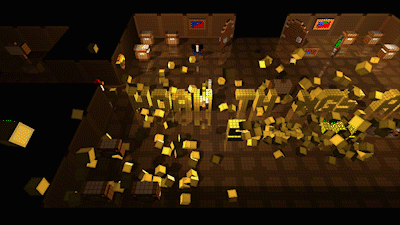 * debris were scaled up for testing purposes, but it looks really cool *
I added a nice fade in effect for the lights when transitioning from room to room, to keep things spooky.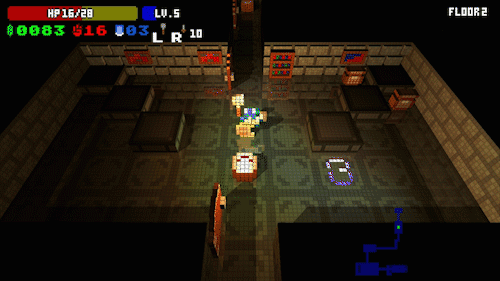 In non graphics news I started work on the next level theme, made a fun fire flower enemy.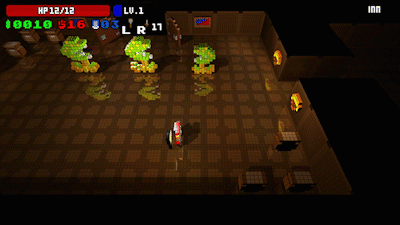 * Also you can now reflect projectiles with your charge attack! *
Another fun feature is that your character now wobbles around when you chat via text.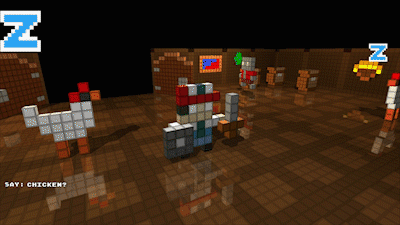 Here's two links to kickstarter updates if you want to see more.
Ice world update: Kickstarter ice world update
Graphical update: Kickstarter graphics update
That's it for now, next post won't take so long I promise.
By the way, if you guys are interested in the game you can still back it and get the beta + full game + name in credits via the humble widget below.
There's also a PayPal option on the late backer page, Late backer page
As always thanks so much for checking this update out and supporting the game.