In first time we want to precise that we are French, so our English is not perfect.
The project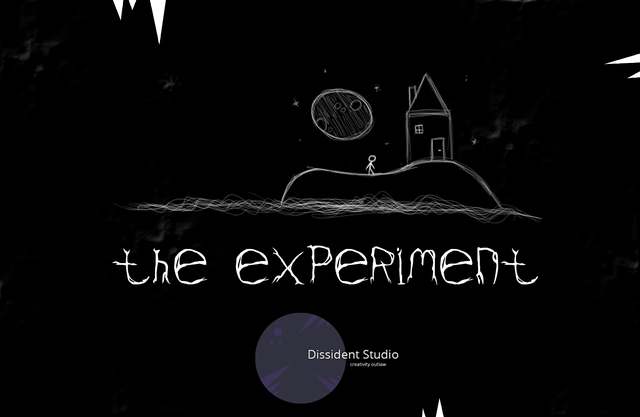 Mr Powell, experienced and popular investigator, is send on archipelago of Highclouds in Great Britain. His assignment consists to lift the veil on strange plague which kill the few inhabitants of the archipelago. Between conspiracy and threat, nothing is the fact of hazard.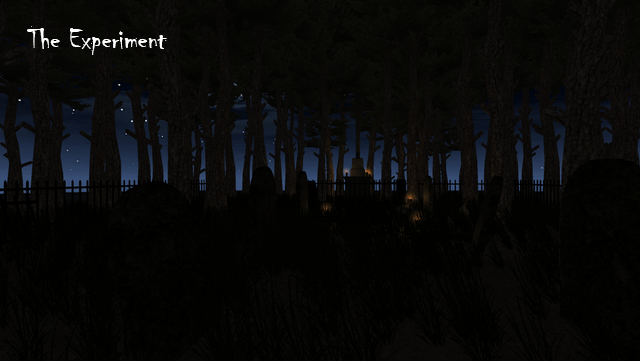 The experiment is a project of horrific game which take place in archipelago of Highclouds in Great Britain in 20th century. Inspired by the classics like "Alone in the dark", "Silent Hills" or more recent game like "Amnesia", "Slender - the arrival" and "Outlast".
The experiment will offer an experience of 10 hours of enigma and fear in threaten and dangerous world where you are alone.
Crowdfunding – why?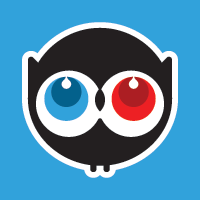 We want to explain for what we launch a crowdfunding campaign even if the raisons can be quite clear for some people we think that this is important to say what we want to realize with your donations. The reasons of the campaign are the following:
To remunerate 2 members of 3 for a period of 2 – 3 months who work on the game during summer holydays.
To buy new computers, because of the performances of the actuals.
To conclude, if we complete the campaign, the will be more beautiful and developed in best conditions. We want to offer a pretty good quality game to the community!
The tasks we have to do
In the project all the members have different roles, we done all for the game:
Models of all the objects of the game
Design for the website of the studio
Levels design
Scripts (we develop under Unity)
Songs (voices, noises, …)
Music (original soundtrack)
If you want to donate for the project, you can visit Fr.ulule.com
You can contact us on the following social networks:
For more Media visit our YoutTube channel : Youtube.com
And for more information about us and the project visit our website: Dissidentstudio.fr