Hello folks!
We have some news about Ekoro. The development is still going pretty well and we defined the phase 2 more precisely (in terms of game design). We hope we'll be able to talk about that very soon.

This 2nd gameplay phase will be more deep and tactic! You'll have to craft your Ekoro wisely. That being said, it's very exciting for us to work on this part of the game!
So what's up? We needed to show that the world is polluted (add a bright clear sky and cute hills wasn't a good way to show that). From that perspective, we changed our art direction, here is a glimpse of the new Ekoro world!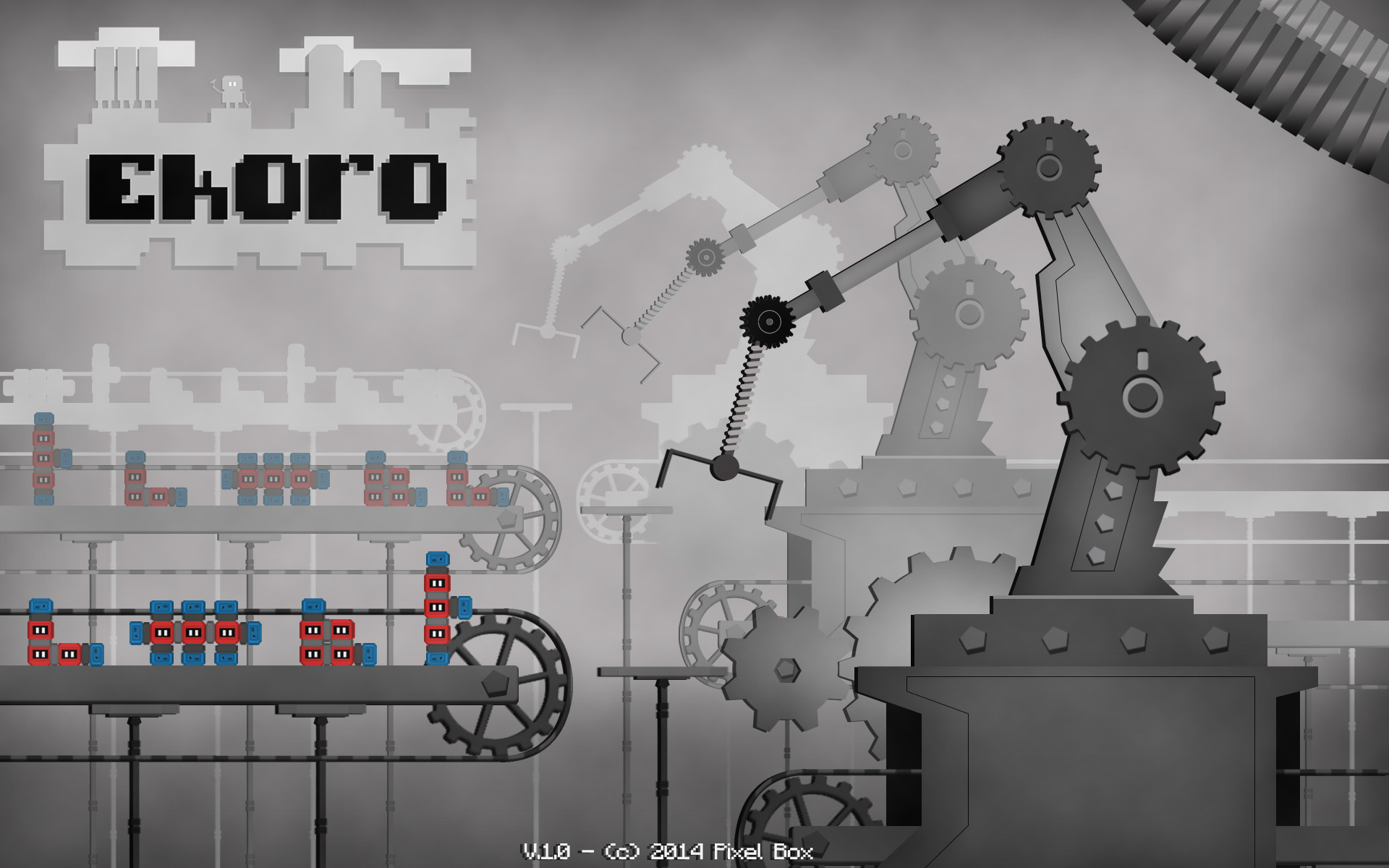 As you can see, the Ekoro Factory is dark and cold, surrounded by the pollution… However, our Ekoros, colorful and full of hope can bring the peace and the cleanliness back on Earth! It will be up to you to bring some happiness!
Little reminder, Ekoro is a puzzle/tactical game currently in development for PS Vita through Playstation Mobile.
If you're interested with our project, don't hesitate to follow us on Twitter: Twitter.com
See you soon!
Ahmin