After a year and six months of work, the Fantasy Toggle expansion has been completed and released for free!
I created a fantasy game inside of a historically accurate game and let you choose to play your preference!

Freedom and fortune are fine for a time,
but the devil awaits in the depths of the unknown.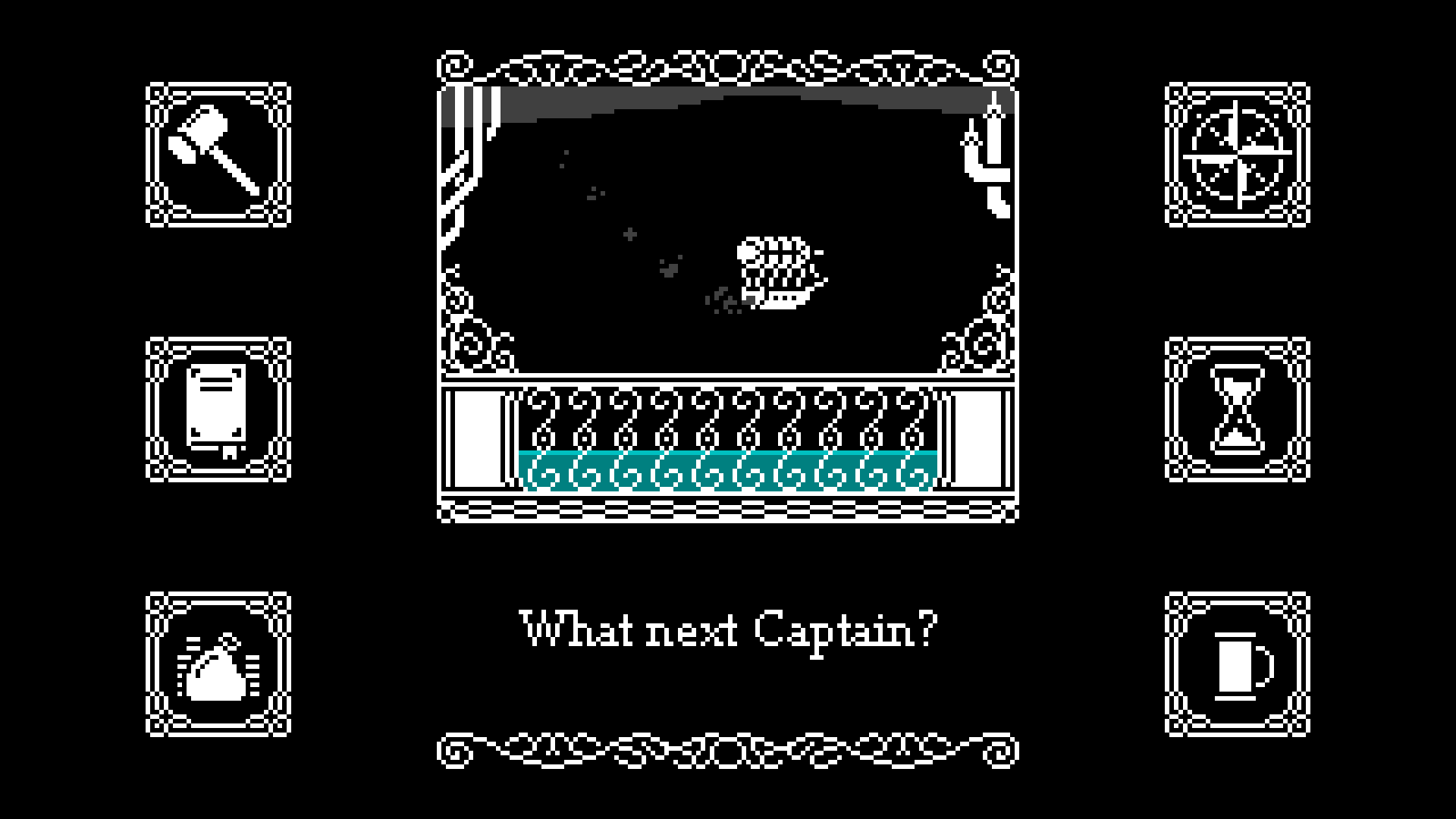 Discover four new locations!
Explore a mysterious new world with hidden locations that can only be found in the strangest ways imaginable.
There are four new emergent stories that will have you traveling around the globe searching for power, answers, and adventure!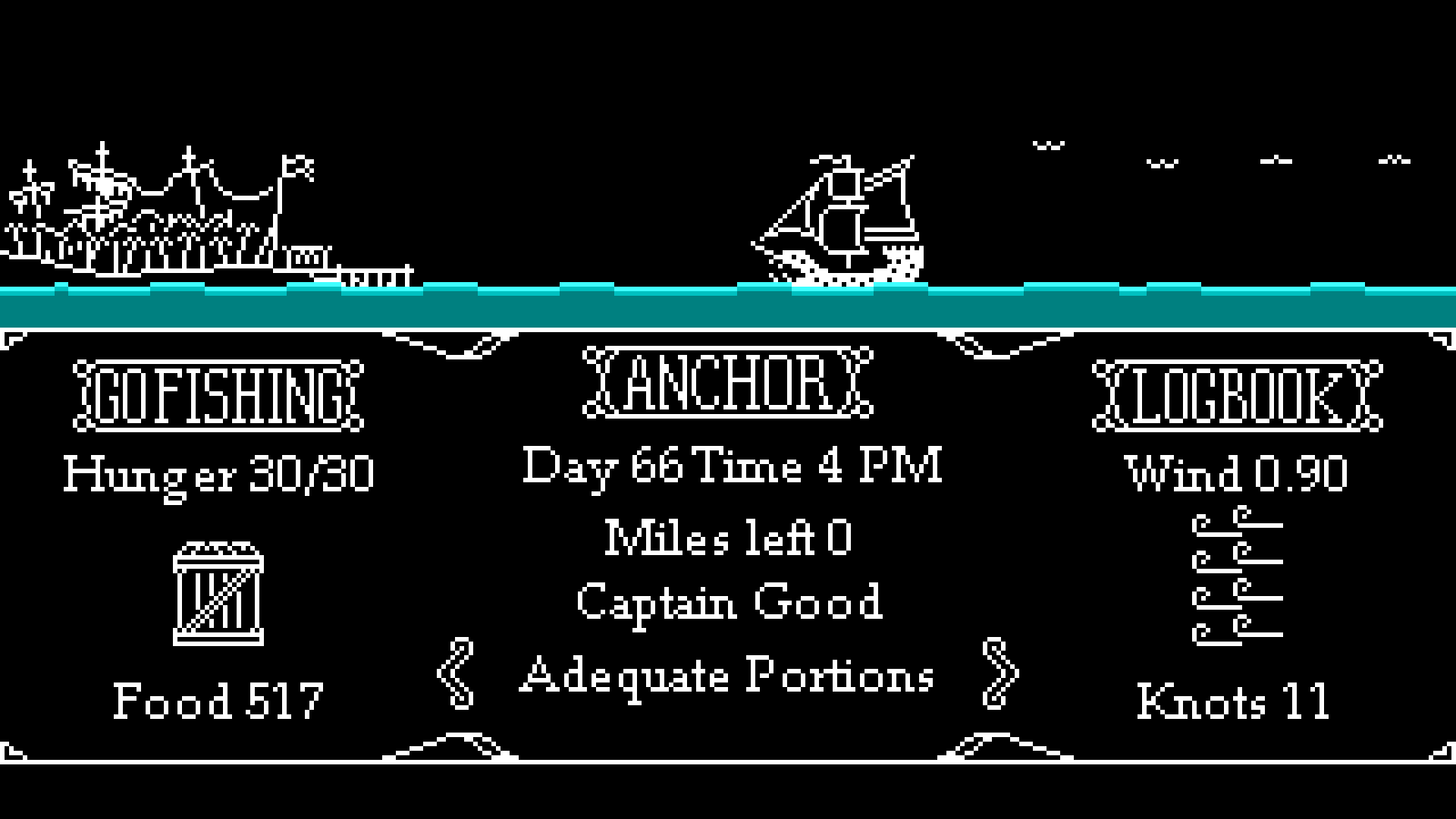 Unlock nine new ships and seven new professions!
There's a huge range of historic ships from the humble sloop to the turtle ship, and fantasy ships from fuel hungry smoke spewing steamships to a rubber duck that cannonballs bounce off of.
There are also new professions to begin your adventure with, like Monster Hunter or Plague Doctor!

Hunt monsters and fantasy fish!
Go on an adventure to kill a kraken and fend off megalodons between bouts of scurvy, dysentery, typhus, influenza, and other wonderfully horrible dangers in a hostile world that is out to kill you and your crew.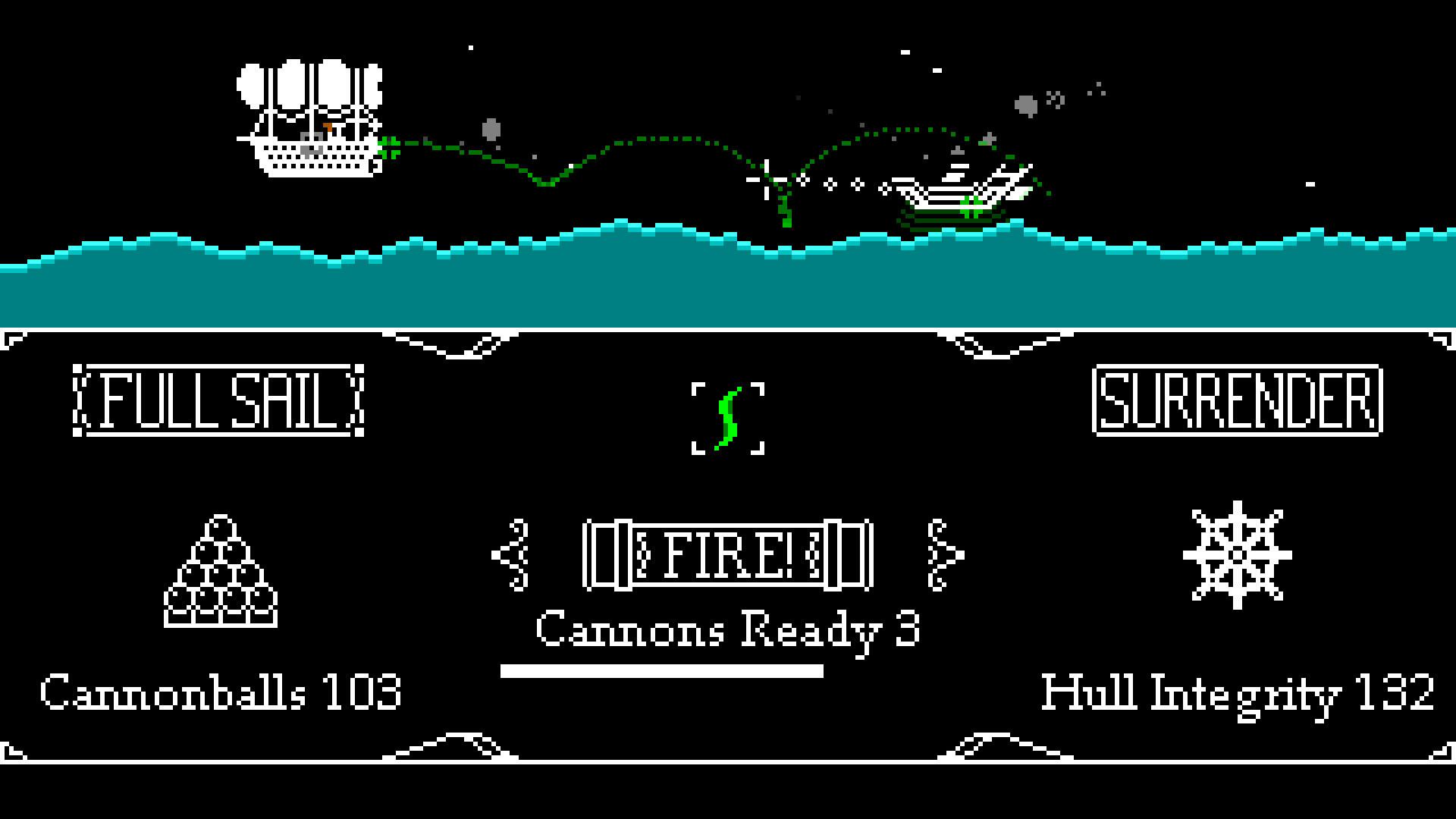 Battle new enemies!
Use the new ammunition types to strategically take down enemies or simply buy a large ship and bombard your enemies with a storm of cannon fire!
May the winds be with you if you check out my game!
-The Captain
If you'd like to join the community, be sure to climb aboard our verified Discord server!
---