OUR PATREON PAGE
We are happy and proud to invite you to join us on our patreon page!

The page offers exclusive rewards as well as glimpse into the development process. We think about the Patreon page as our family - the power behind our game and we will be honored to have you come by and join us.

We try to keep the page as updated as we can and to post new concept art, music and general information about the project and our advancement.
INDIE OF THE YEAR TOP 100

Also! We where voted to be one of the top 100 games for the 'Indie of the Year' award here on IndieDB,
so we welcome you to cast your vote here :-)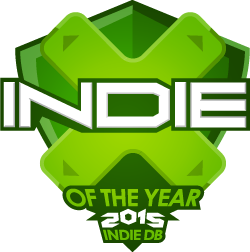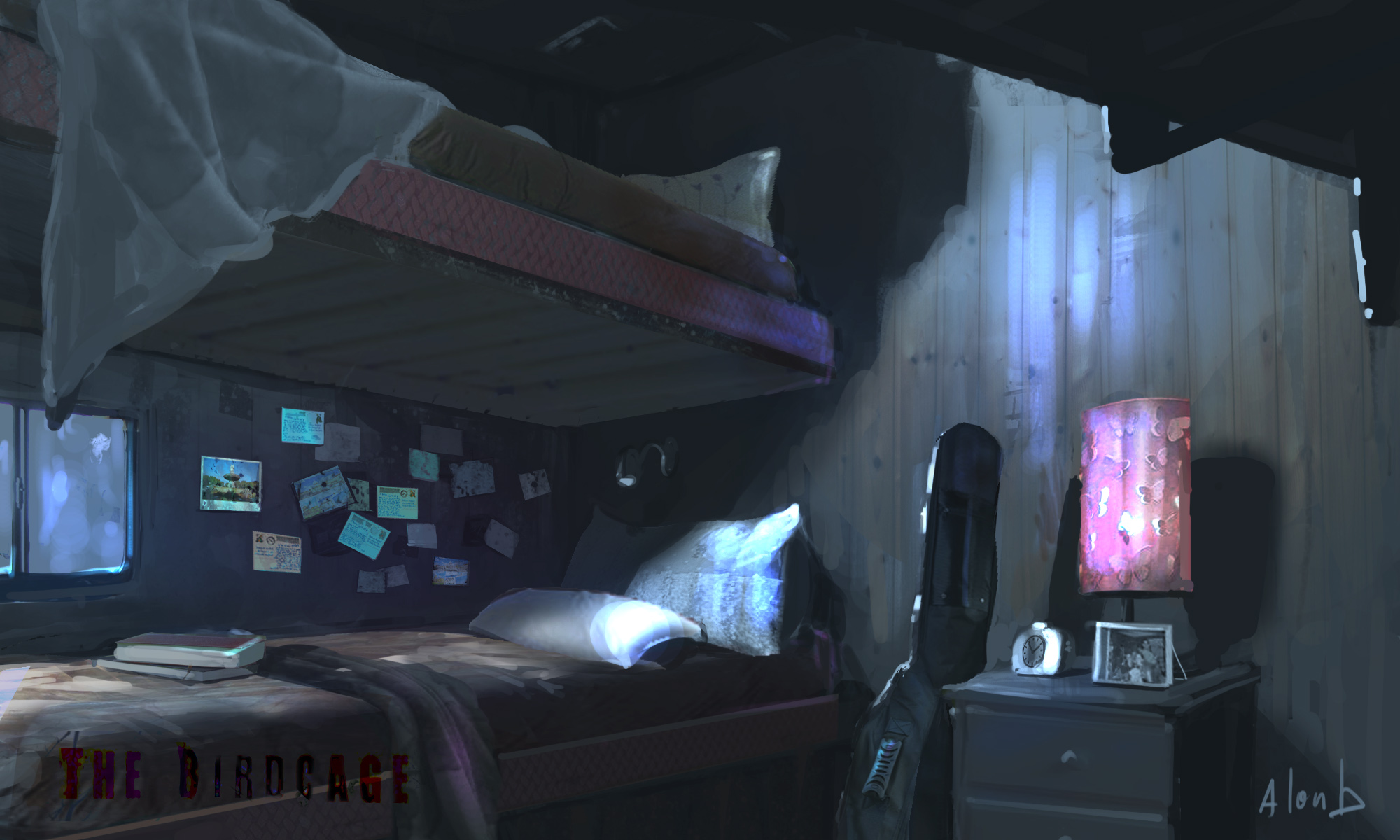 NEW SCREENSHOTS FROM POSTED ON OUR PATREON PAGE: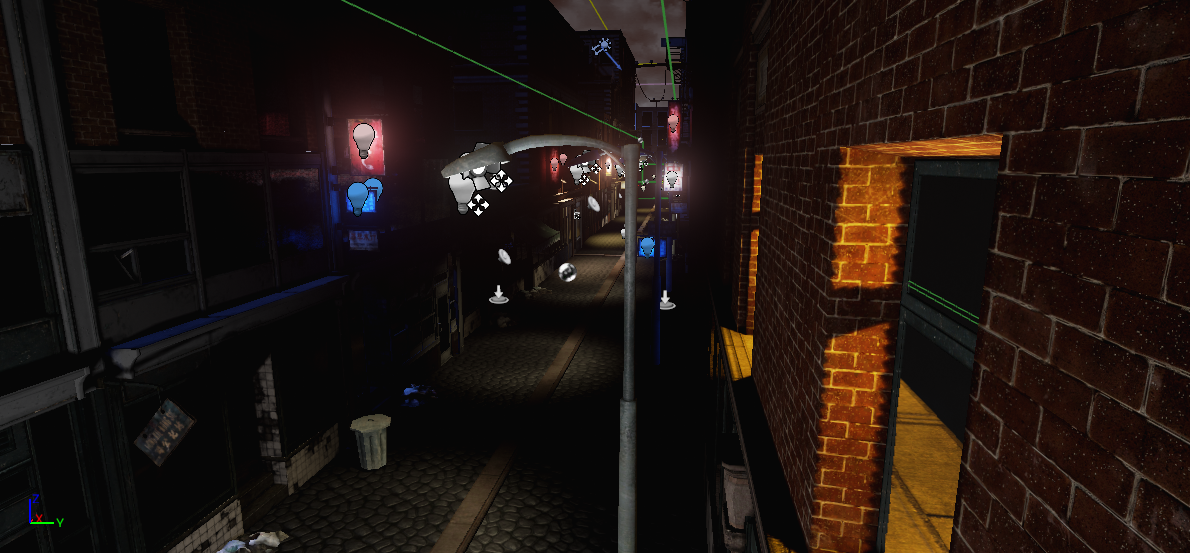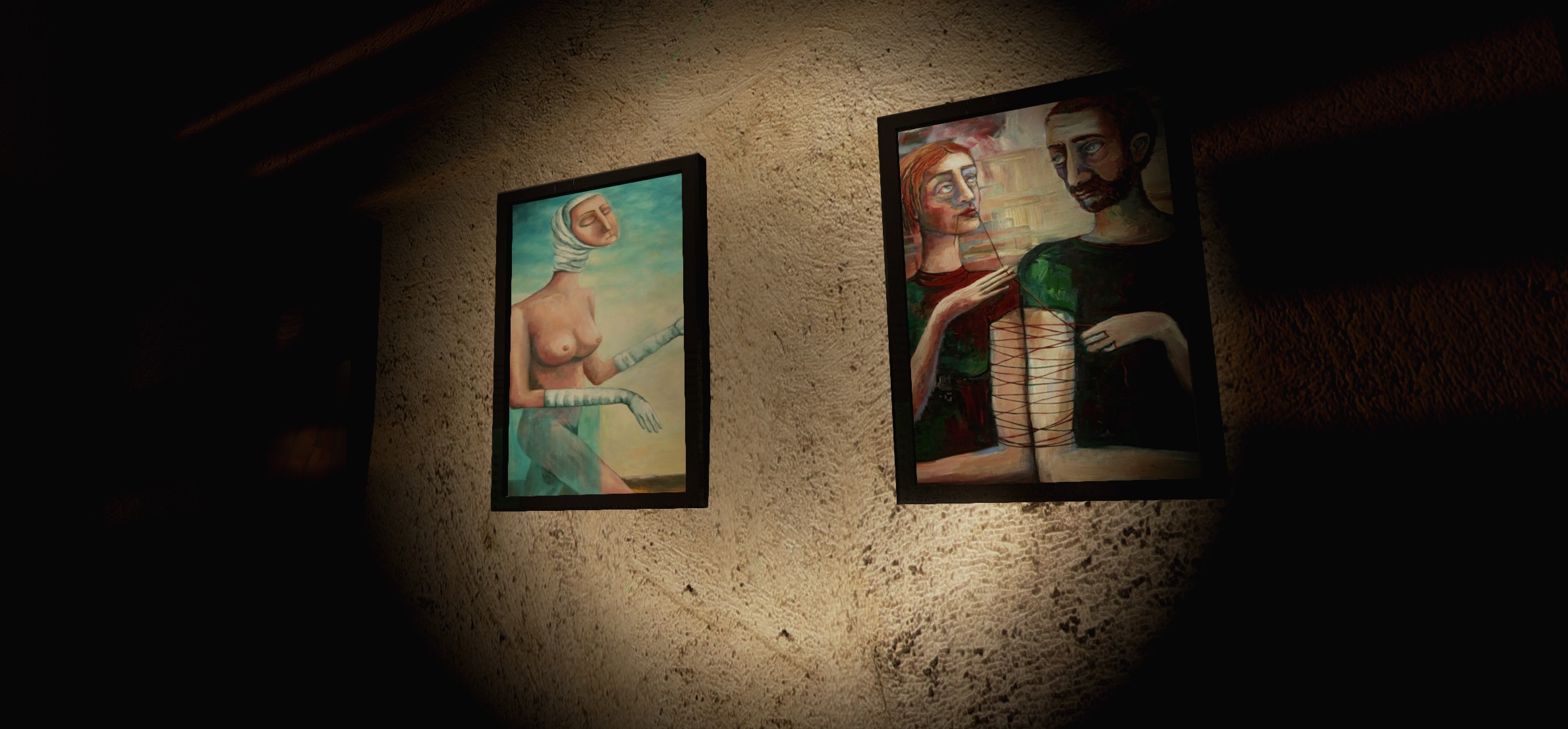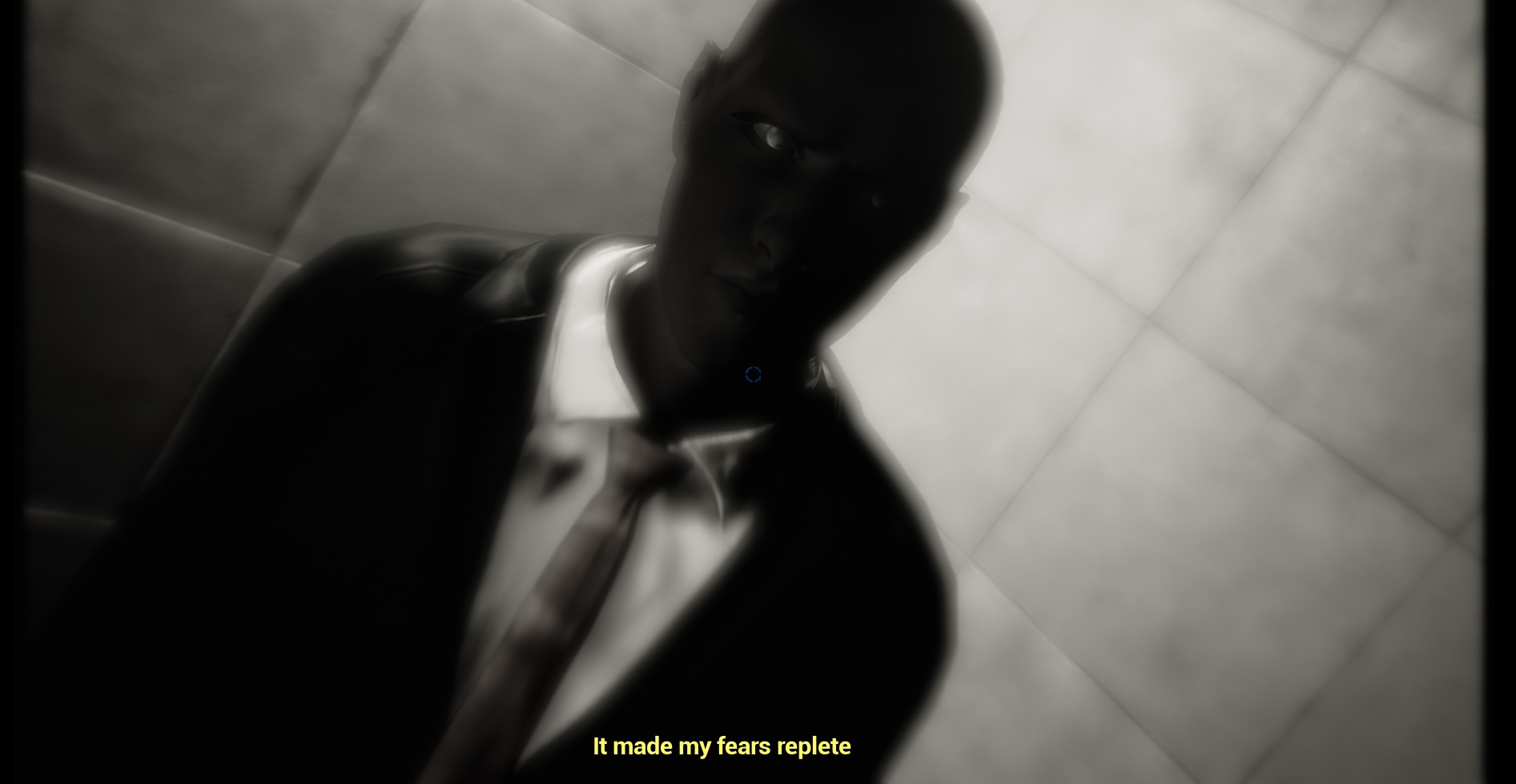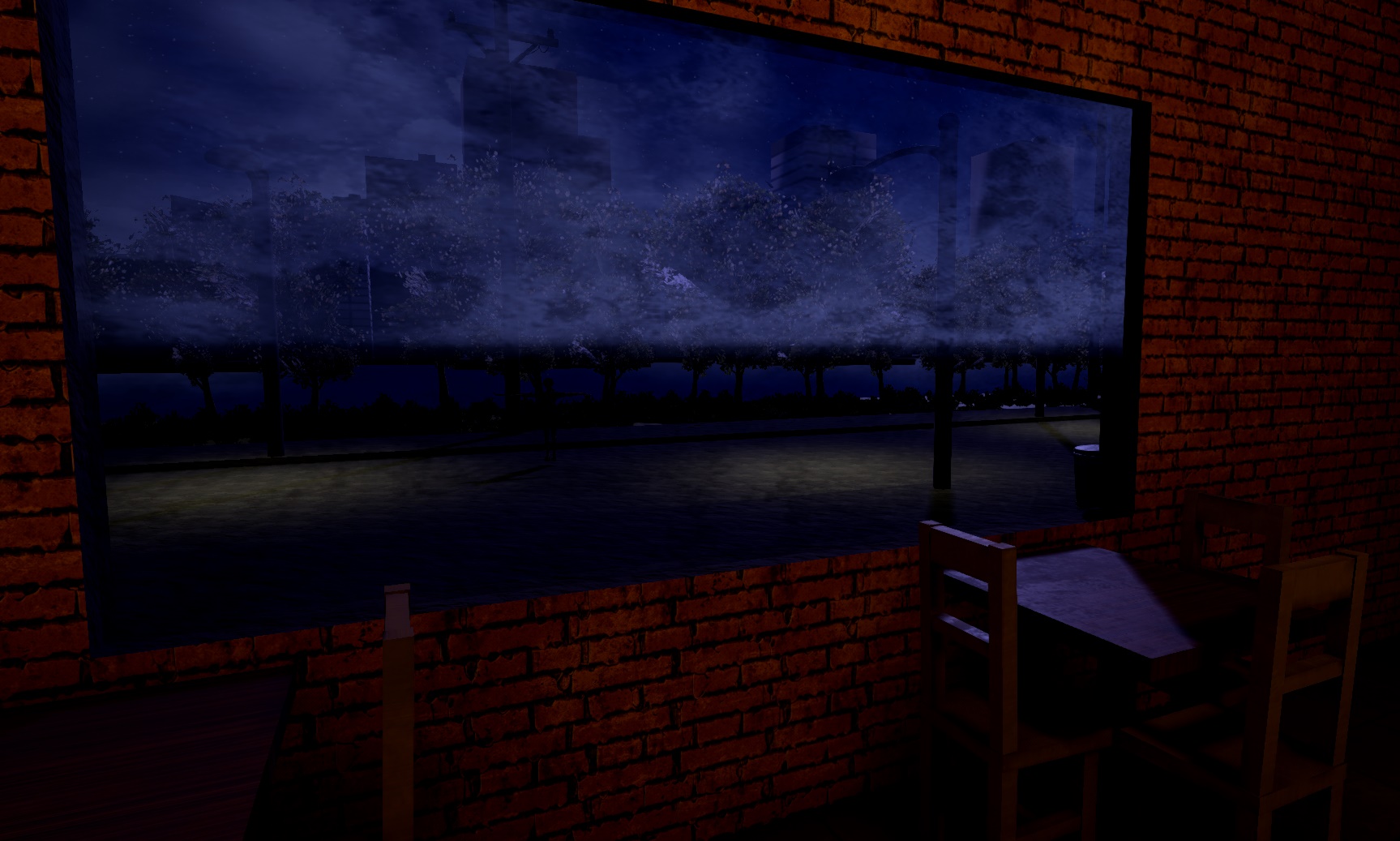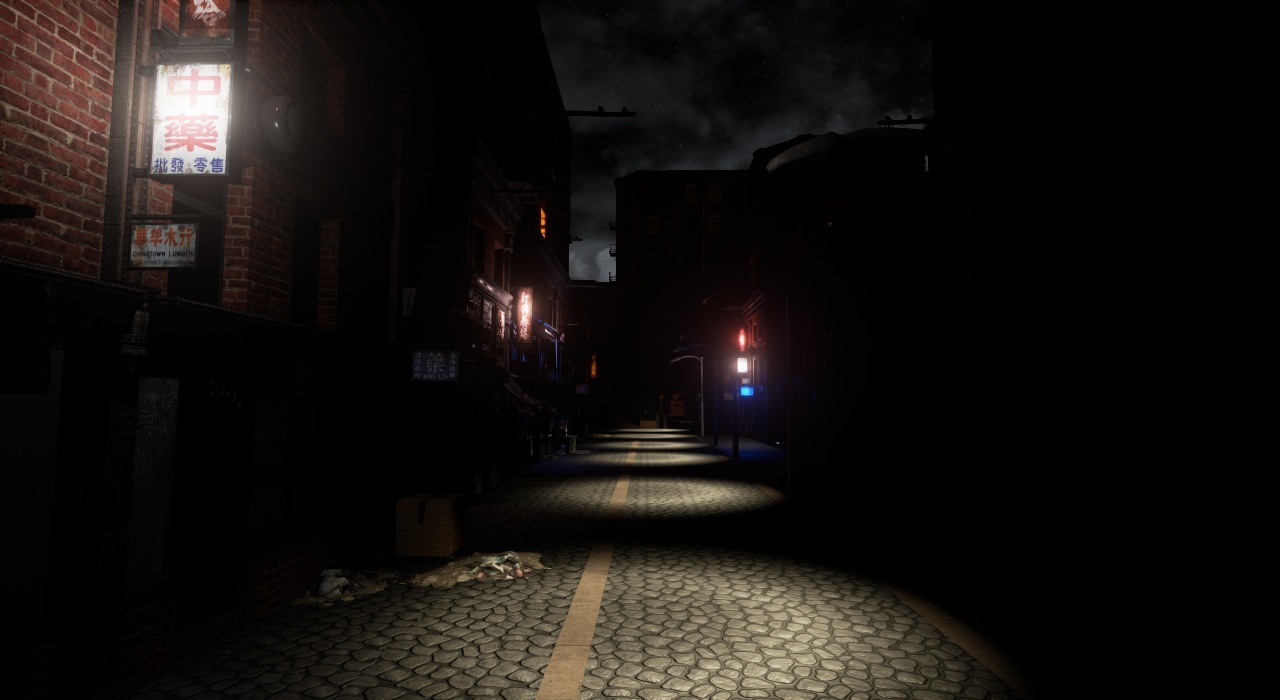 THE BIRDCAGE:
Facebook: Facebook.com
IndieDB: Indiedb.com
Steam: Steamcommunity.com
Patreon: Patreon.com
THANK YOU
\m/_______\m/