WARNING: This game may be disturbing to some audience as this game contains real disturbing footage, sounds, fear nature, jump scares, gore, extreme violence and intense horror that may not be for the faint of heart. Play this game at your own risk.

A small update regarding the game while I was working on making the game more stable, and more optimization friendly.

Problems with no mouse appearing / keyboard not working / controller issues?
There have been some reports that the game is having trouble with some of these issues such as mouse cannot be found, game not registering mouse/keyboard etc. This issue could be because you have controller plugged in / plugged it after the launch of the game. If you encounter this error - please make sure that you UNPLUG ANY CONTROLLERS FROM YOUR PC and then launch the game normally. Controller support is still being worked on. Thanks for understanding.

Using a lot of GPU usage?
We have updated the settings menu to now make it more understandable. The game uses max fps but you can turn that off by going in the Settings menu and clicking you can go to SETTINGS > GRAPHICS > VERTICAL SYNC and make it to DISABLED and then select the FPS LOCK to whatever you like. Locking FPS will not use your GPU as much.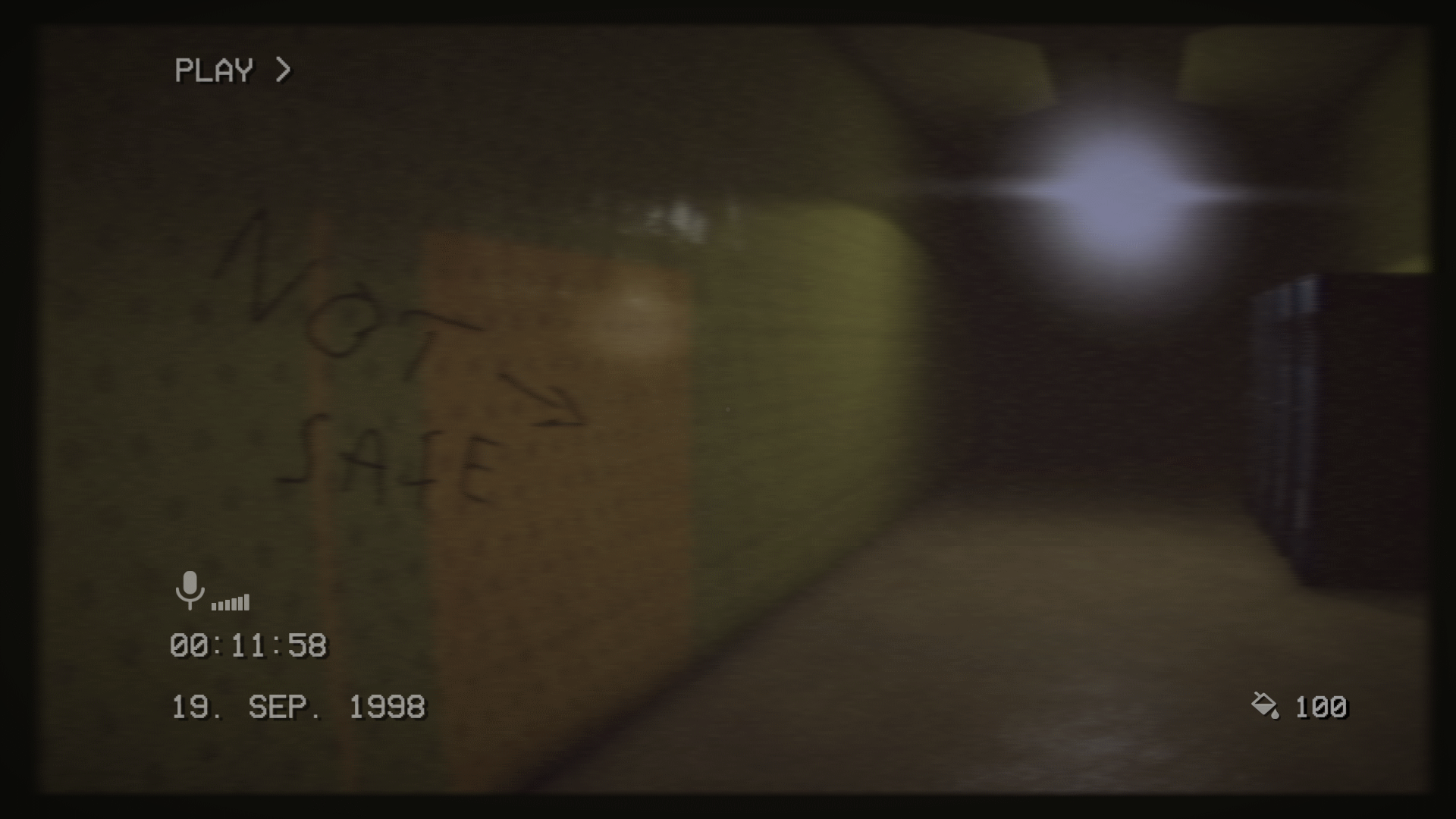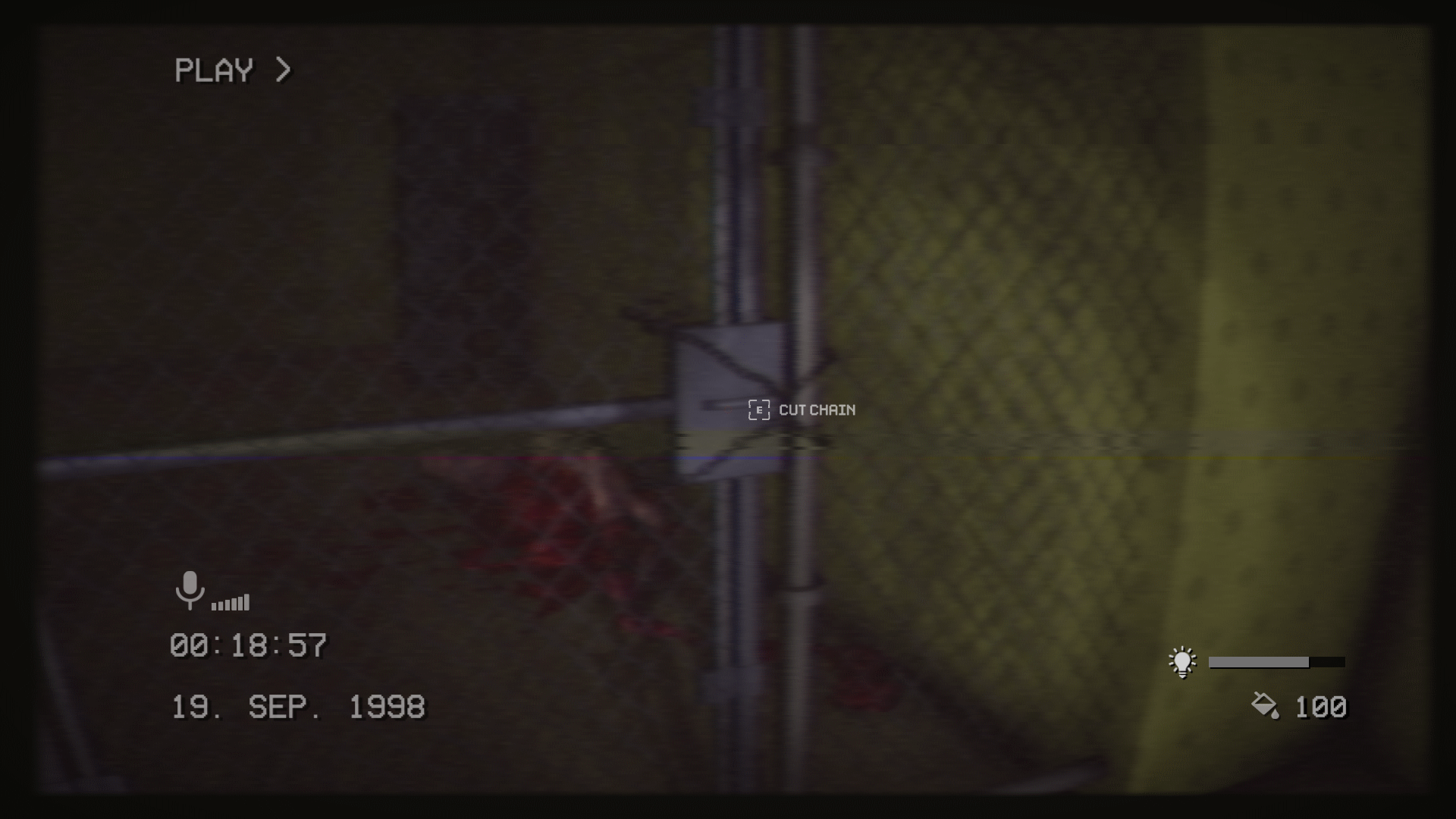 Microphone input? But I am a streamer?
The microphone input can be turned on and off, for anybody that's streaming there is an option and once it's turned off then the monster cannot hear you from the microphone - but that does not take something out of the game, as YOU as a player still need to be stealthy. Stepping on glass will make noise, leaving doors open will make the enemy notice and the enemy can still see you if you get in his line of sight. The microphone input can be turned off in the game settings by disabling the "MICROPHONE DETECTION".

Here is a list of updated things for the new version:
Fixed: Volume of some triggers have been decreased.
Fixed: Bug that made the enemy getting stuck on some obstacles.
Fixed: Issues related to controller and keyboards.
Fixed: Floating bug and garbage pile in a room.
Fixed: Game automatically sets the quality to low at certain times.
Added: New sounds have been created for triggers.
Added: New signs and clues to guide you to important locations.
Others: Additional bug fixes were made.
Others: All updates are applied both for the 2 modes.
Others: Some jump-scares were re-arranged and separated to not be as often.
Others: Some more performance changes have been made.
Others: Some particles have been worked on for better optimization.
Others: Reduced the comp. file size 25% less.
Others: Done some in-game optimizations.
Others: Shadow distance can be set in the Settings with "Shadow Distance"
Others: Fixed some grammatical errors and typos.
Others: Reduce the sounds in no-jumpscare mode.
Others: Fixed a couple of scripting errors that were impacting the performance of the game.
Others: Some textures were worked on for better optimization.
Others: Jumpscares are now more randomized, and mostly appear if you hide frequently.
Others: FPS in the game have been increased.
Others: Some objects were worked on again.
Thank you all for your support, I really appreciate it so much! Hope you all have a great day.