The Adventure Begins!
Four Realms is leaving Steam Early Access and entering full release on October 24! After roughly four years of development and the help of some awesome players, the game is nearing completion.
Of course what's a release with out a trailer. Here is the fourth Warden trailer, the Little Spotted Kiwi!
What's Left?
There are a few remaining minor bugs and handful of AI issues I want to work out. If you know of anything I've missed, please feel free to leave a note and I'll take a look at it.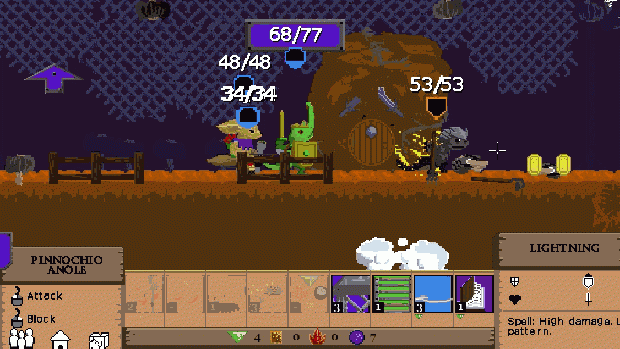 What's Missing?
I look back at what is in the game and what was on the initial content list, and I've got to say, wow! About 75% of the planned content made it in. While some stuff didn't make it, many new features got added like Tents and Generated levels.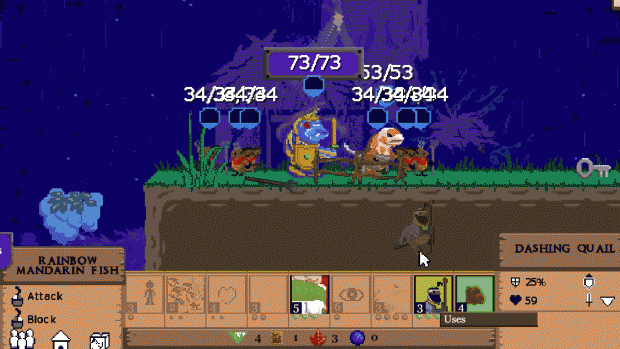 What's Next?
Right now I'm focused on polishing out those last few kinks. Do you want more Four Realms? Then let me know, tell your friends, share video, share pics, and support the game!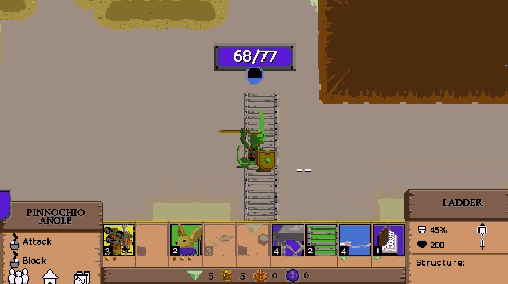 As always all feedback, questions, and suggestions are welcome.
Thanks
-Del