Greetings, pilots!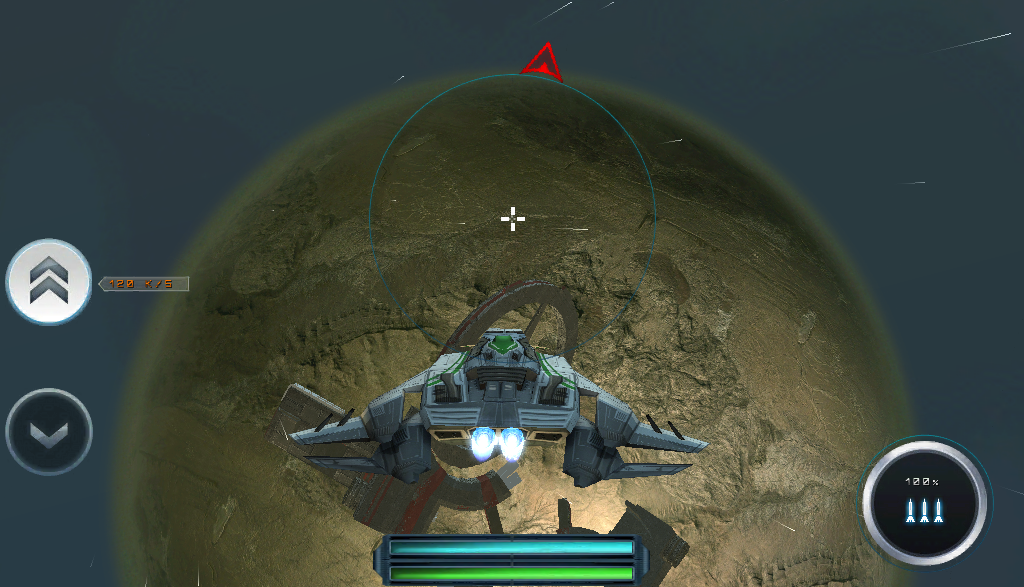 The past week has been divided equally between polishing the game as well as squaring off our business with some old bugs. So let's see what the major events were:

Testflight
We've had our first brush with Testflight. In case you didn't know what that is, Testflight is an service that allows developers to distribute their builds to people that want to test the game, making the process quite painless. The main "downside" if you want to call it that is that you move to a production environment, and some bugs that may not appear in the regular debug versions will rear their ugly heads. And that's exactly what happened to us,but fortunately the game is quite stable, and the only obvious crash that appeared was dealt with. Now we can safely send builds to people :)
New Mission Work
Work has started on the missions that will come with first expansion pack. While we are quite in the early stages, they start shaping up to look quite nice.
Social Media
We have finally got all social media integration to work properly. This means that you will be able to share your Strike Wing exploits on Facebook or Twitter, but only if you want to. We will not post anything without your express consent.
Other news
Artificial Intelligence improvements
Fixed issues with the expansion system. Now all expansion content can be downloaded on request and you cannot play expansion content without having the proper data
Social media bug fixing
Migrated expansion specific data into expansion packets. Reduced initial download size by 10%
Graphic optimizations
Operation Roque Squadron - a new mission for the 1st expansion is in alpha stage.
Menu improvements,tweaks and bug fixes.
Game Center fixes.
Over and out
Don't forget to check out our website, facebook page and twitter :)