Today, we are here to tell you that the test build for our game is now live!
You can download it here or try it on Itch.io here, and give us your feedback in the forms here, we are very excited to hear what you all have to say!
In addition, we would also like to show you some sprites for our menus, such as it's base, icons and sprites for the evidence, so here they are!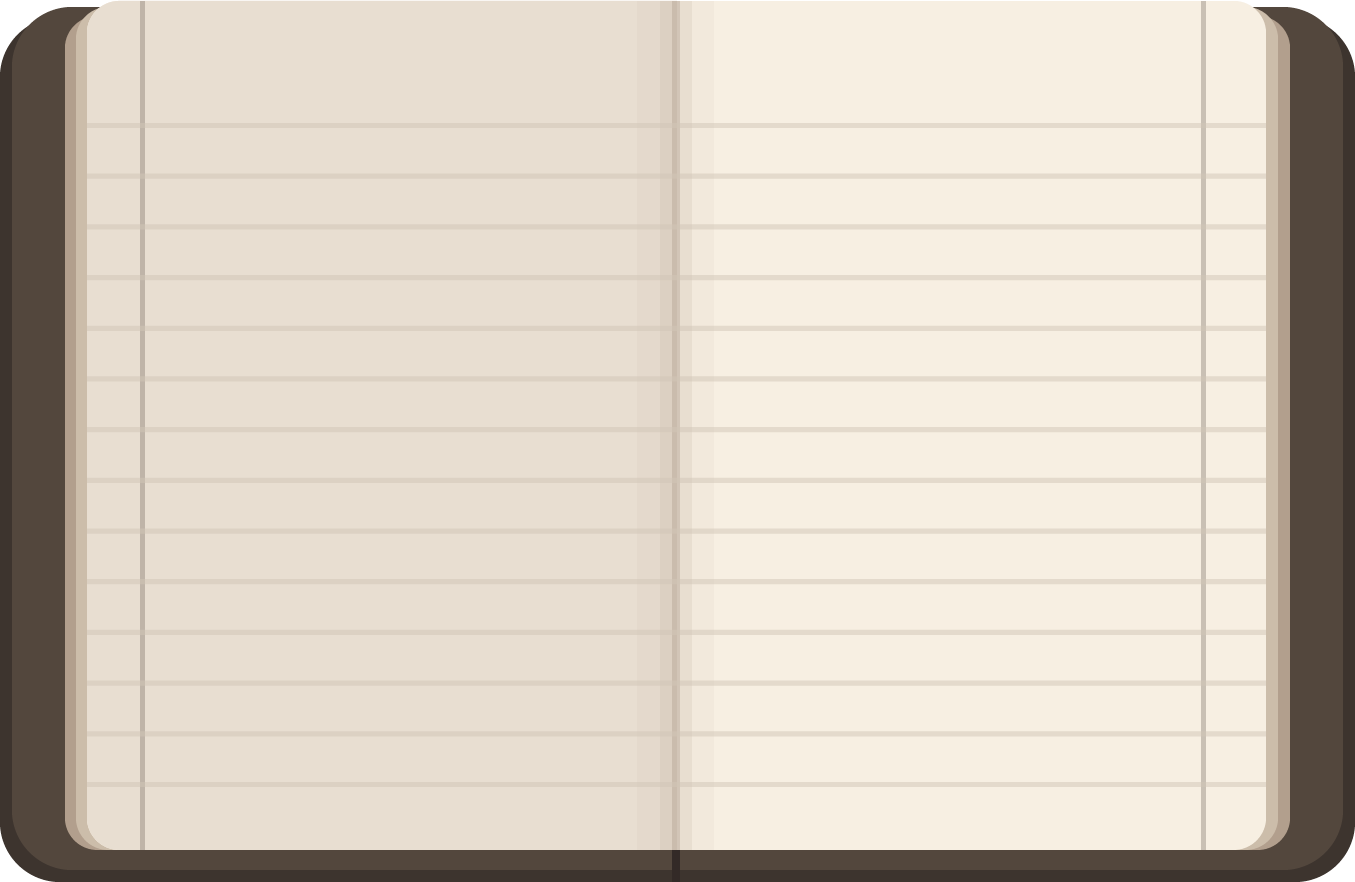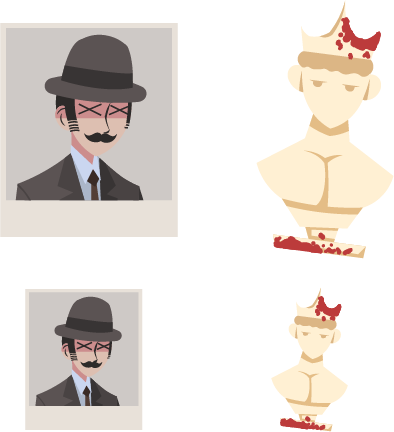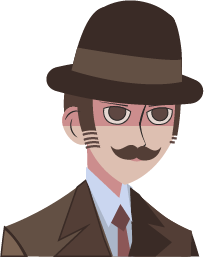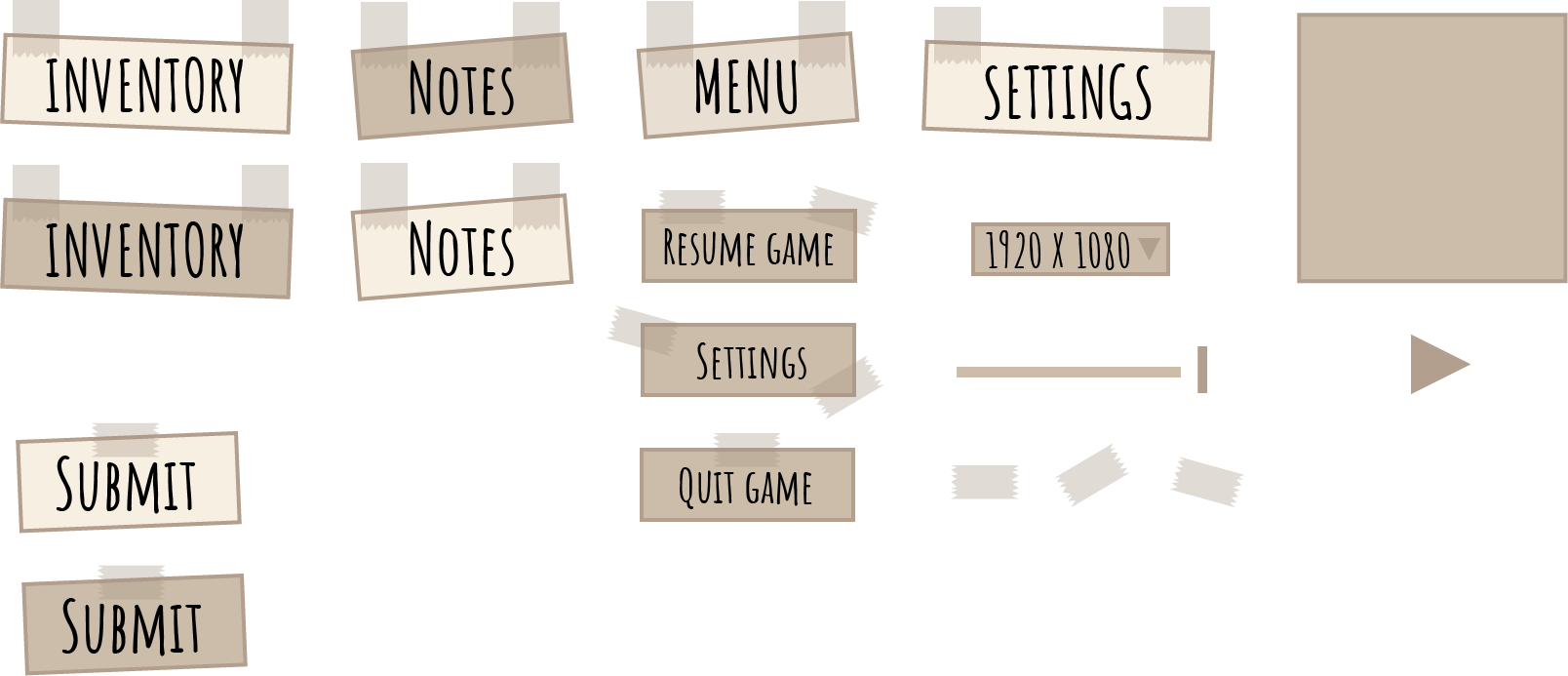 What are your thoughts?
Follow us on Twitter and see you next week!