After seven good months in Early Access, it's time to graduate. The final version of Terraforming Earth is now available! 🚀
Levels All The Way Down
Puzzle games teach you many new skills but they are finite, and you finish them, and then you can't use those skills anymore. That's why we invented a puzzle designer AI which creates fresh levels for every run; you can use your problem-solving skills for as long as you like.

Guaranteeing that all levels are solvable was relatively easy (you can claim $100 cash prize for finding an unsolvable level!). The hard part was to make sure the levels are interesting and provide enough variety to keep you going for a long time. We spent more than two years honing the algorithm and gave players the ability to upvote cool levels so that other players can enjoy the generator's best hits.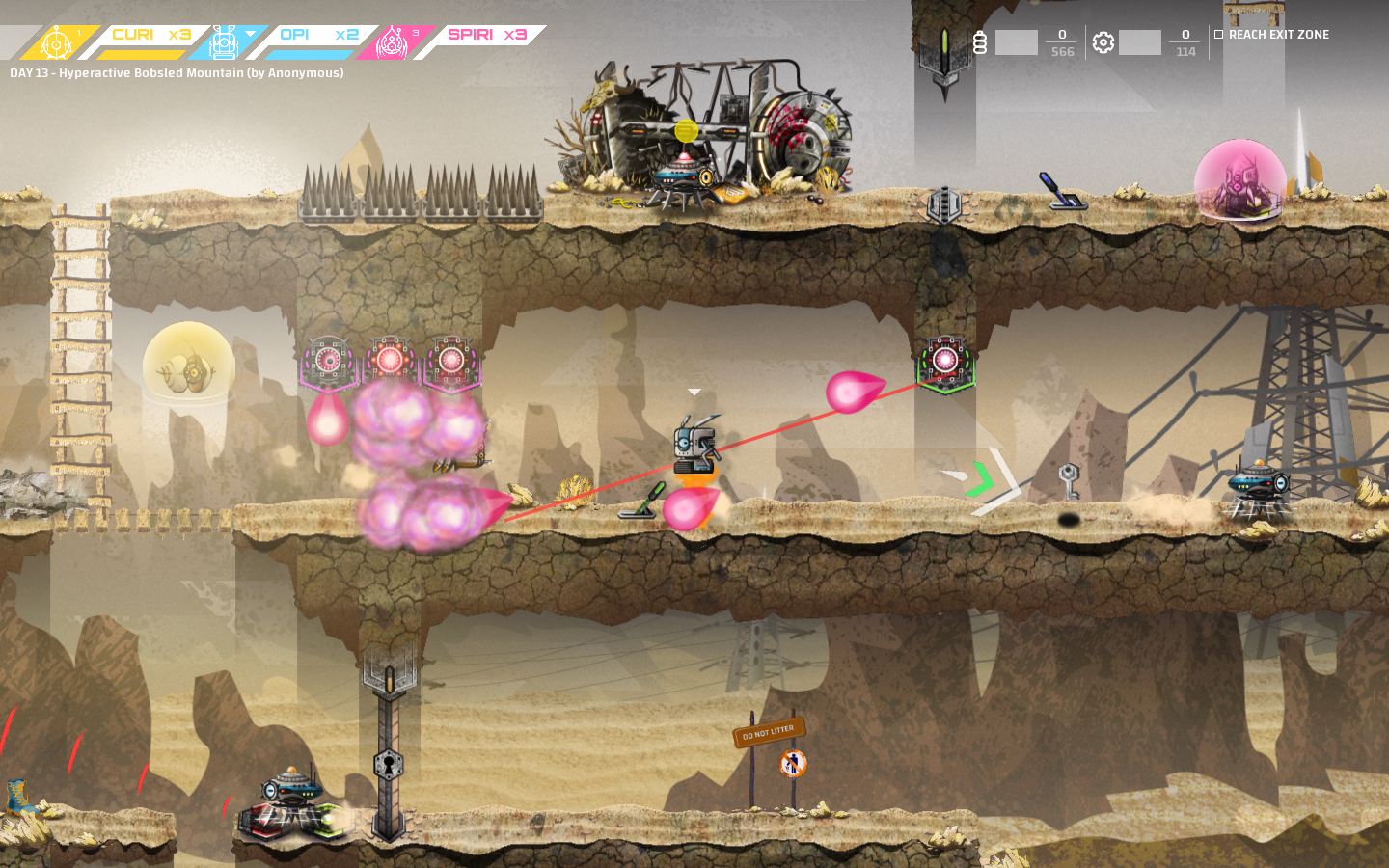 A Transhuman Story
There are infinite levels but that doesn't mean you can't beat the game. You can achieve victory following two separate strategies: the easier route is to simply terraform Earth. The more challenging one is to find the cause of the mysterious disappearence of all life.

With this story, our goal was to paint a realistic picture of existential risk; stuff that can seriously cripple humanity's potential to realize our cosmic endowment of establishing an intergalactic human civilization. Trillions of trillions of potential future human lives are in danger. The intro sequence might seem over-the-top but what happens there is actually well within the realm of possibilities in our current Universe. The threat of global warming, nuclear holocaust, and asteroid impact is heavily publicized, but the risk from molecular nanotechnology and unfriendly AI wiping out humanity is less well-known. Our secret hope is that this story will nudge ambitious young people towards the field of AI-alignment research.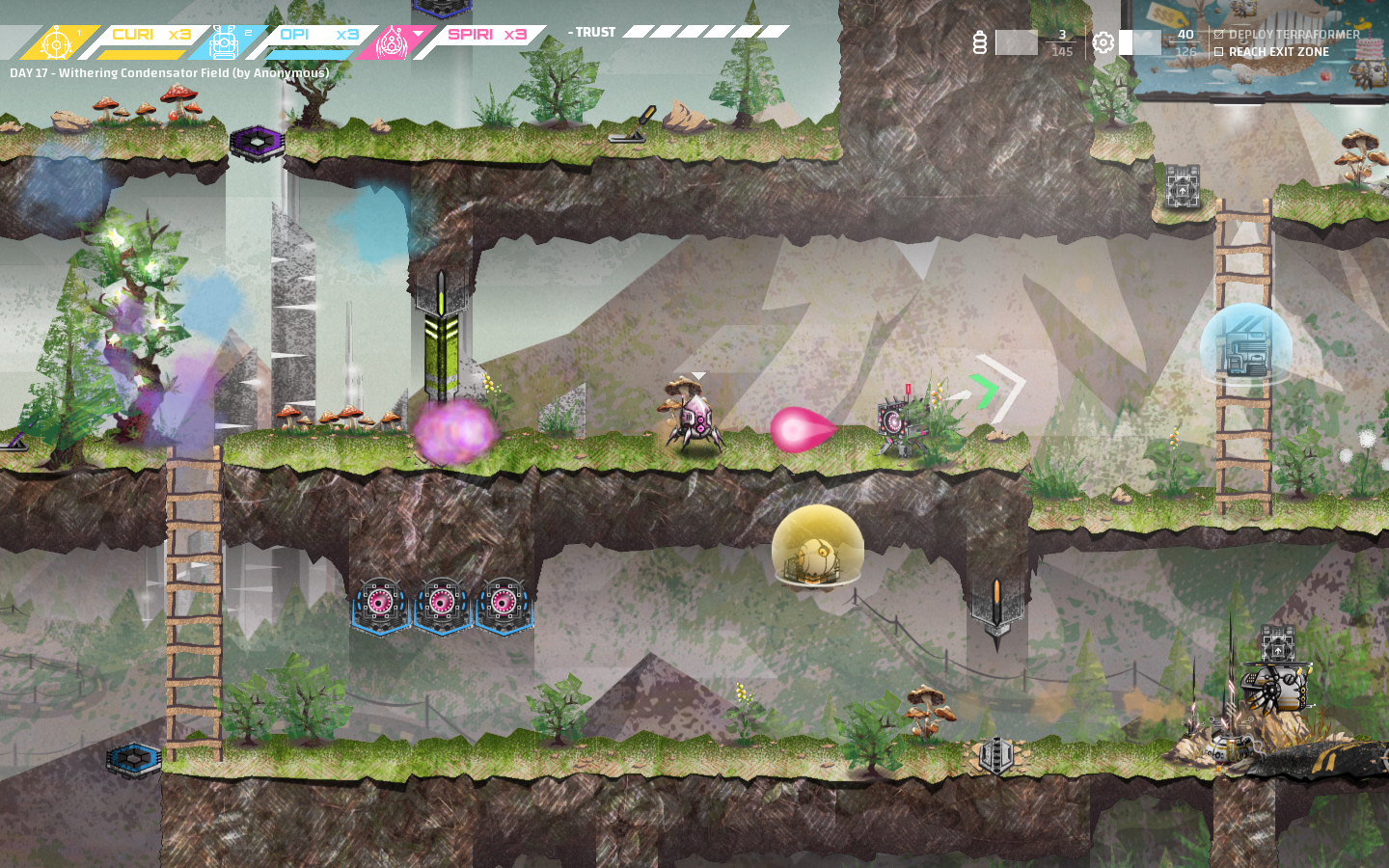 Graduating Early Access
Since the Early Access release this January, we released three DLCs to expand the experience. We also introduced many small features that improve the quality of the life you spend on this broken planet.

We'd like to thank our small community of friends and playtesters who never failed to point out issues and frustrations. This game was built on their shoulders. ❤️

We hope you'll enjoy Terraforming Earth as much as we loved making it!
You can buy Terraforming Earth on Steam at a 15% discount for a few days.