Hello all. We are still alive. We wanted to provide you with a chunkier update than this but thought it best to keep you updated, even if the update is somewhat short and not hugely interesting.

For the past few weeks we've been redoing a lot of the backend of Honey, I Joined a Cult to make it run smoothly on those with less powerful PCs. These performance issues stemmed from decisions we made at the beginning of the development and as such have been manifestly painful to remedy, given how much content has already been added. Alas we are almost there, cultists are happily indoctrinating and cult HQs are being constructed at lightning quick silky-smooth speed.

Although this is by far the most time-consuming part of the update, it isn't particularly photogenic. Therefore to provide you with a bit of eye-candy and break up this increasingly long block of text we can also show you the new and expanded City map we've added: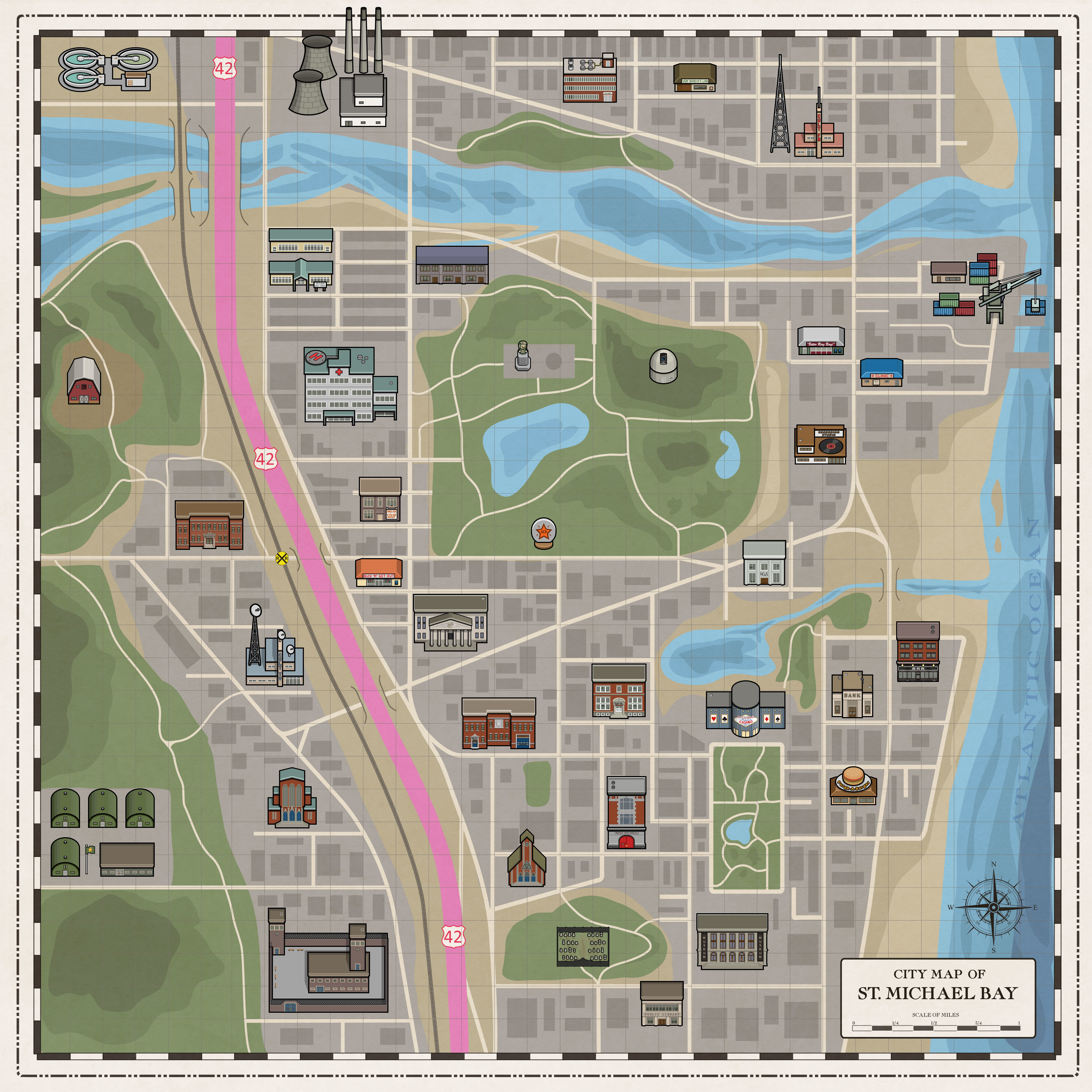 More to come soon.



Simon & Ed