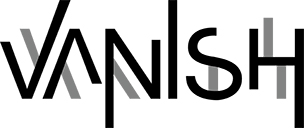 Hi everyone! We're very excited to announce that we'll be releasing an Alpha build of Vanish by the end of the month! Vanish is a First Person Adventure/Survival Horror game created by 3DrunkMen in UnityFree. We can't wait for you all to play it and will eagerly await your feedback!
For now, we've released our debut teaser! Check it out!
Make sure to Track us for the latest news!
Facebook - Facebook.com
Google+ - Gplus.to
YouTube - Youtube.com