Hello and welcome to the first preview of our upcoming game, Tangled Heroes. Today we wanted to show you some screeenshots and a small video for the environment of the game. Of course everything is Work In Progress and subject to change.
Tangled Heroes is and old school style RPG, with focus on exploration and discovery and a little bit of combat. You play the role of one of the heroes that are trying to find their place in the world, searching for fame and fortune and meeting their fate on the way ....
The game combines traditional RPG 3rd person map exploration with 1st person dungeon crawling, card based combat and old school text adventures that let your imagination take charge.

"Fame, fortune and eternal glory
These await for those who venture
Just outside their door and circle
Songs and poems, names and drinks
All to praise a one man's deeds
Mystery, magic, knights and thieves
Wizards, monsters, evil trees
Come and find what lies beneath
In this land of creeps and fiends"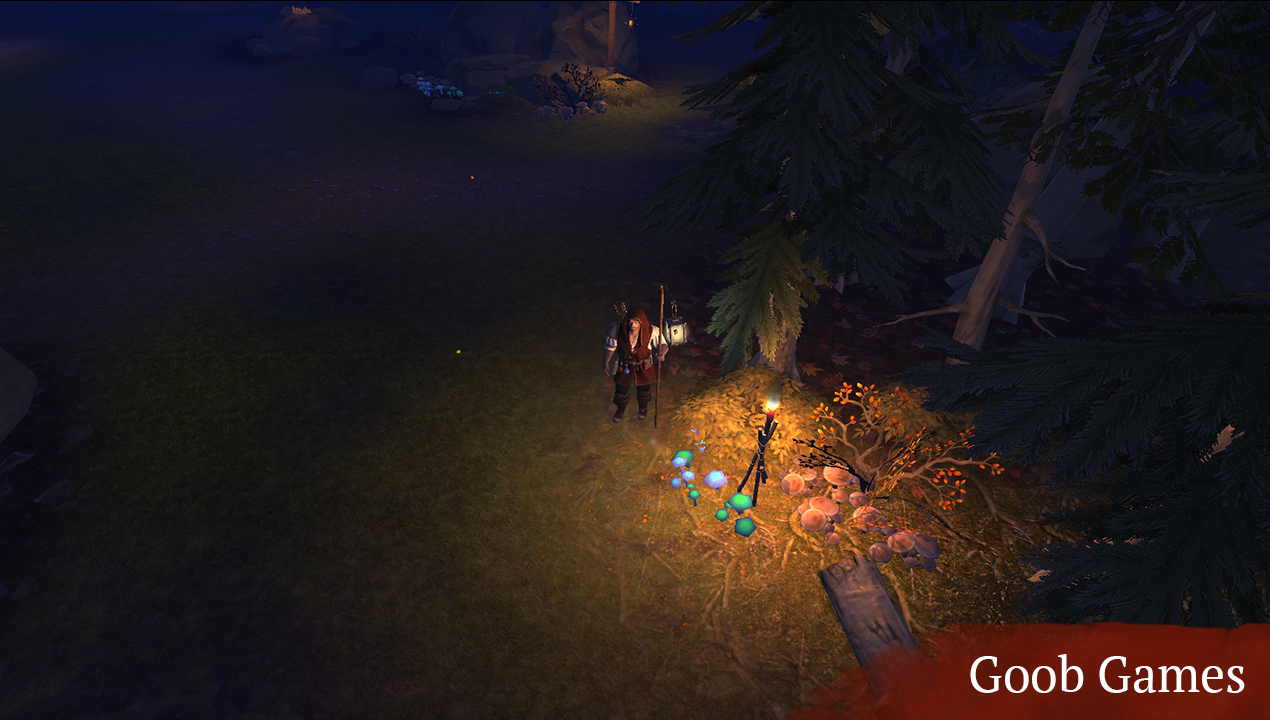 A little pace to camp for the night ... hoping nothing will disturb his sleep.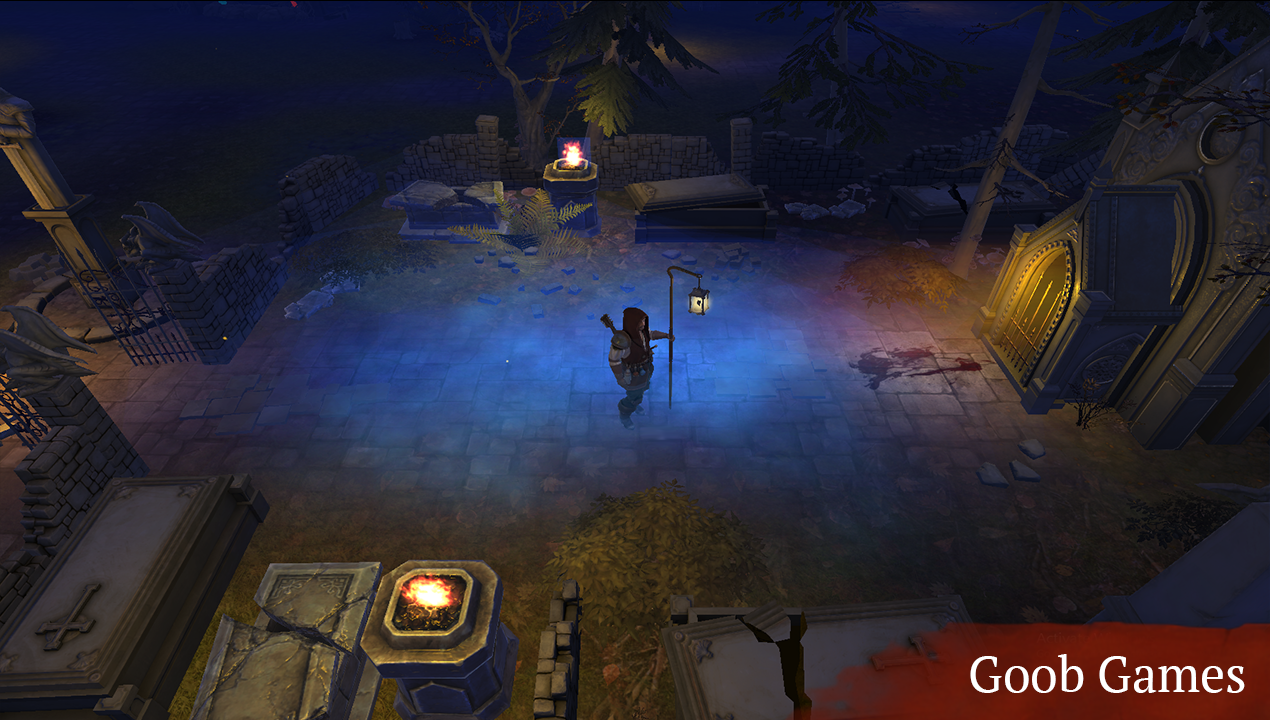 The Bard, pondering whether to go into the dungeon and meet his fate...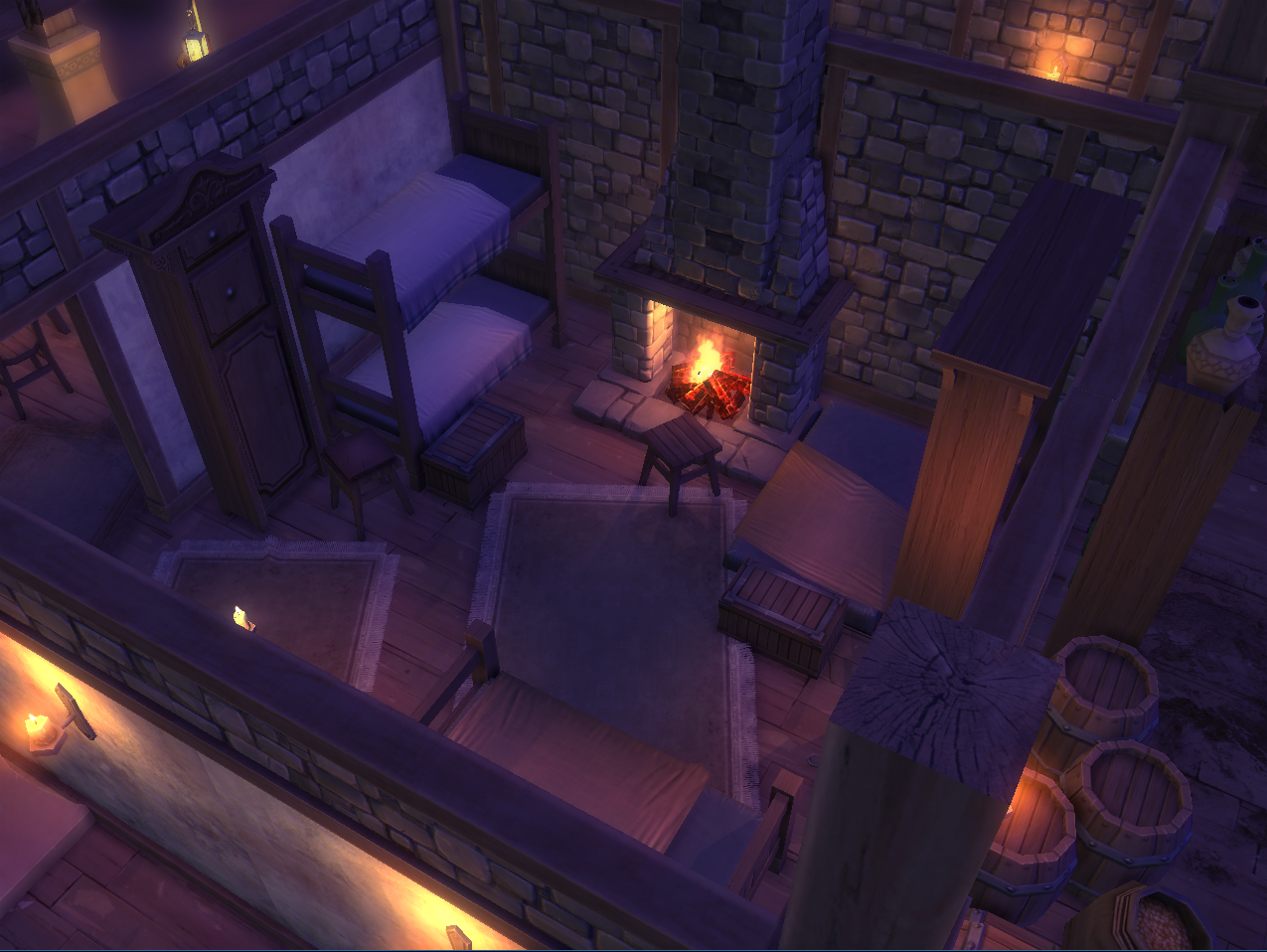 The Inn, a place to have some ale with fellow adventurers and have a warm bed for the night.
And here is a short presentation video:
You can also check our progress on our Facebook Page Here and our Developer Blog Here.