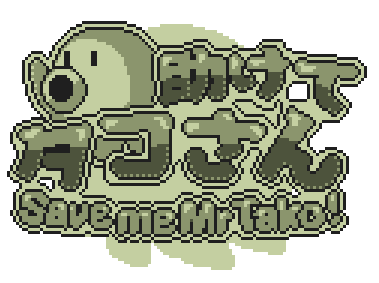 Hi everybody :) It's been a while, but the game is progressing very well. I was focusing on the Story Mode content, and have a lot of new things to show you:
---
First of all, I upgraded the Menus.
There is now a Titlescreen before the game menu: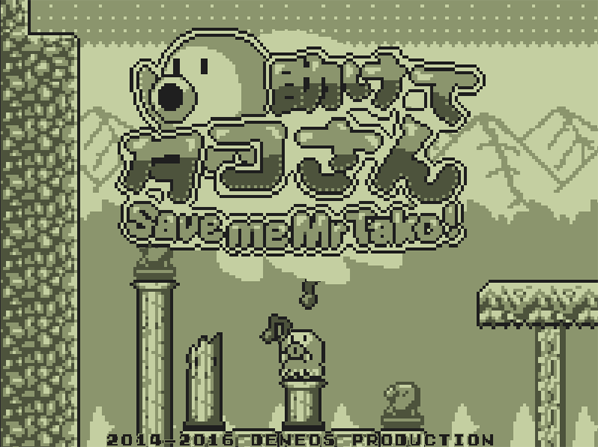 This titlescreen can show multiple scenes of the Story Mode (randomly chosen),
like these ones (there are more scenes)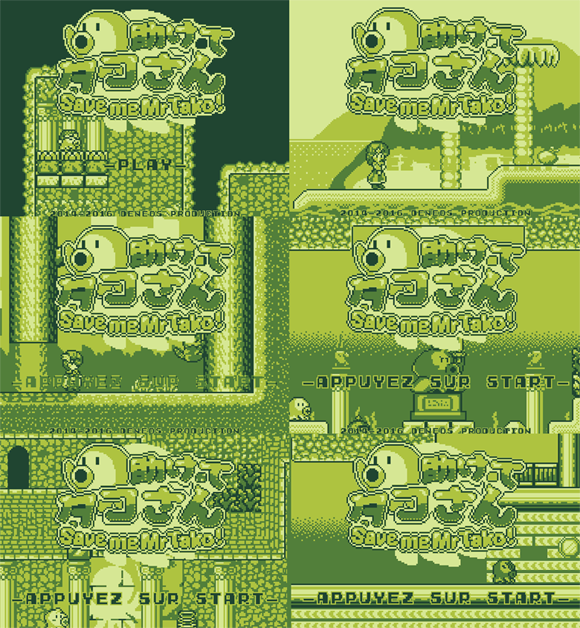 So the logo isn't on the main menu anymore, a small logo shows the current mode instead.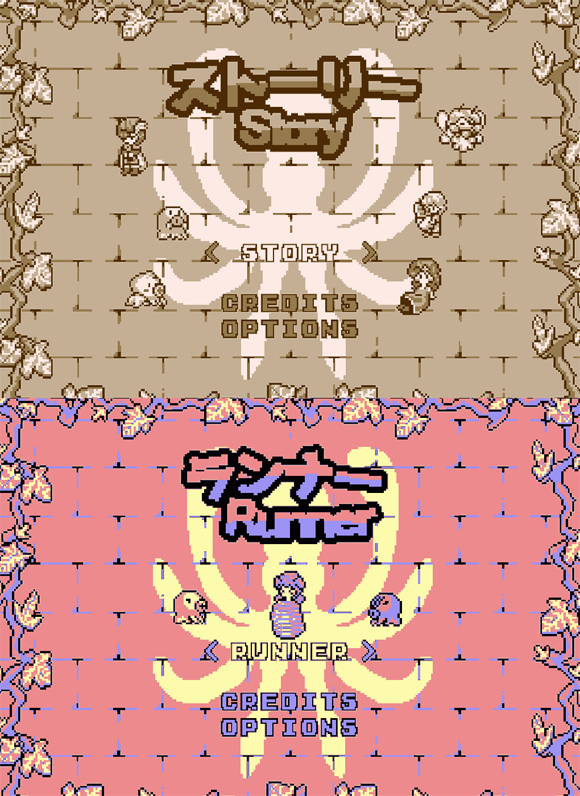 I also added some information on the story mode menu,
with the total time played and the number of hat found.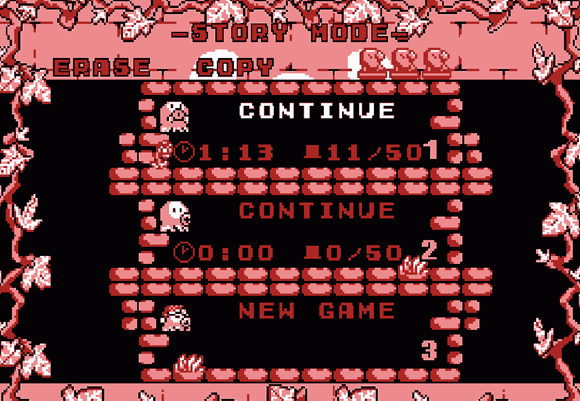 After the events I attended in Paris, I upgraded a lot the begining of the Game,
and added some secrets on it (like a Konami code).


I'm currently finishing the World 3 of the Game.
There are now more atmospheres: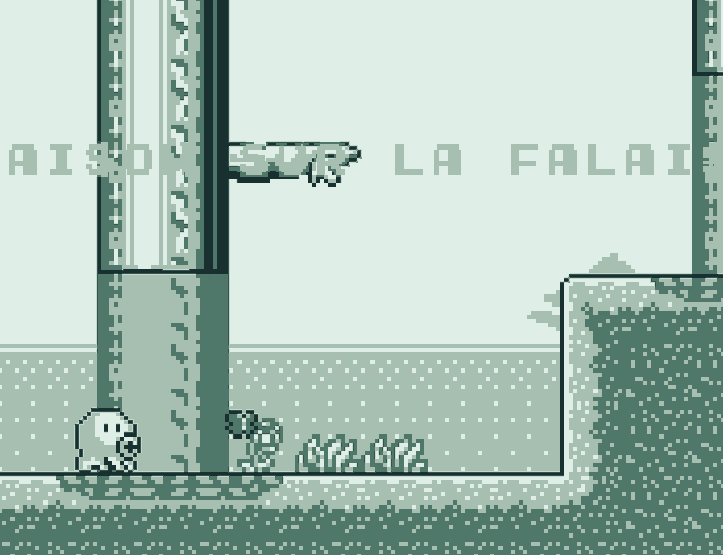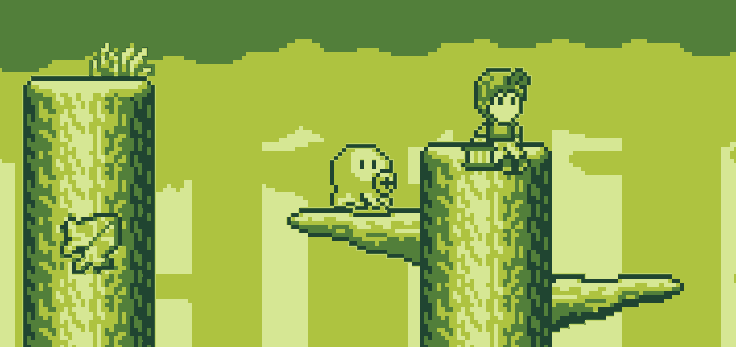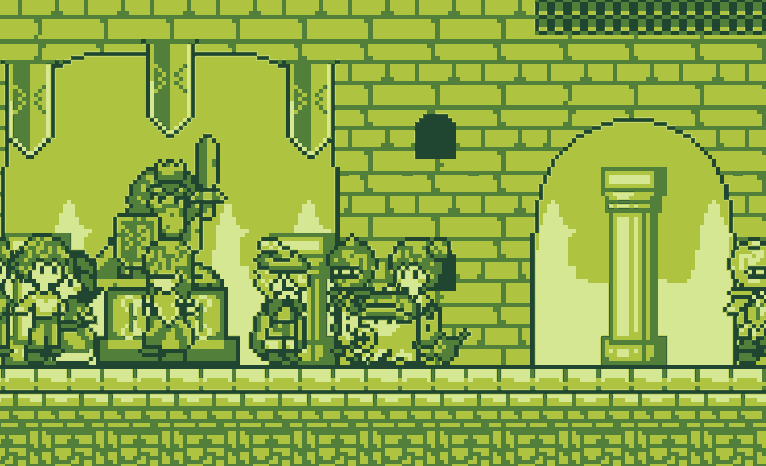 More powers (50)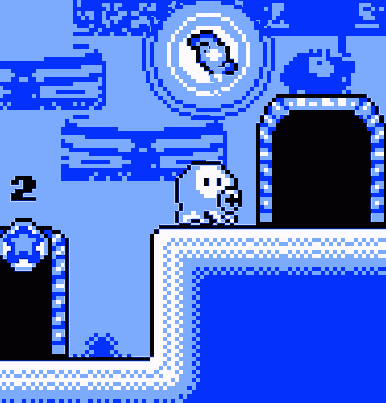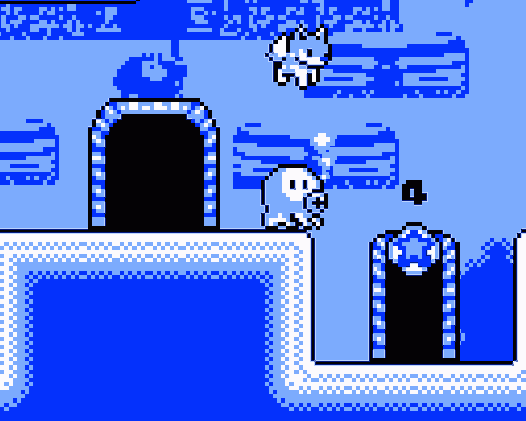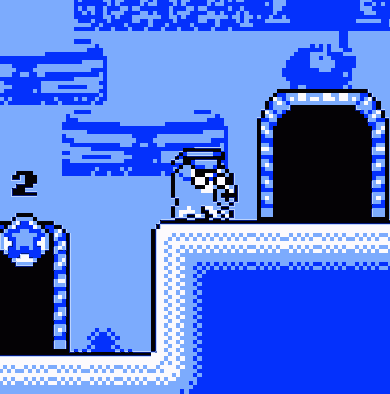 More Enemies: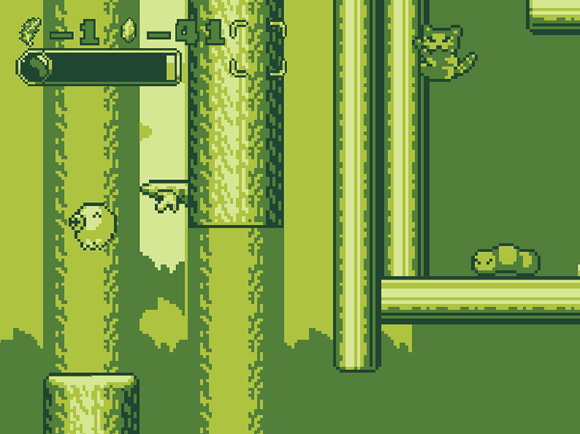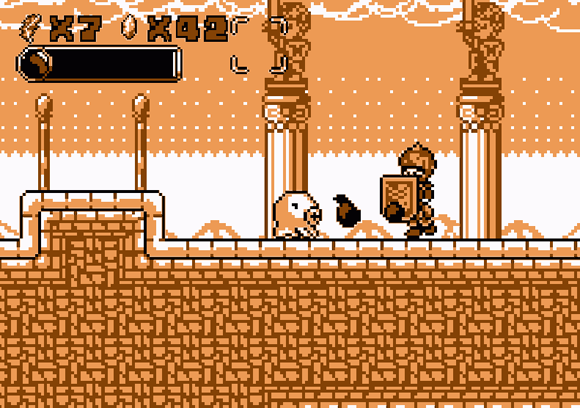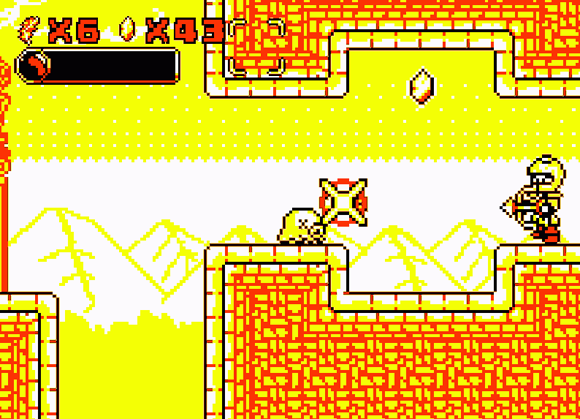 And even more side quests, hidden levels and side endings: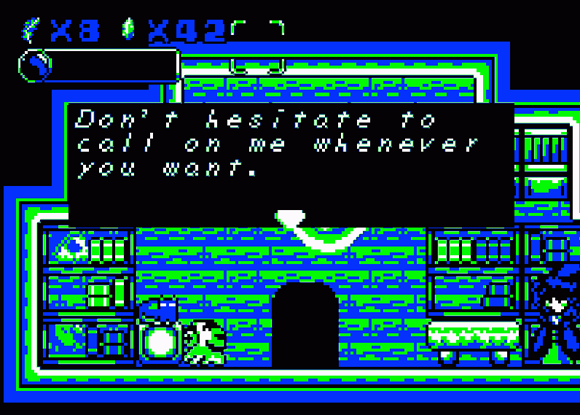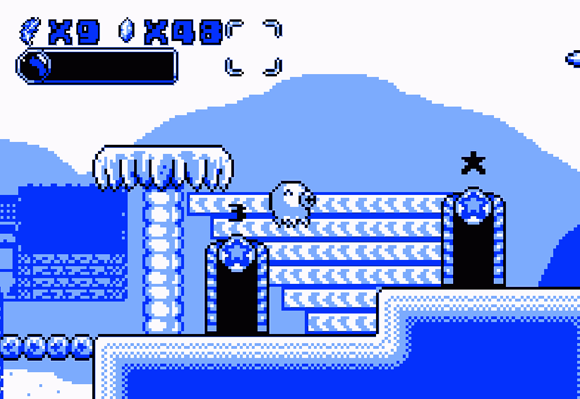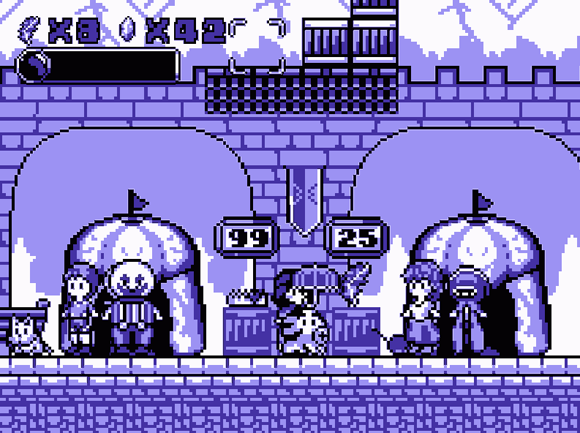 The story is progressing well, I'm finishing the first Act of the game (there will be 3 Acts).
Here are more screenshots: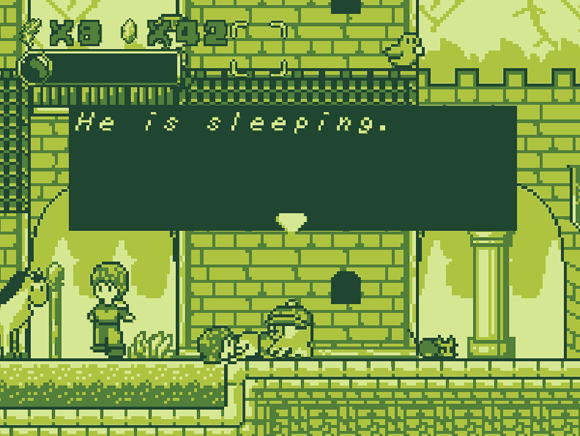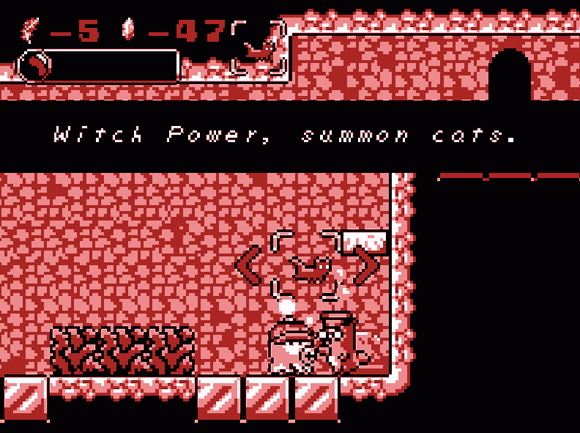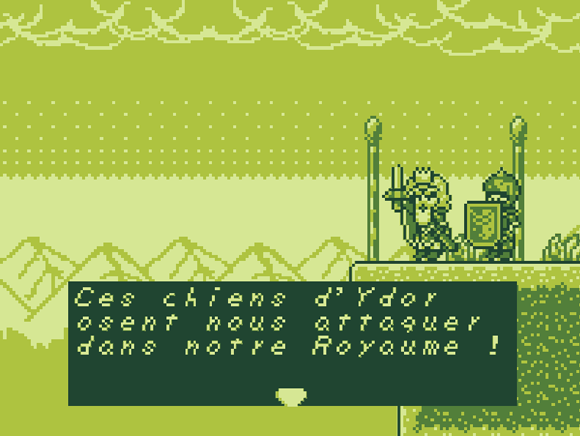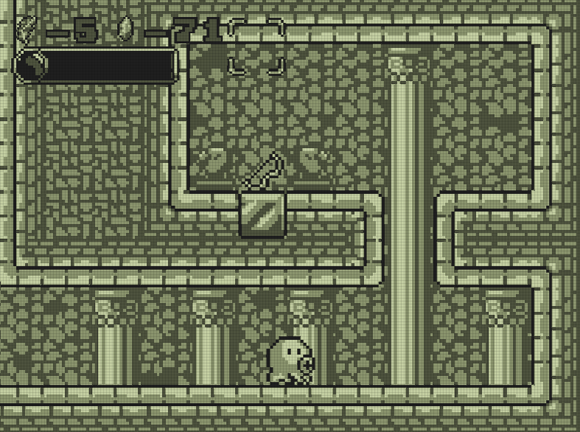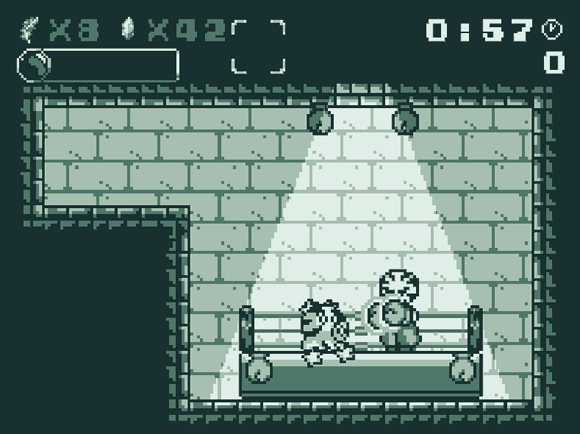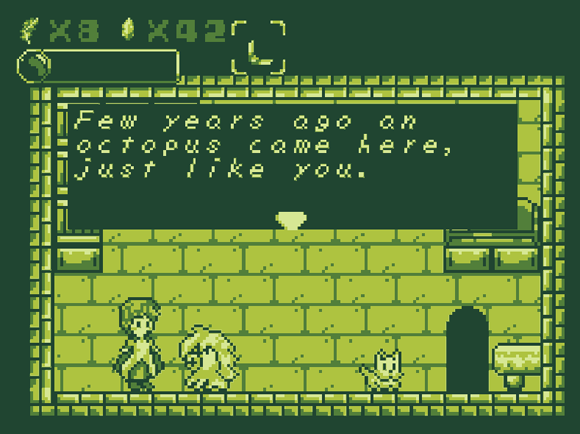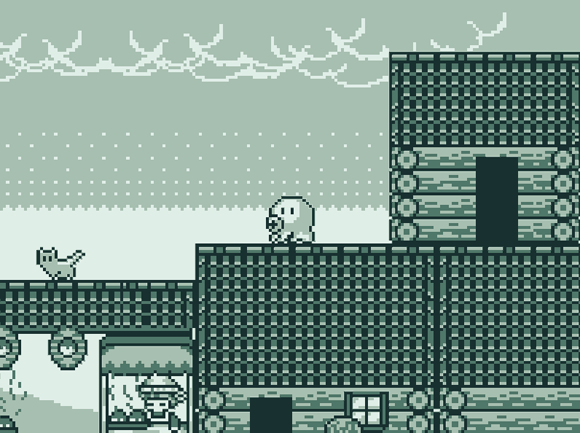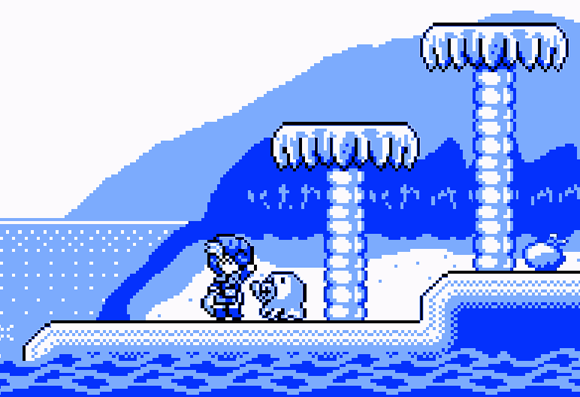 If you havn't seen it yet, here is an Interview where I explain a lot about the Game genesis and the way I see it (English subtitles availables)
---


2015 has been a great year for Tako, with the release of the Story mode trailer in April and all the press articles about it worldwide. I attended a lot of events to introduce the Game to Paris, and learn a lot of things about being an Indie, met a lot of devs and had job opportunities. Tako changed my life and I hope 2016 will be as good as 2015 for this project.
There is still a lot of work to do to make all the content I want for the game, but I hope to still be able to release it on 2016. Stay tuned.
Thank you all for your support, I wish you a merry Christmas, and a happy new Year :)