Hey this is the new release 1.2.6. New is:
Infinite Landscape (no world pregeneration any more)
Third Person Mode
Cloths (you start with initial cloths and additional ones can be crafted)
New First Person Hands
New First Person Animations
New Equipment Mode (can equip multiple elements)
Lots of bug fixes


And some screenshots: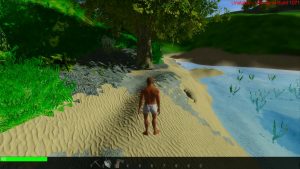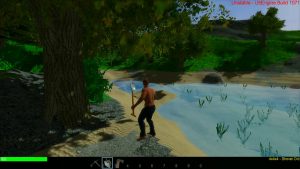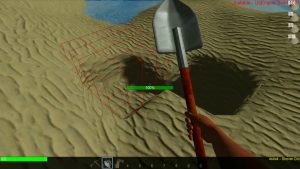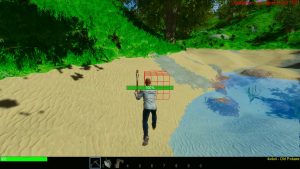 And we are working on a navigation mesh. If this works we can steer our monsters precisely throught the landscape.