Time for the best part of the week: Levelhead Community huddle to spread the Gospel of Love and Delivering Goods Real Good! This week GR-18 tried its grapple for surgery, head for butting, and SPEEB for SURVIVING!
As always, remember to click the level names to bookmark them for later on. OR! Use the fancy Playlist to bookmark all of them at once. HERE WE GO!
Happenings:
Charity Marathon

The 2-Day 30-Hour All Kids Deserve to Eat charity marathon event in on July 17th - July 19th. Cinaeth will be helping Jaychalke do a stream marathon charity event with a levelhead period where they will play your levels. The Levelhead section is scheduled at about 1:30 PM EST on the 17th. Tune in and do good for our goods, and for those kiddos!
Speedrunners Guild Season

Time to get moving, with SPEEB! Season 3 of the Speedrunners Guild, organized by Spekio, has started on July 6th and will run for three weeks. Go ahead and enroll for a chance to win a 2.5" replica of the in-game package made by Scalepelexis!
Limited Merch Run

These viciously-soft Butterscotch flavored tees won't be around for long - you've only got until July 12th to place your order so HURRY UP ABOUT IT!
Featured Levels:
Fire Gods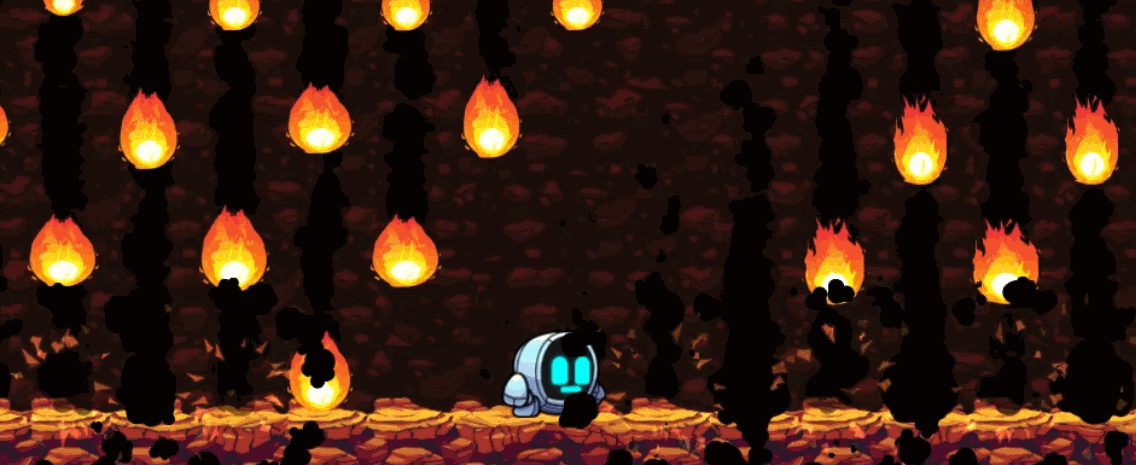 GR-18 brings the wrath of Fire God in addimantium's intense level Fire Dungeon. SPEEB and AGILITY will be GR-18's only savior!
Surgical Precision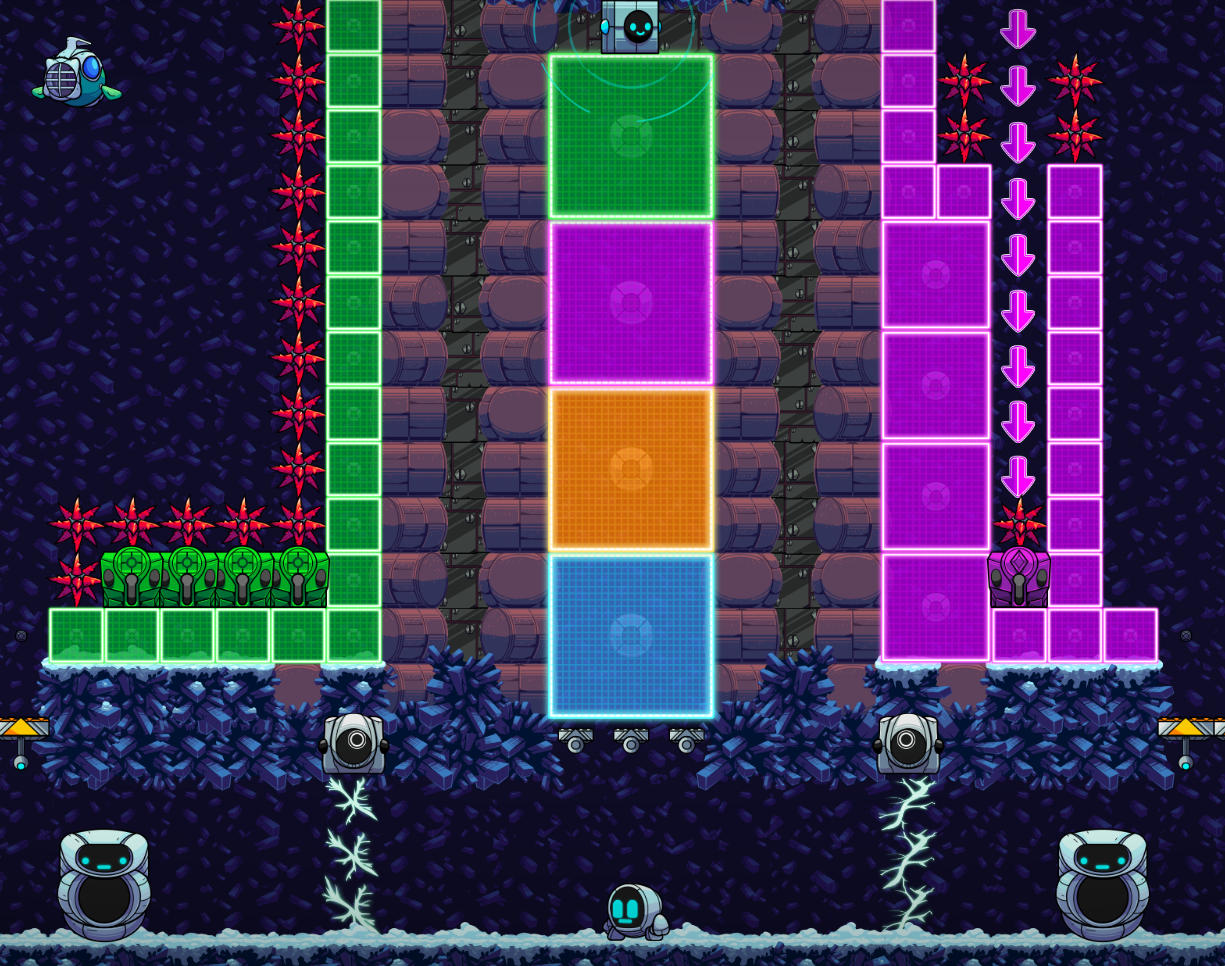 GR-18 dawns the surgical mask to dissect FlowArt's precarious level Fast Build: Blopfush Bounce. Precise jumps and calm nerves are the requirements in this profession!
Head Butting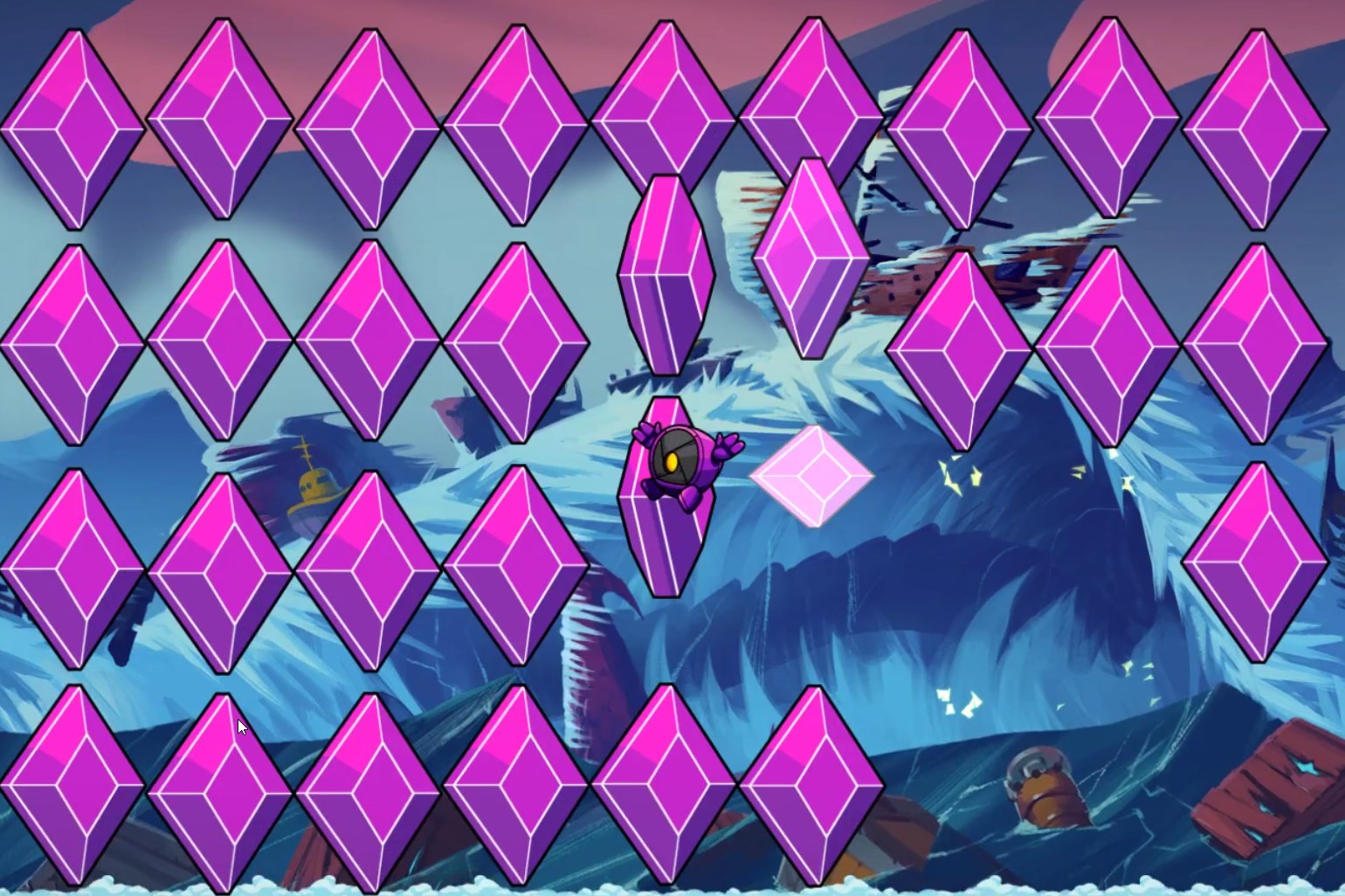 Best way to get out of a tricky situation: Head BUTT your enemy! GR-18 gets to practice this survival skill in Bob's enlightening level Rebound Hit Blopfush.
Indiana Jones Style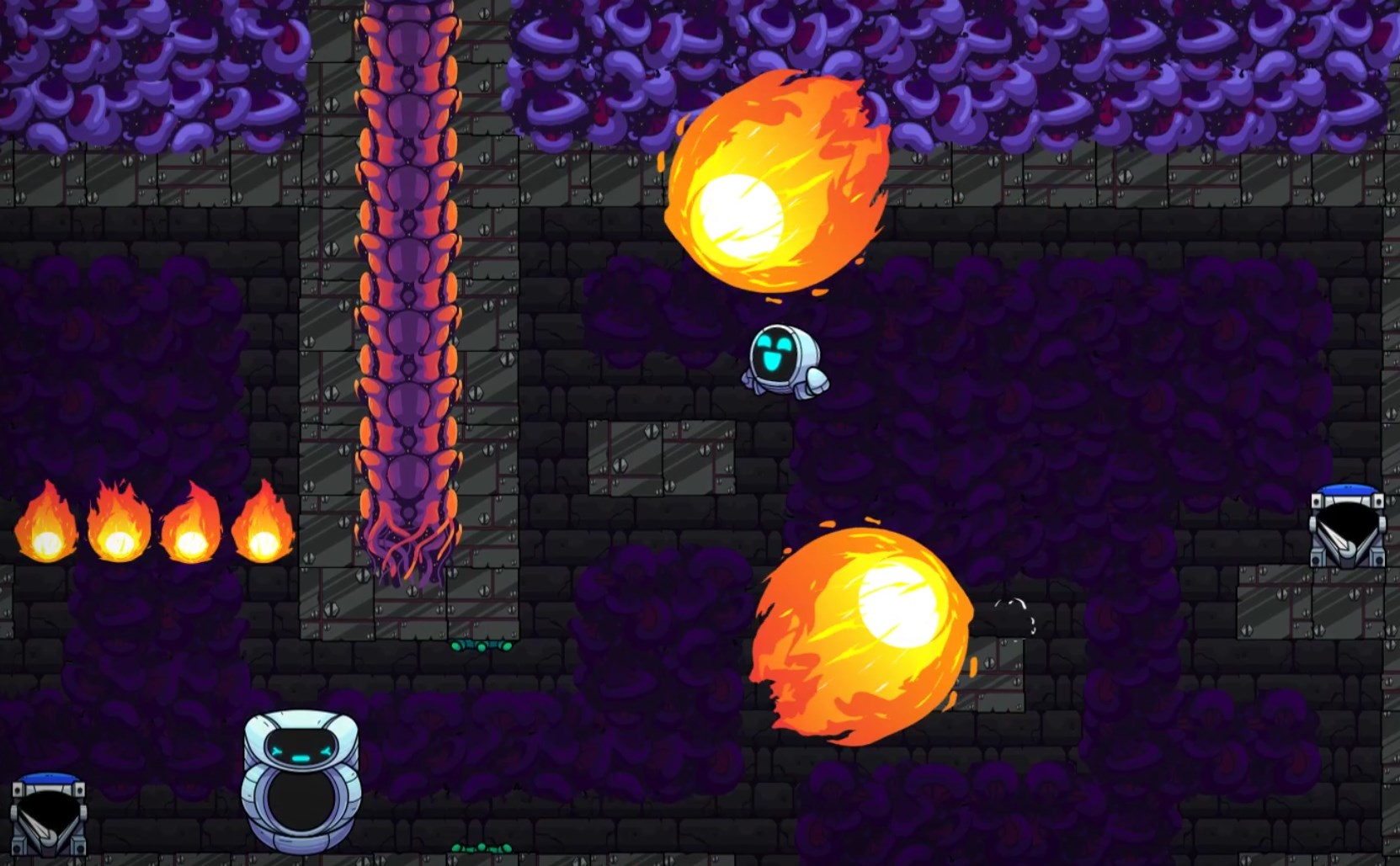 Gr-18 has to switch the idol, Indiana Jones-style in Mr SocksFox magical level Tempswitch Jem Gauntlet. Will GR-18 be fast enough to survive the consequences?
Corporate Ladder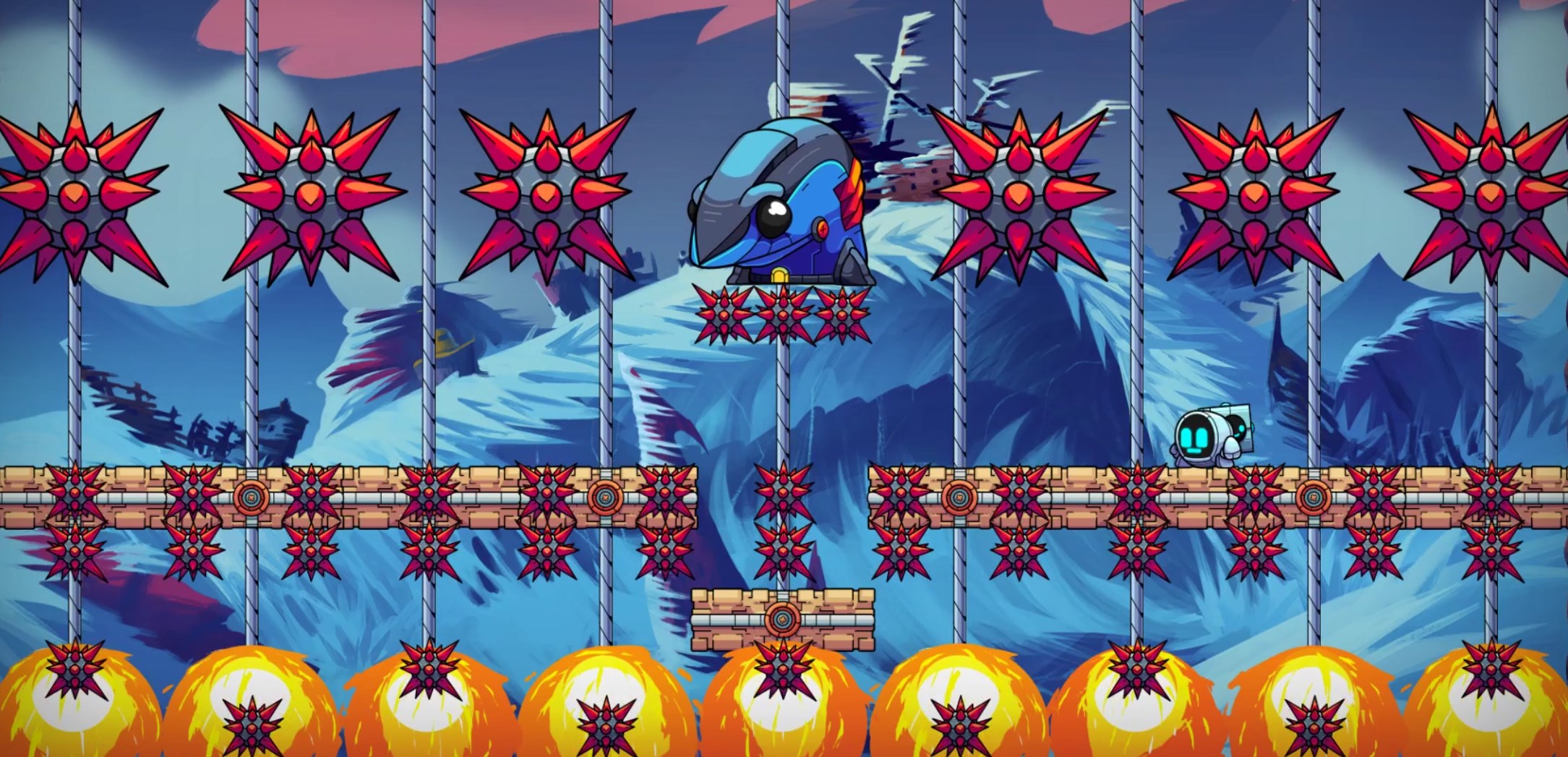 Climbing the corporate ladder is no easy task! GR-18 gets to experience the slow climb, demanding bosses, tricky office politics & multitasking in JeanneOskoure's fiery level The Tower Of Fire
Highlights: