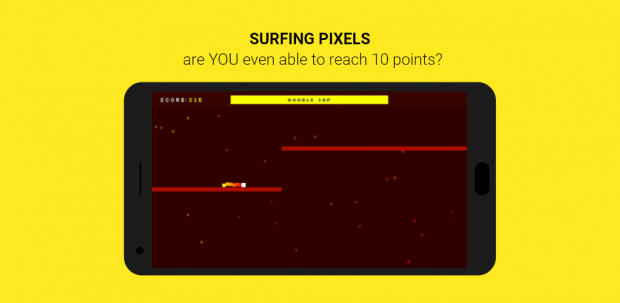 6 years ago I creted a game called Surfing pixels.
Back then I had almost no experience in game design or even coding but wanted to create my own game. So I began reading tutorials on how to use Unity and slowly created an endless runner type game.
Everything looked kinda weird with strange colors and an option menu that did not even work but at time I was really proud having accomplished something like that.
If you like to give me feedback you can try out the current beta build on google play:
Screenshot of the game 6 years ago: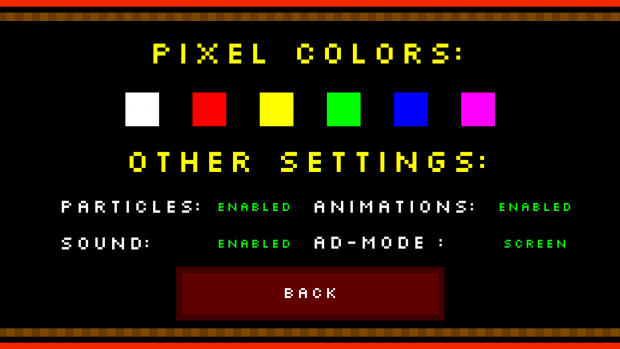 The start of the redesign process:
Altough the game still worked 6 years later I always wanted to change the game and polish some parts of it like adding leaderboards and unlockables but the code was written really bad in Unityscript.
A few weeeks ago I started rewriting the code from scratch in unitys C# and porting it to the newest edition of Unity and adding the features I always felt were mising.
Not everything is perfect right now but I´m again pretty proud of what I made of this little game. I also gave every level a defined color pattern to look more simplistic which helped the optics a great deal.
I would love to get some feedback from you guys :)
Its already looking so much better with a defined color pattern per level: