Check out the Kickstarter Here
You play a Detective, named Ben Sharp, who is working undercover to find a serial killer that killed your partner while he was working in SURFACE.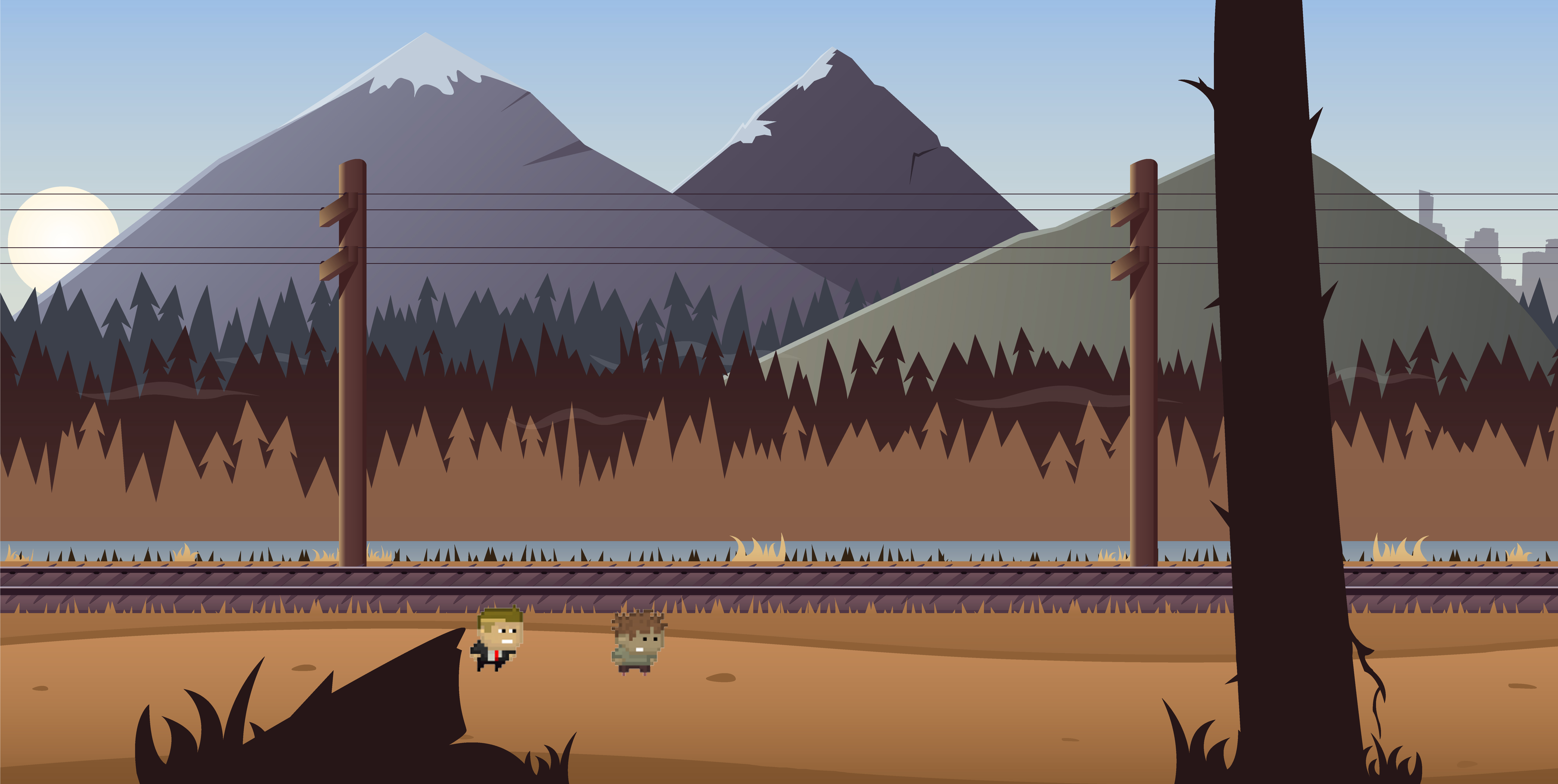 SURFACE or Source Flash Bainite Corporate is a company located in the center of the city, and SURFACE is growing so large, they began to take over the city. SURFACE is where a lot of the game-play takes place. You will get to know the office, where your character will be undercover the slums (where the convicts/workers live) and much more. The city is filled with many different atmospheres to give you a sense of each areas and the struggles/corruption that in tow.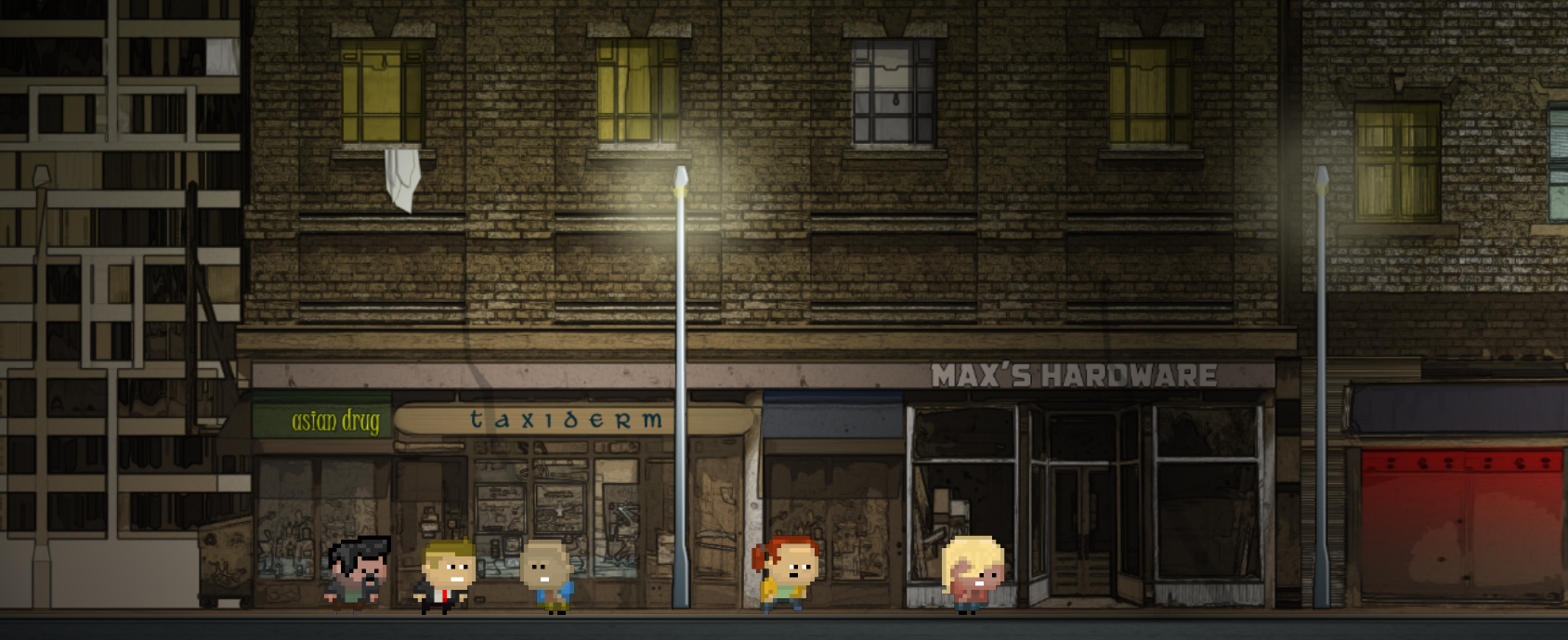 This game will consist of finding key suspects, interrogating them and finding who killed your partner. Seems easy, but it's not. There will be times when you will be hunted, or even outright attacked! As Ben Sharp, your job is to be by the books, but within the confines of Surface City corruption might be necessary to get what you need.

Aside from the struggles of finding the killer, your character has a family of his own that you have to factor in. Financial struggles, events and adversity will force you to make tough decisions. We want you to balance many factors in this game. This allows us to dive deeper to deliver a stronger narrative.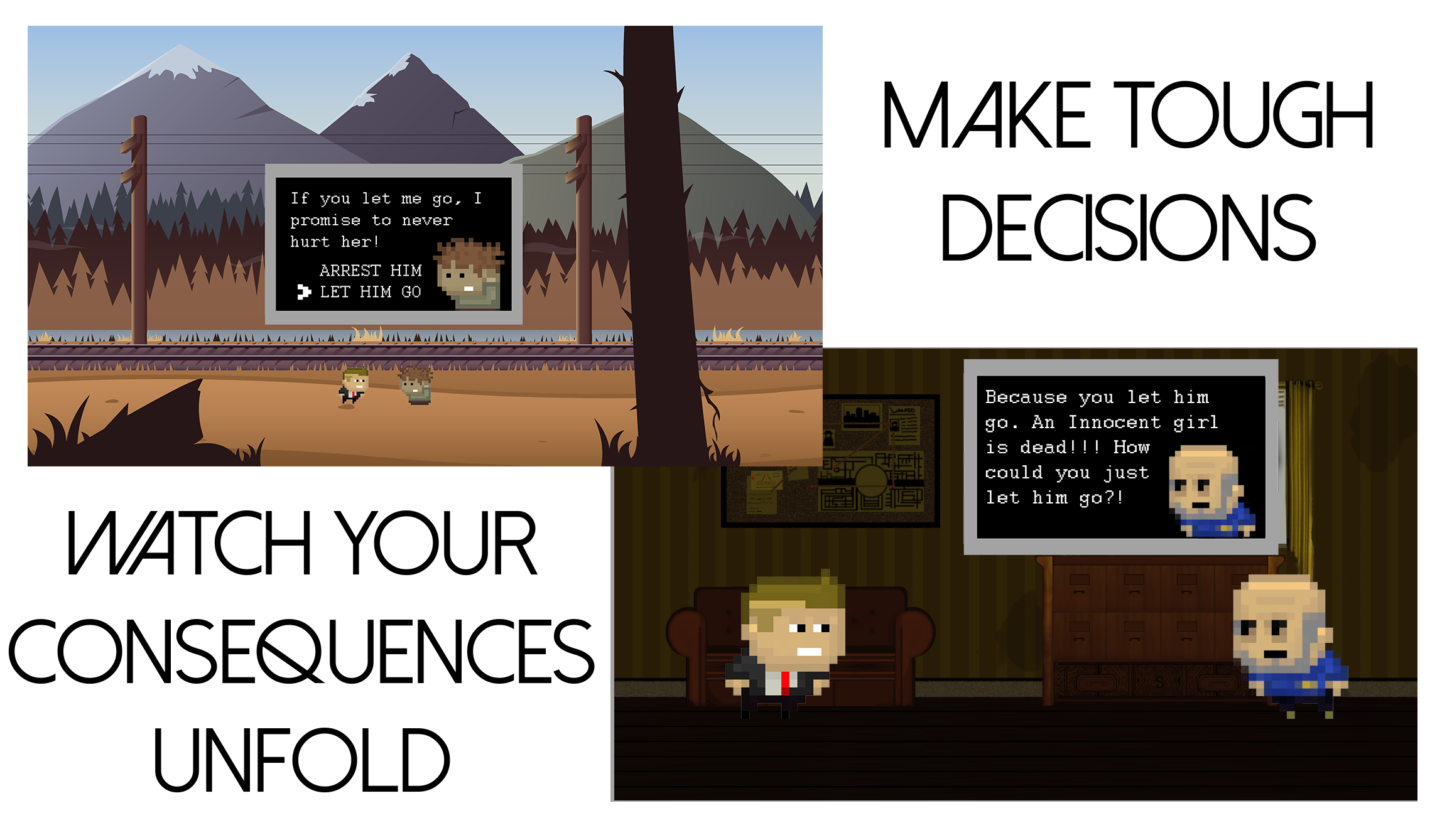 'Player Choices' have been around for a long time, but other games tend to use the phrase loosely. We wanted to make SURFACE a game where choices could significantly change everything. Choices that might seem subtle could alter your game entirely. We don't want to hold your hand while you play, we want this game to make your choices be more relevant.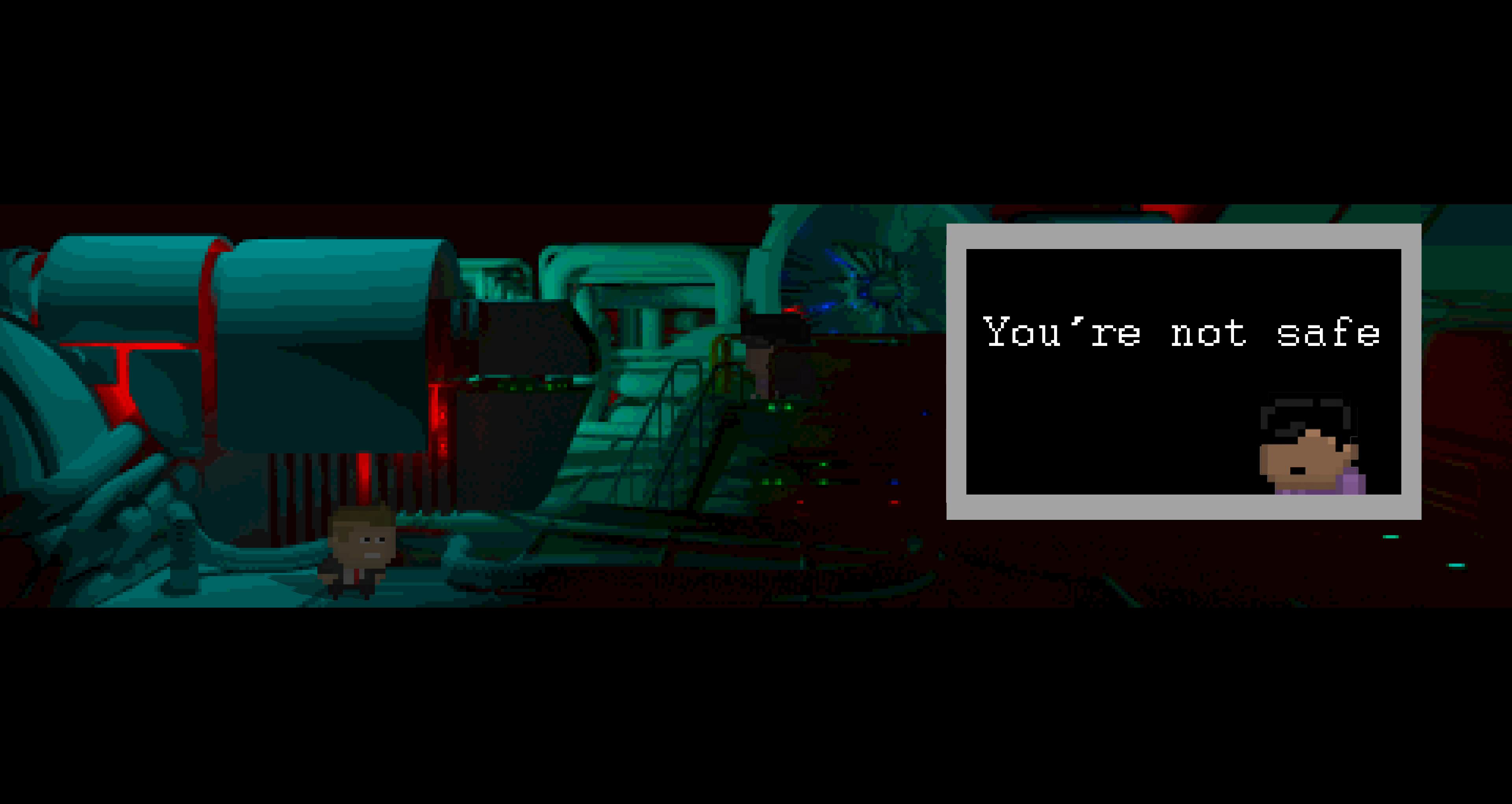 Much like player choices, clues can significantly change the case and alter it entirely. Missing a clue could cause you to go down a road and ultimately cause death, or many other situations. Use clues during a questioning to get more info out of someone. This is something that a true detective game needs to give you a sense of purpose to scrounge around.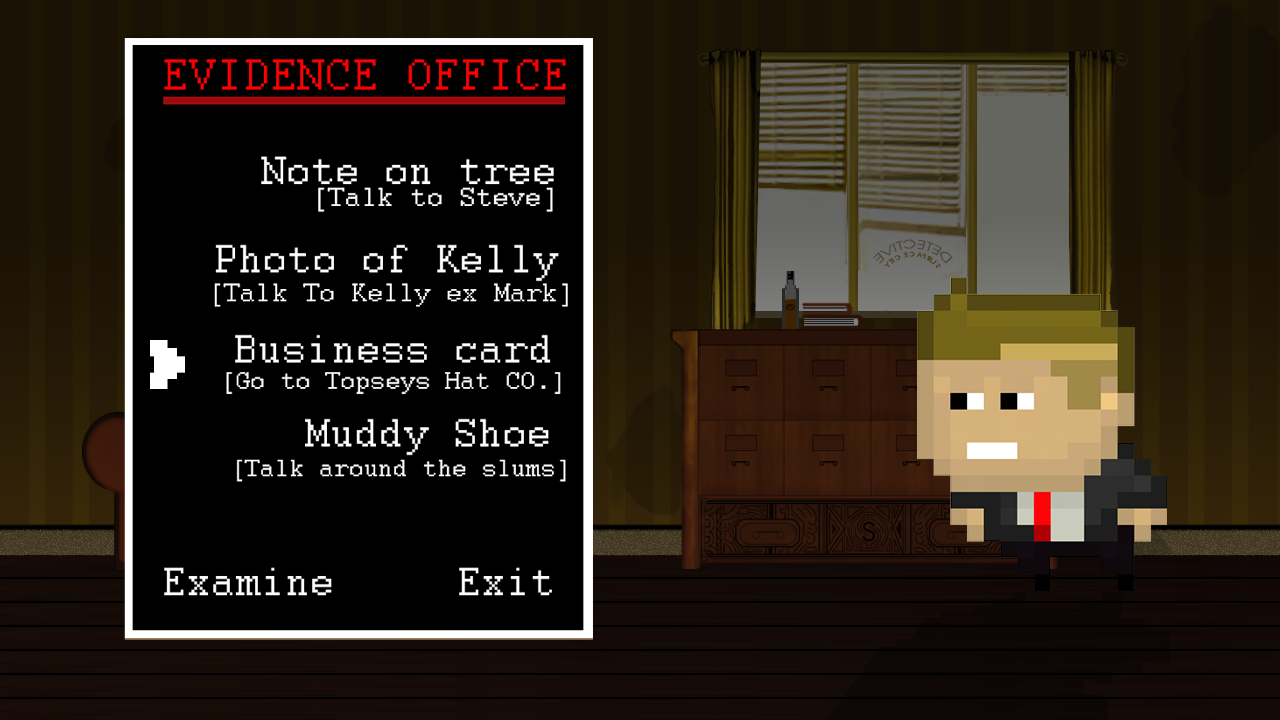 Sometimes examining a clue closer will unlock more leads to other people. The detectives office will allow you to look at clues that you have gathered and allow you to review people that you've talked to .