It's been a while since our last update due to work or study commitments throughout the team, however we are all back into full swing and continuing development.
We are starting on the courtyard and exterior locations that the player can explore. This direction eventually leads to an abandoned warehouse where new survivors can be found, also opening up a new ending. Exploring the courtyard shows the player that the infected enemies have broken out of the apartment building and are beginning to leak into the alleyways surrounding.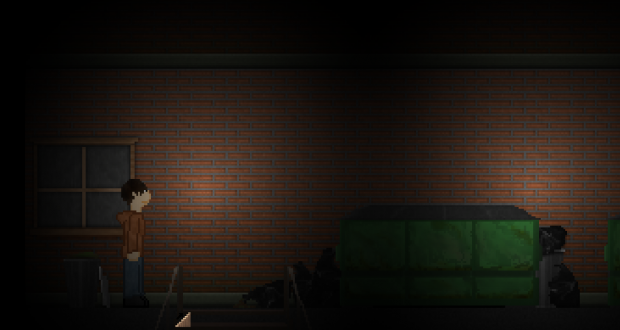 A new round of testing has just finished with 6 new people. They have given us a nice list of suggestions and fixes to put in and we look forward to working with them in future. The testing was restricted to the apartment building and there are now only 2 quests that still need to be completed and then that whole section of the game is done (Until our testers find more bugs). A new member of the team who is working on the OUYA port is also going to be design a new puzzle in the sewer area which we think you will find quite a nice challenge!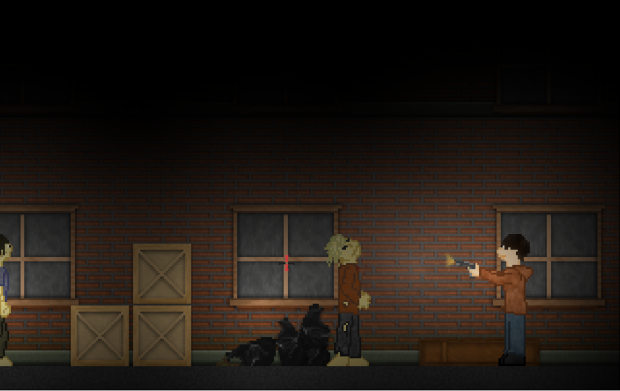 Since the sewers have a unique enemy to them, we have decided to design another enemy for the courtyard and warehouse areas. Keep an eye out for the next update and you should see them there!