Sunny Rough Animations!
Hello everybody i am happy to present to you some rough animations created for Sunny.
Punching animation
A fun animation to do but definitly with its challenges, specially the body turning was very difficult. This animation consists of four punches and each of them are independent from one another, waht this means is that if the player only clicks the punchbutton once, only the first punch will be triggered but if teh player presses multiple times than all the punches will be triggered.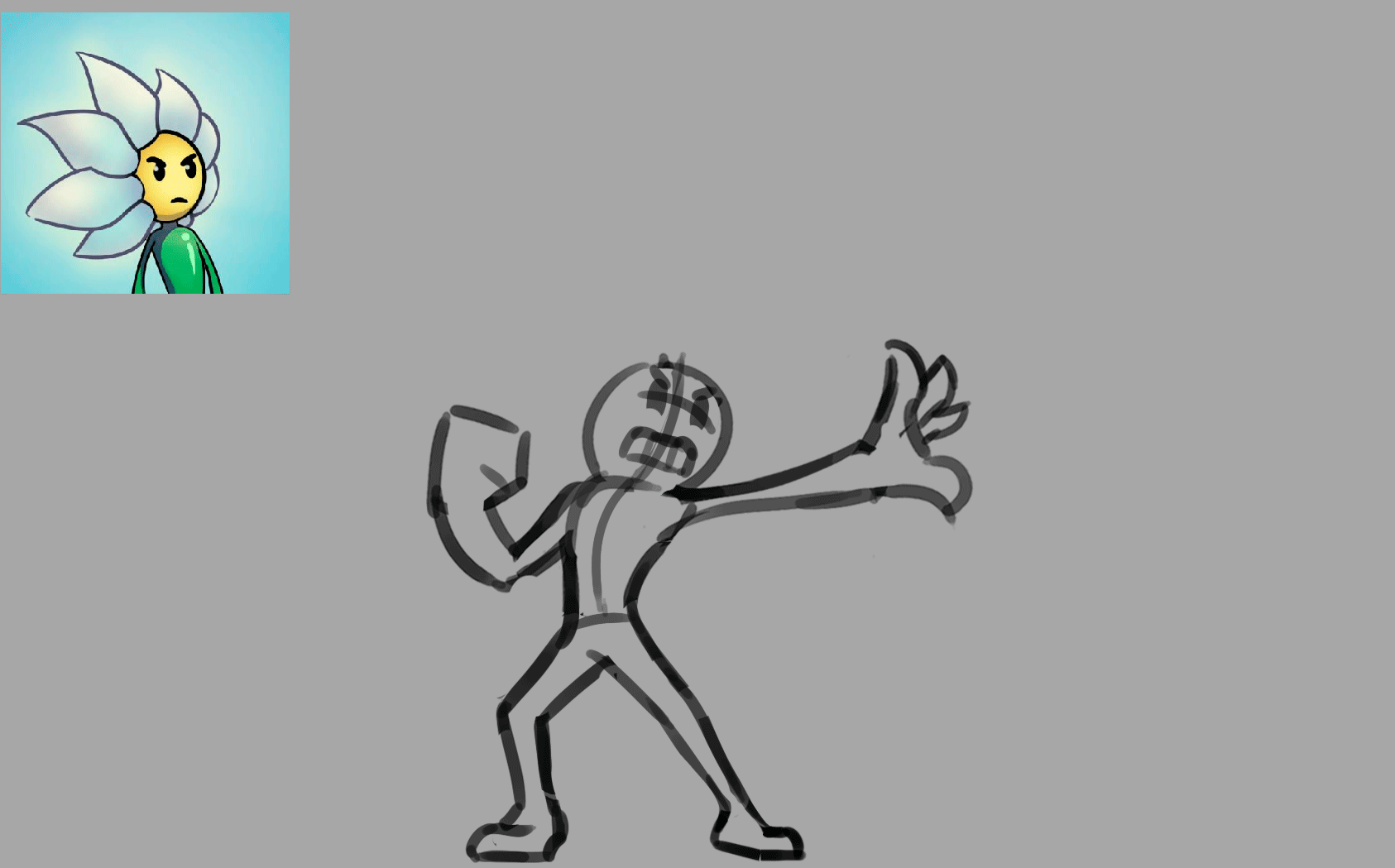 Running Animation
In this animation the petals were quiet the challenge due to not only the perspective but the follow-through movement they required as well. In order to assist with the animation I created a rough 3D model of Sunny's head with petals and moved it arround to mactch the head.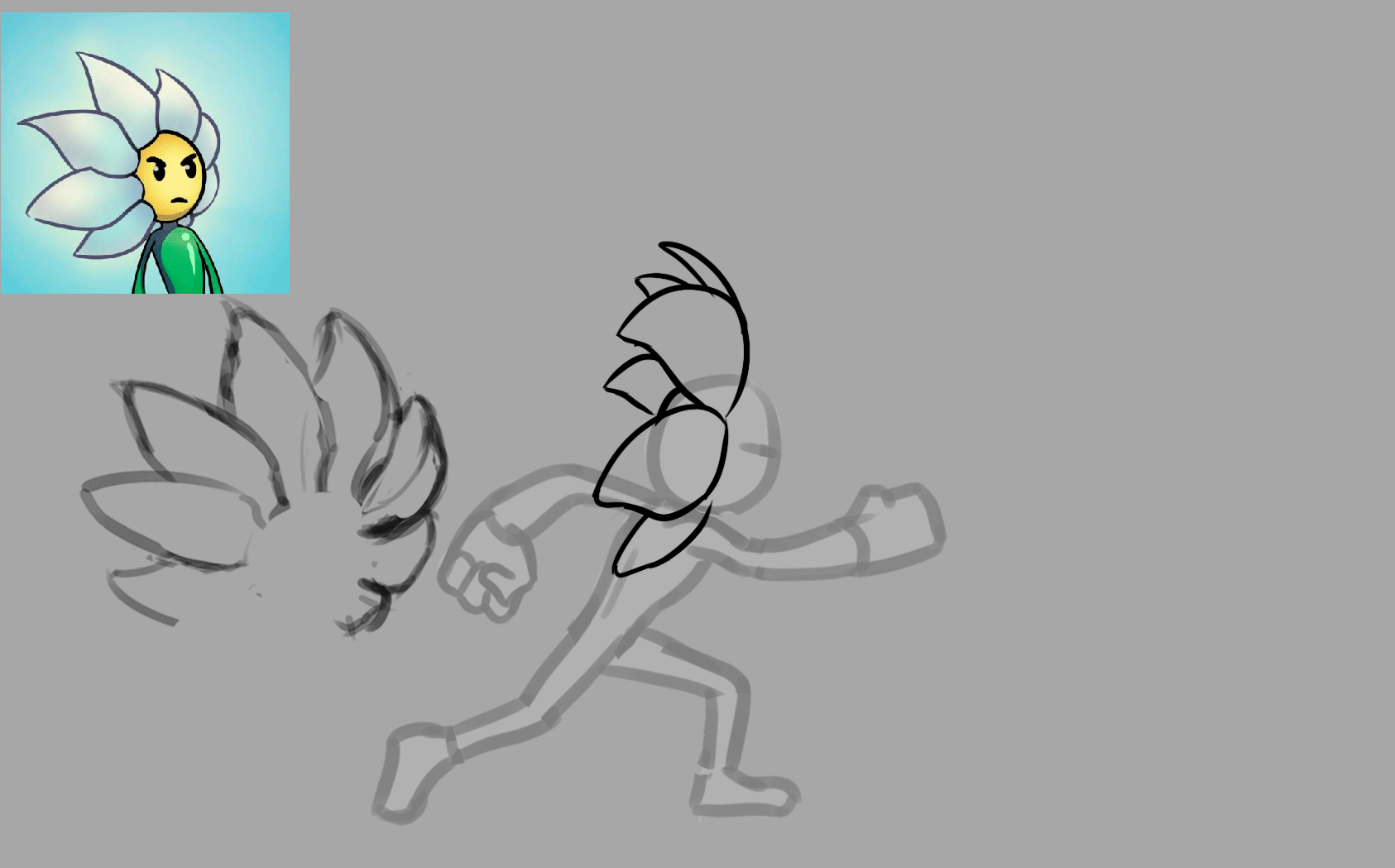 Shooting Animation
One of my favourite animations probably because it was one of the hardest. I am verry happy with it because of the fluidity of the petals. This animation consist of Sunny shooting its balls of light from its hand.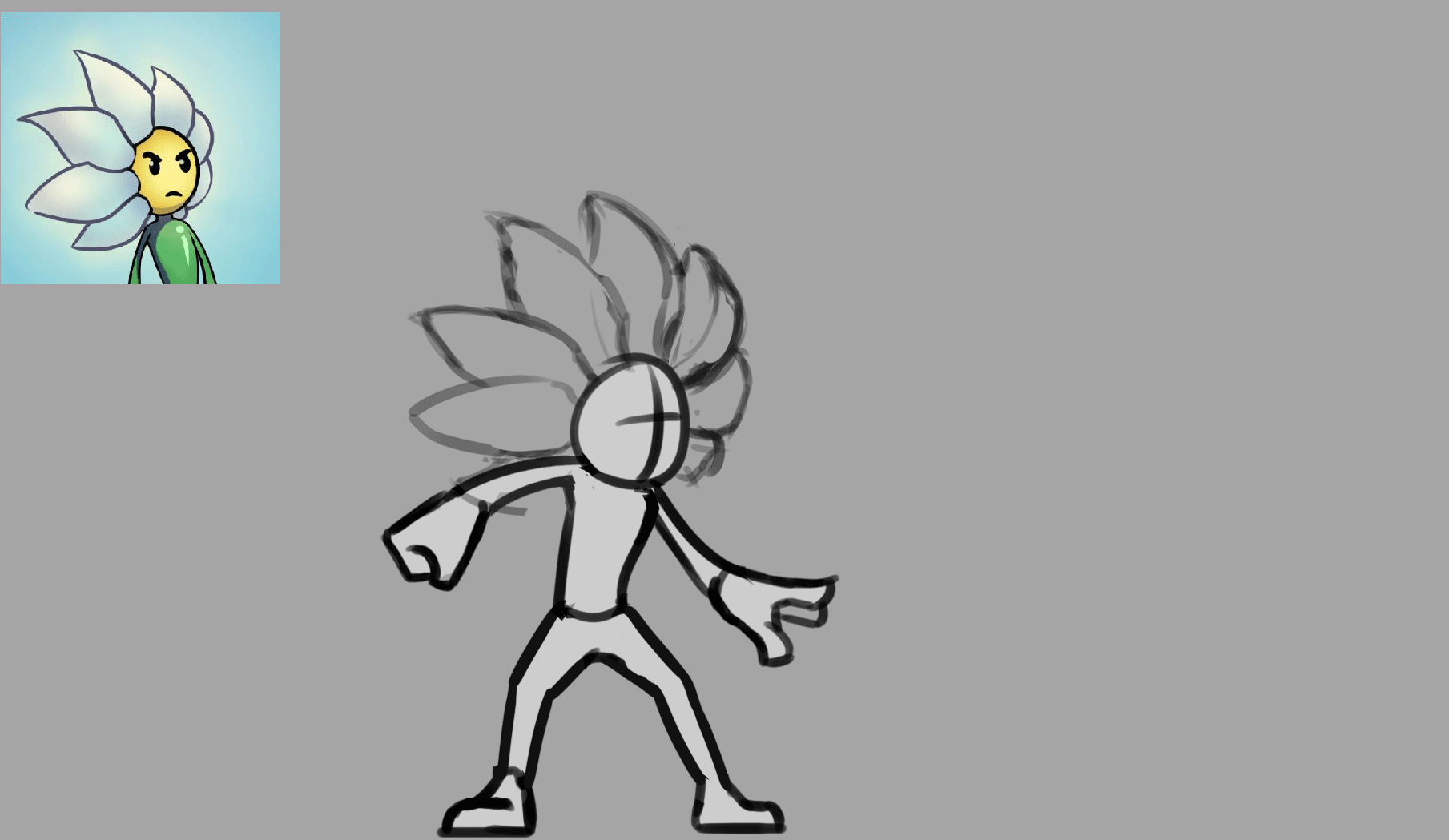 Jumping Animation
For this animation I used a very light squash and stretch so it would seem as seamless as it can be. I also had to have in mind the fact that this animation is going to be used whenever the player is also idle.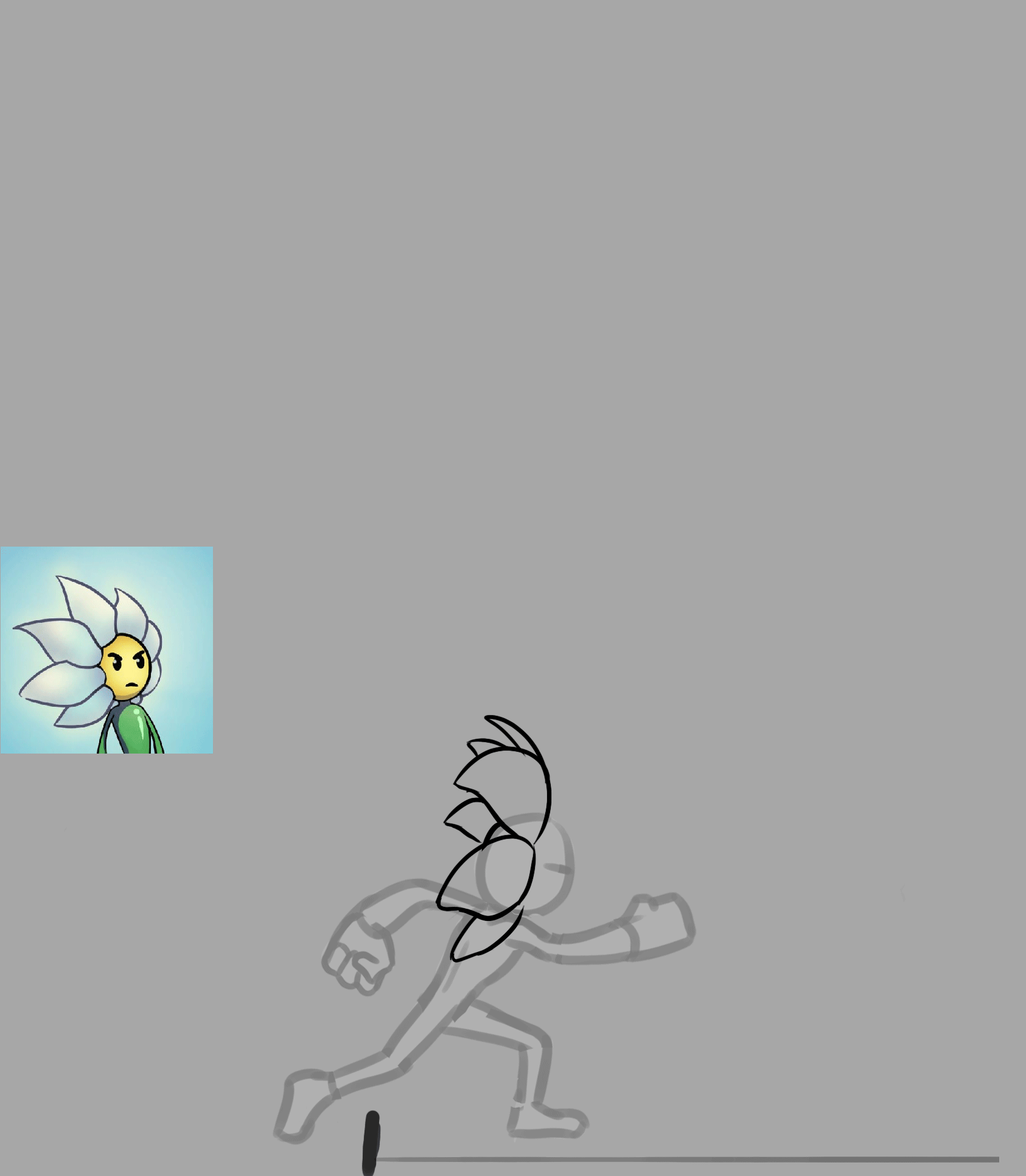 Ground Punching Animation
This animation was a lot of fun, I used a lot of squash and stretch in it to make it appear more powerful and have more impact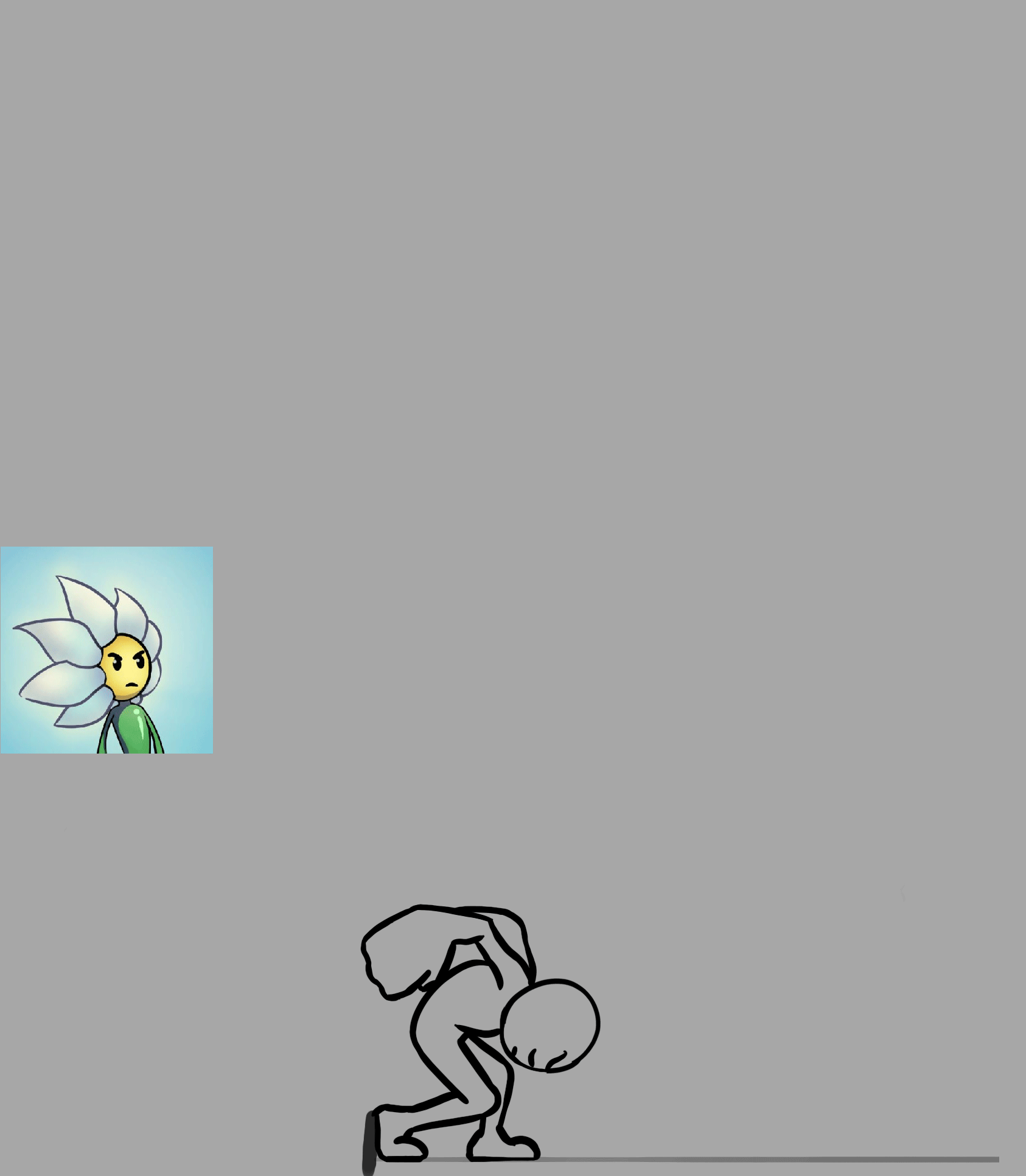 And there you go. Unfortunately this article doesn't have as much colour as teh previous one but I still hope you enjoyed it.
Floating Rock